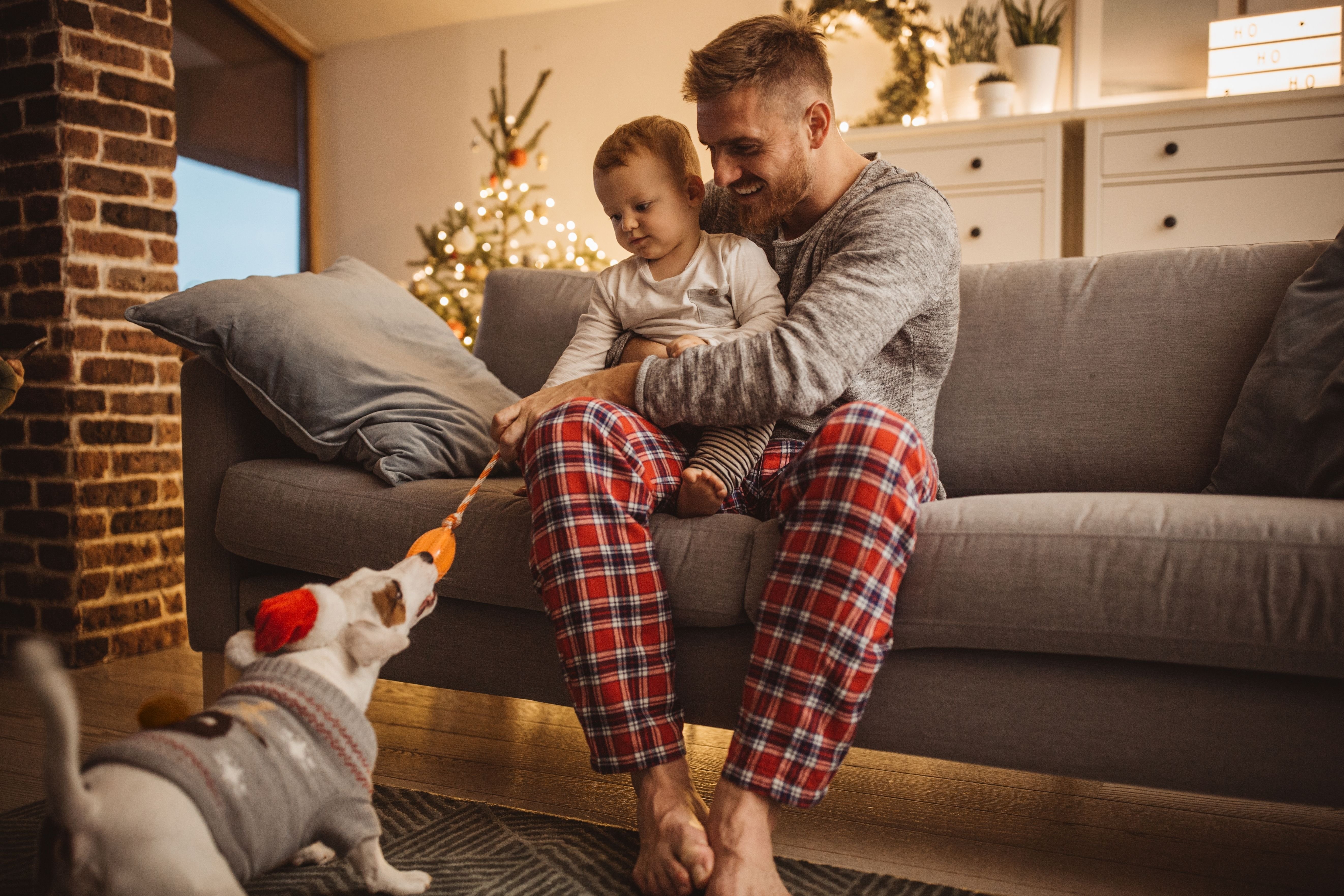 We all have people in our family that are hard to buy gifts for. We spend hours online searching for options, or we end up visiting store after store but coming up empty. Sometimes a unique gift can be the most enjoyable gift.

Find unique options below that may be perfect for your difficult teen or picky spouse.


Perfect for pet lovers, this custom necklace is one of a kind. This will also be a thoughtful gift to those who may have lost their beloved pet this past year.

Coffee lovers who are always on the go will appreciate this all-in-one cold brew coffee maker. This carafe promises to stay cold for up to 24 hours!

Your teen daughter may be impressed by this bag that many celebs are toting around right now. You can order it right on Amazon, choosing from a variety of colors.

If you have a tight budget, this alarm clock is a great buy. Don't be quick to dismiss it. This unique clock is also a mirror and a charger, and it really is the perfect gift for almost any age.

Have a carnivore in the family? They will love this butcher subscription box that is delivered right to your door. You choose how often, which is great for those watching their budget.

This gift is very cute for those little girls on your holiday gift list. It's a blanket fit for royalty and comes shaped like Cinderella's gown. Order it on Amazon here.

Need an affordable gift for a friend? This journal or planner is a pretty choice, and a portion of every sale benefits an organization that helps to strengthen and heal communities. Learn more here.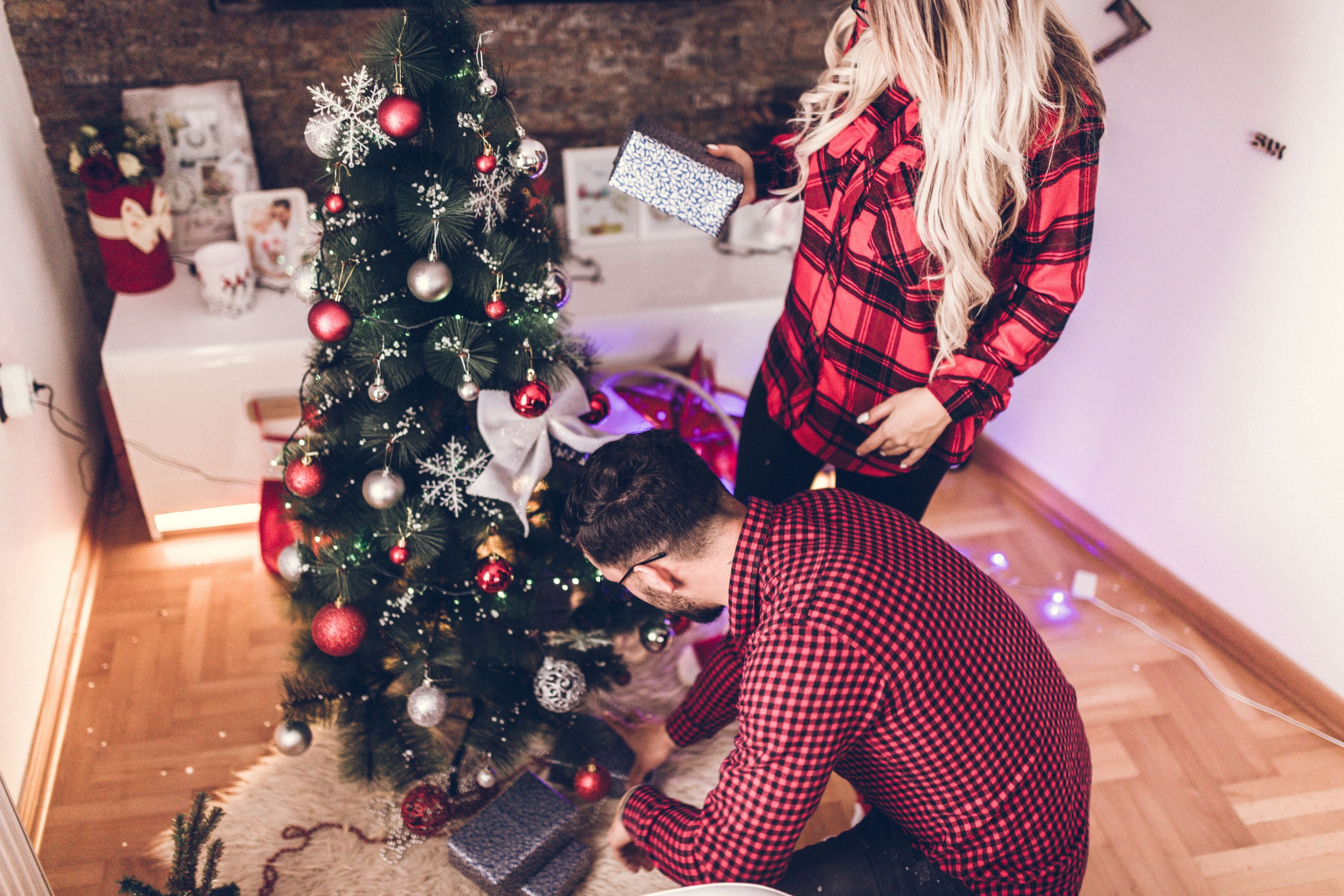 Have a crafter on the list? This beginner's pottery wheel kit is a unique and fun gift that may surprise your recipient.

This challenging puzzle is a great gift for friends or family. Bonus—it's under $20!

This gift is perfect for a grandparent or anyone who spends a lot of time at home and enjoys wildlife. This durable bird feeder is easy to clean and refill.

This custom wall calendar is fun to put together and a thoughtful way to share your life with someone you love. Choose the size you want and watch for codes that may offer special deals.

Perfect for the chef in your family, this sushi-making kit has thousands of positive reviews. Gifts that turn into delicious meals are always a great option!

Remember that gifts are not the most important part of the holiday season. Enjoy your loved ones, delicious food, and create new memories for years to come!

Do you have gift ideas you'd like to share? We would love to hear from you.