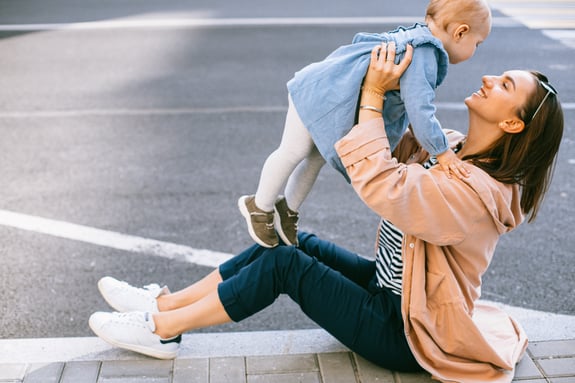 Our Story
WHO IS
IMPACT HEALTH SHARING?
Impact Health Sharing is a not-for-profit corporation that exists to create, exercise, and express practical applications of Christian faith, beliefs, and ethics. We believe in bringing together individuals and families in shared acts of common good.
As a healthcare-sharing community, we believe that by coming together, sharing together, and acting responsibly together, we gain greater opportunities for health and freedom for our future.
TOUCH
Mission of Impact Health Sharing
Mission of Impact Health Sharing
We believe in providing a member-centric experience while delivering value and transparency in the sharing of medical expenses.
TOUCH
How Impact Began
How Impact Began
Impact Health Sharing was founded by Phil and Angela Chrysler, faith-inspired entrepreneurs, business owners, and charitable activists.
They inspire people to achieve personal and financial goals.
TOUCH
Why
Why
Impact was founded to put the power, the freedom, and the control in paying for health care back into your hands.
Impact is open to anyone who is interested in sharing and saving on their health care.
"Since joining Impact, I haven't actually had to use it, but know those who have. It's fantastic ... quick payments, no hassle with paperwork, and most of all an honest trusted company. I hope I never need to use my plan but feel secure knowing it is there if I do."