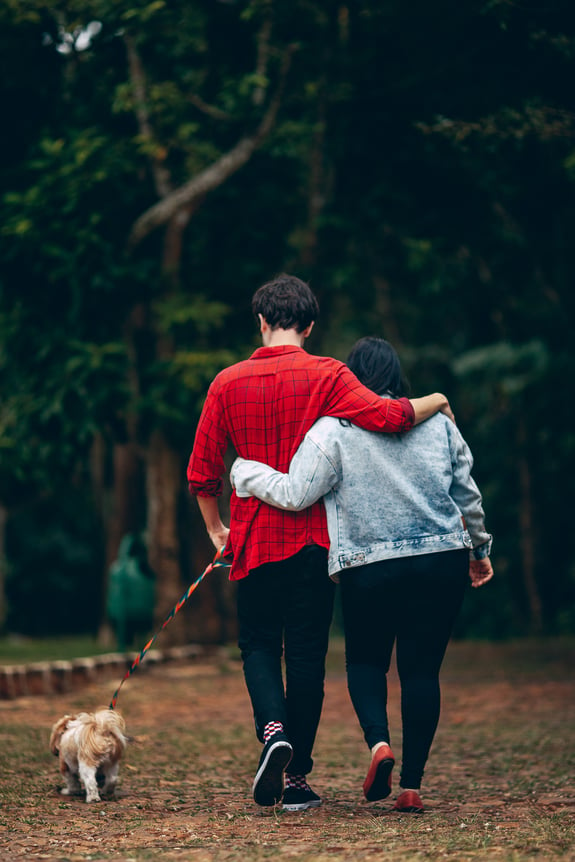 Why Impact
YOU DESERVE SIMPLE & AFFORDABLE HEALTH CARE.
With Impact Health Sharing, you will find a lot of the same things you expect from typical healthcare coverage, and so much more!
Why Impact Health Sharing?
IT'S AFFORDABLE
Members are saving thousands when they switch to Impact. Plans start as low as $73 for individuals and $378 for families. We have designed four pricing options for individuals and families, as well as special pricing for seniors.
Why Impact Health Sharing?
IT'S COMPREHENSIVE
Members experience a comprehensive medical experience and access to preventative care, mental health care, prescription discounts, and telemedicine available 24/7.

Why Impact Health Sharing?
IT'S ACCESSIBLE
Members see any doctor of choice nationwide. No network fees, no network limitations. This means more choices and lower costs to you. Since Impact participates with any provider, you can see your doctor and specialists.
Why Impact Health Sharing?
IT'S INCLUSIVE
Impact is open to anyone who is interested in sharing and saving on their health care. Impact puts the power, the freedom, and the control in paying for health care back into your hands.
And, Impact is open for enrollment year-round. Open enrollment restrictions don't apply to healthcare sharing.
Is Impact insurance?
Impact is a healthcare sharing program where members share their financial resources to pay each other's medical expenses. Impact isn't insurance.
Let us explain why.
Why Impact?
There is a reason why so many Americans have Joined the Impact Heath Sharing group. In this video we explain a few of those reasons.