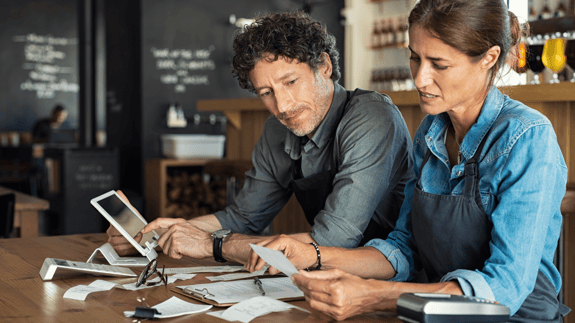 Impact for Groups
Healthcare sharing for small businesses, schools & other organizations
IMPACT FOR GROUPS
Impact for Groups enables employers, and their employees, to capture the benefits of Impact Health Sharing through a group billing solution.
We understand how difficult it is for small organizations and business owners to find affordable options that gain the employees access to quality health care, and we are ready to help.
How does it work?
· Monthly Group Bill
· Group Dashboard & Management
· Personalized Enrollment
· Spouses and Families Are Welcome
Don't keep pouring your profits into health-care costs! Take a moment and explore Impact for Groups and start saving today. Give us a call to find out how your business can benefit.
HOW DO WE GET STARTED?
You will need to gather some information to get the most accurate quote. Please use this form to gather your information.
2
How Many?
Determine how many members of each household will be participating in Impact Health Sharing.
3
How old?
Gather the date of birth for the oldest member in each household.
4
How much?
As the group sponsor, begin to consider how you will be contributing. Will you pay a portion of the group's monthly share or the entirety?