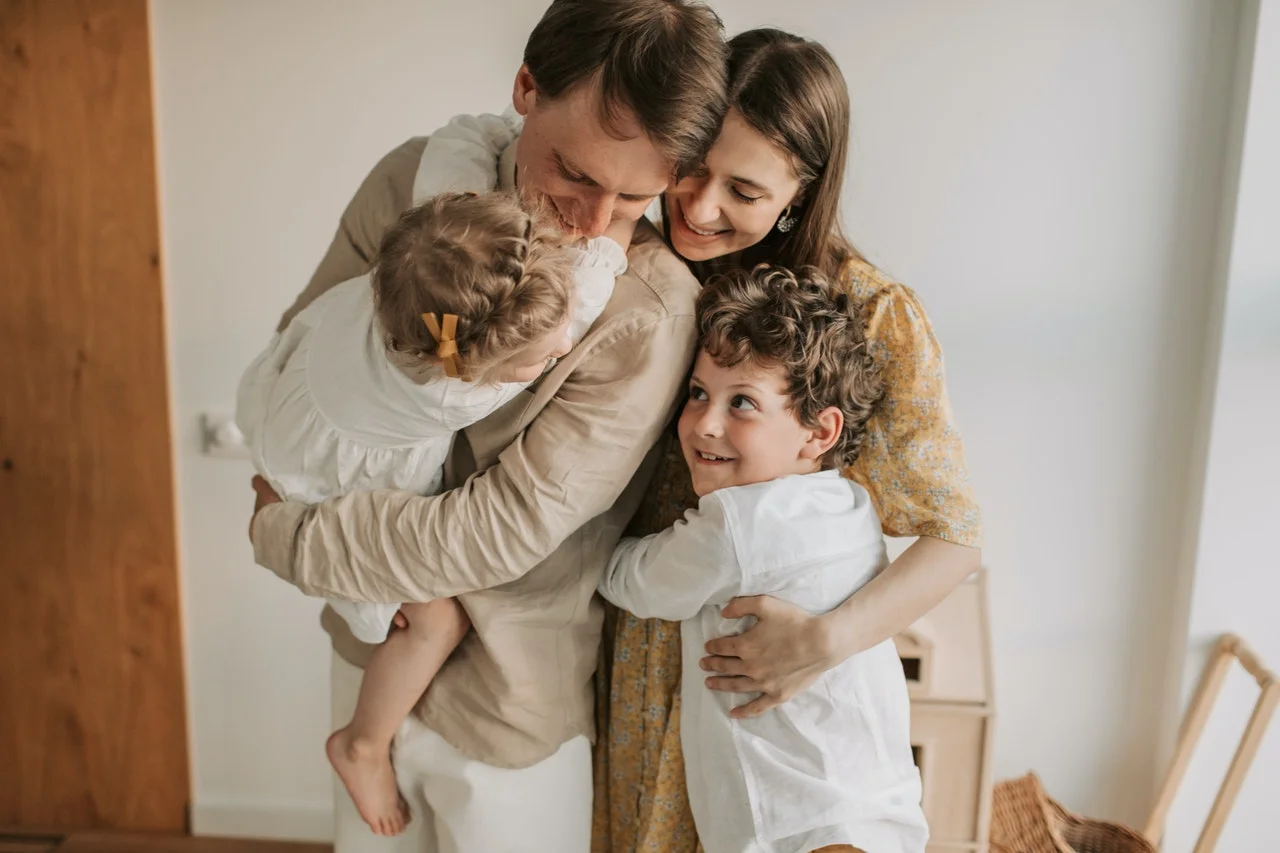 Impact Pricing
Plans start as low as $73 for individuals and $378 for families.
Impact Health Sharing, includes all that you expect from a modern Health Care solution:
- Comprehensive Medical
- Freedom to visit the provider you choose
- Telemedicine
- Great Rx Pricing
- Mental Health
*Please note Members who use tobacco or vape regularly are required to pay a Tobacco Assessment of $50 per month.
Date of Birth of the oldest person applying
| Primary Responsibility Amount | Co-Share | Standard Rate | Discounted Rate |
| --- | --- | --- | --- |
What's next?
HOW TO JOIN.
Joining Impact is EASY! Simply follow the steps below to get started.
2
CHOOSE YOUR PROGRAM
Check our pricing for the PRA (Primary Responsibility Amount) that best fits your budget. We have several options and prices to choose from.
3
APPLY ONLINE
It takes about 10 minutes to complete our
online application
. Make sure you have a form of identification and are ready to fill out a health questionnaire for each person applying.
"My husband went to pick up a prescription yesterday and was so excited when he got home. Without insurance or discount programs his RX would have been $488. With Good RX it went down to $178. With Impact it was only $26!"
"We are thrilled that Impact is there for us and our bills are getting paid!"
"Some people are waiting six months to a year to be reimbursed. With Impact, you just show the card and it's filed electronically. So it's timely payment to the provider, which really truly is better for you as a member. I think it works smoother than other health sharing."