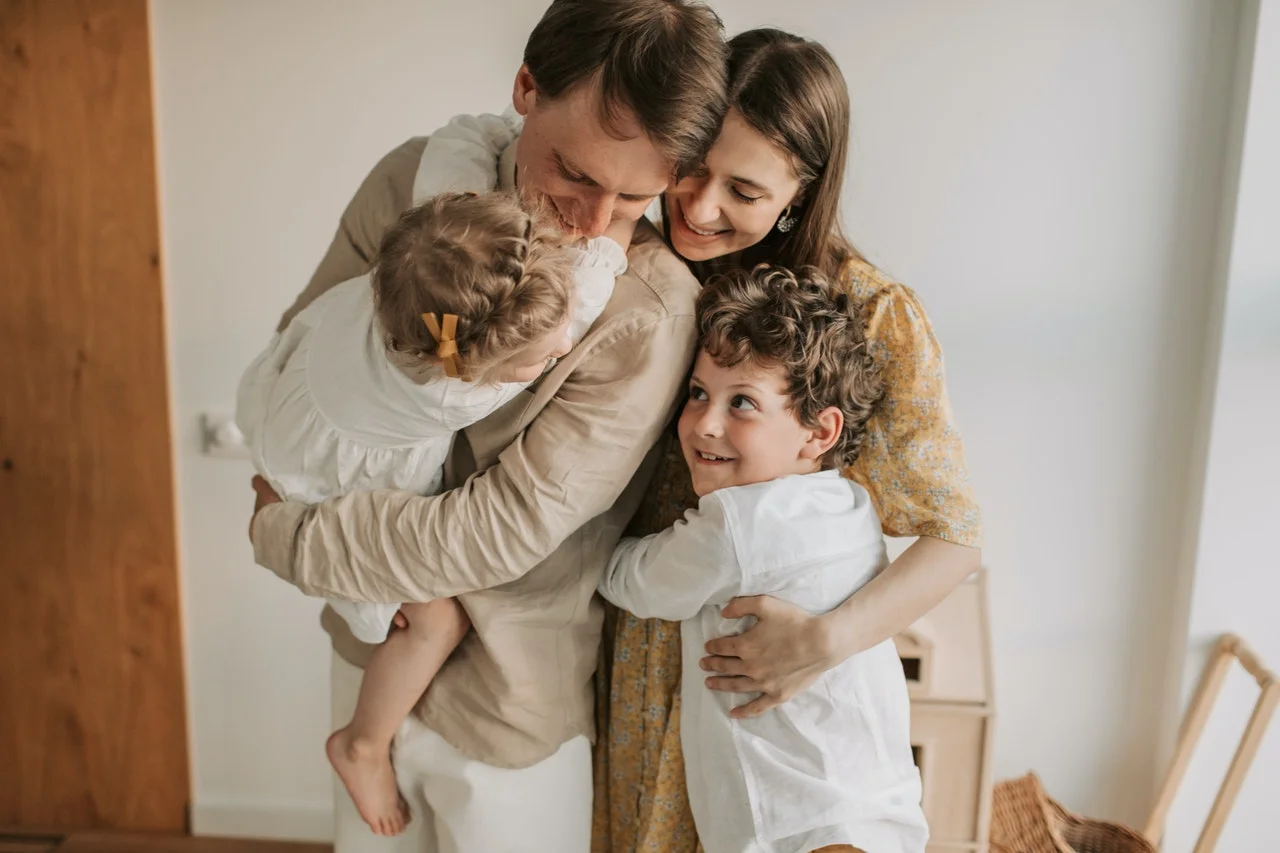 Impact Pricing
Plans start as low as $65 for individuals and $330 for families.
Impact Health Sharing, includes all that you expect from a modern Health Care solution:
- Comprehensive Medical
- Freedom to visit the provider you choose
- Free Telemedicine
- Great Rx Pricing
- Mental Health
*Please note Members who use tobacco or vape regularly are required to pay a Tobacco Assessment of $50 per month.
Date of Birth of the oldest person applying
| Primary Responsibility Amount | Co-Share | Standard Rate | Discounted Rate |
| --- | --- | --- | --- |
"We are thrilled that Impact is there for us and our bills are getting paid!"
Healthcare Sharing for
INDIVIDUALS
Impact Health Sharing is a great choice for those who are single, but here are a few other times an individual membership makes sense.
A spouse not covered in an employer plan.
A child or dependent (until they are 26) not covered in an employer plan.
A grandparent looking for a plan for their grandchild.
It's okay to get creative with your health care.
Healthcare Sharing for
FAMILIES
Families come in all shapes and sizes. This is why Impact Health Sharing's family plan is for any family unit of 3 or more. With over 500 unique price points, you'll be able to find an option that works best for you and your household budget!
Healthcare Sharing for
SENIORS
Impact Health Sharing is available to anyone over the age of 65 with Medicare Parts A, B, and D. Once you have met your annual PRA (Primary Responsibility Amount), 100% of your Eligible Medical Bills (not paid by Medicare) will be shared by the Impact members.
Healthcare sharing for SMALL BUSINESSES
With Impact for small businesses, both employers and employees get all of the benefits of Impact billed as a group.
How does it work?
Group billing.
A customized dashboard to see your group.
Personalized enrollment.
Spouses and families can join.
It's time to think outside the box for your health care.
What's next?
HOW TO JOIN.
Joining Impact is EASY! Simply follow the steps below to get started.
2
CHOOSE YOUR PROGRAM
Check our pricing for the PRA (Primary Responsibility Amount) that best fits your budget. We have several options and prices to choose from.
3
APPLY ONLINE
It takes about 10 minutes to complete our
online application
. Make sure you have a form of identification and are ready to fill out a health questionnaire for each person applying.