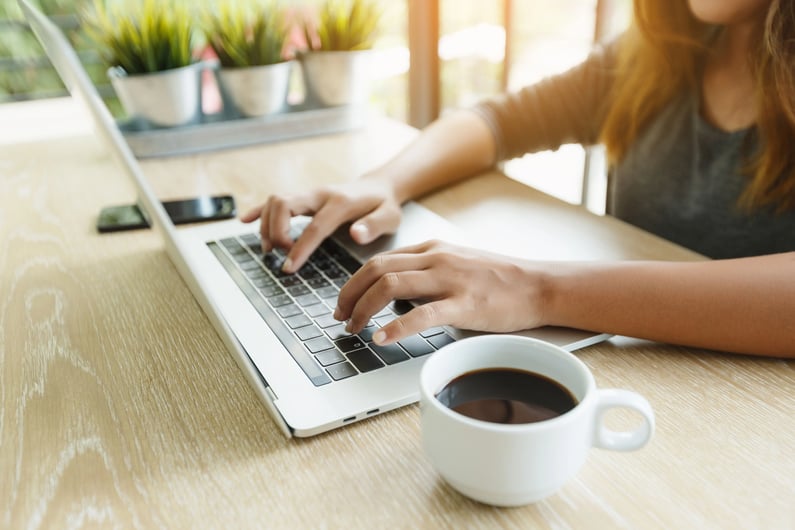 Most health insurance deductibles are due to reset as of January 1. This means that if you haven't met your deductible for 2021, it's a good time to explore how much you did meet and adjust your plan for the coming year if necessary.
Important things to know about deductibles:
1. Your health insurance is different from other types of deductibles. With auto or homeowners insurance, you are not provided services until you pay your deductible. Most health insurance plans provide benefits before your deductible is met. Some insurance plans have individual deductibles and family deductibles, and it's important to understand that before signing up for a new plan.
Since Impact is NOT insurance, there is no deductible, but there is something similar that we call your PRA (Primary Responsibility Amount). You choose this amount ranging from $1,000 to $10,000 per year, per family. The PRA is the annual amount a Member Household is responsible for before medical bills can be approved for sharing. The PRA applies only to Eligible Medical Bills. After the PRA has been met and the Co-Share is applied, all Eligible Medical Bills will be submitted for sharing for the entire household.
2. If you are not meeting your deductible year after year, it's time to reevaluate the amount you have chosen. Typically, when you are not meeting your deductible, this means you are healthy, and that's a great thing! Take a look at the amount you are using and find out if there's a more affordable monthly amount you could benefit from.
With Impact, you can choose a high PRA that will give you a very affordable monthly share amount. All bills that are sent into Impact from providers will be looked at and determined if any discounts can be applied before you pay the bill.
3. You know of an upcoming procedure that will use all or a large portion of your deductible? In this scenario, you should try to schedule it for the beginning of the year, which means anything after that should not be out of pocket for you.
With Impact Health Sharing, your PRA resets one year from when you signed up for membership, which is called your Effective Date. Additionally, you may change your PRA for the next month if you meet one of the following qualifying life events:
Changes in the household. (birth, death, marriage, or divorce)

Changes in income

Change in residence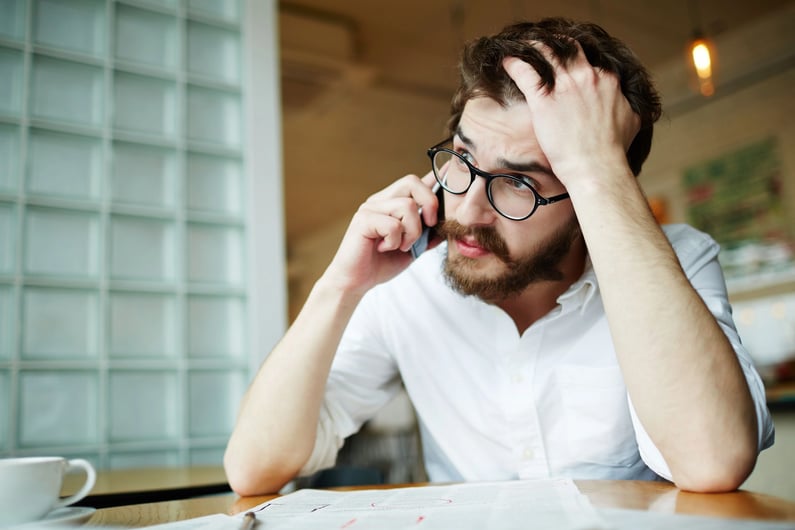 4. Choosing a deductible can be overwhelming. Sometimes paying more upfront will lower your out-of-pocket maximum. During Open Enrollment, you can speak with a health insurance agent about your concerns.
With Impact, there are no Open Enrollment restrictions, and you can join anytime. Impact Health Sharing offers transparency, giving visibility of where your money goes each month. Our community encourages one another during the hardest times, and this gives peace of mind to those who have been frustrated after throwing money to large corporations.
If you want to hear from real members who have joined and not looked back because the savings have truly impacted them, watch their healthcare stories here!
If you would like to see what your cost savings may be, check out our Impact cost calculator.