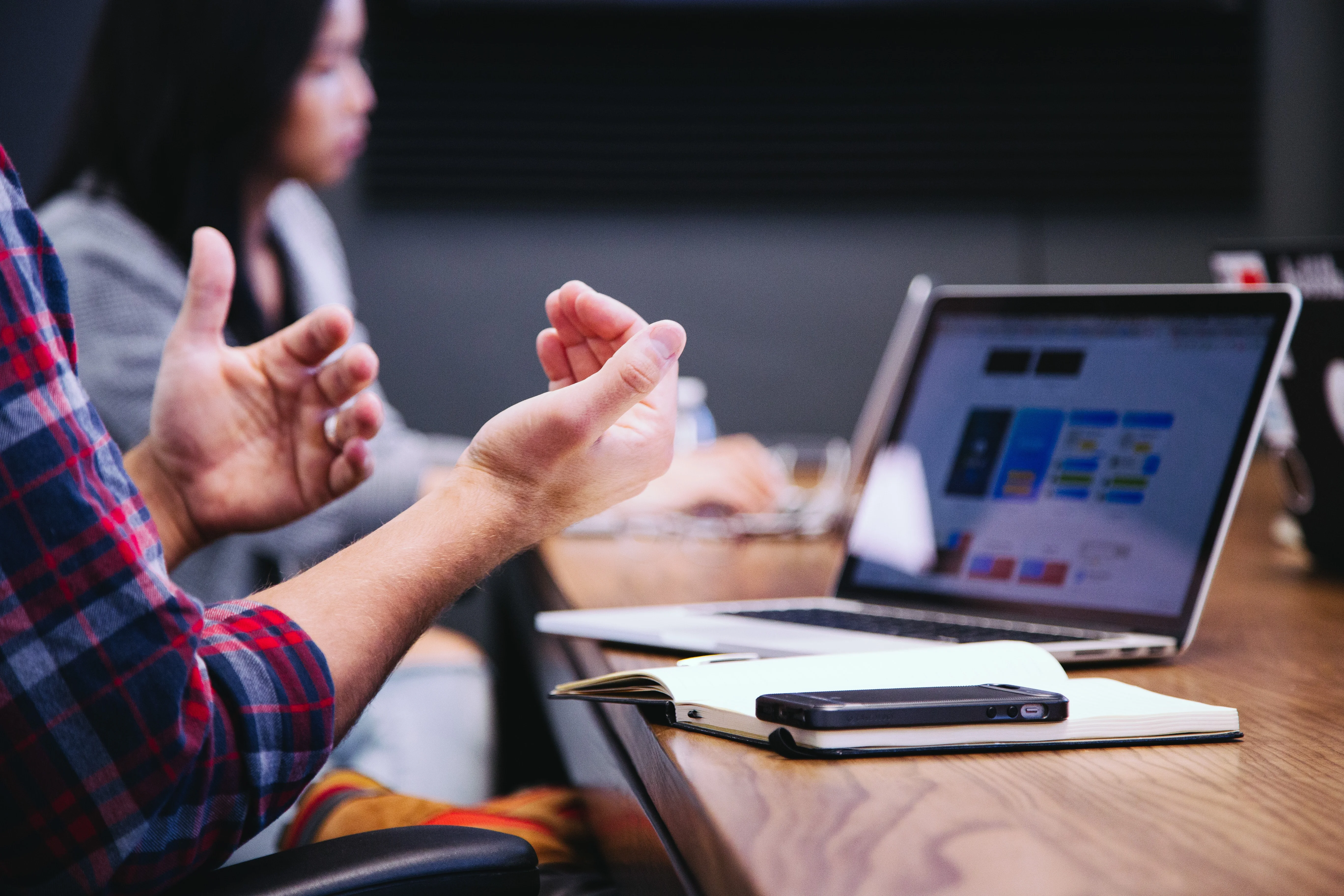 CONTACT US
How Can We Help?
We are excited to hear from you and answer any questions you may have. To protect your privacy, we cannot respond by email to questions about medical conditions, medical bills, or credit cards.
Here are some links to more information:

Want to join Impact?
Give us a call at (855) 378-6777. Consultants are available to assist you.
Member Services
Monday - Friday 9 AM - 5 PM ET
(855) 378-6777