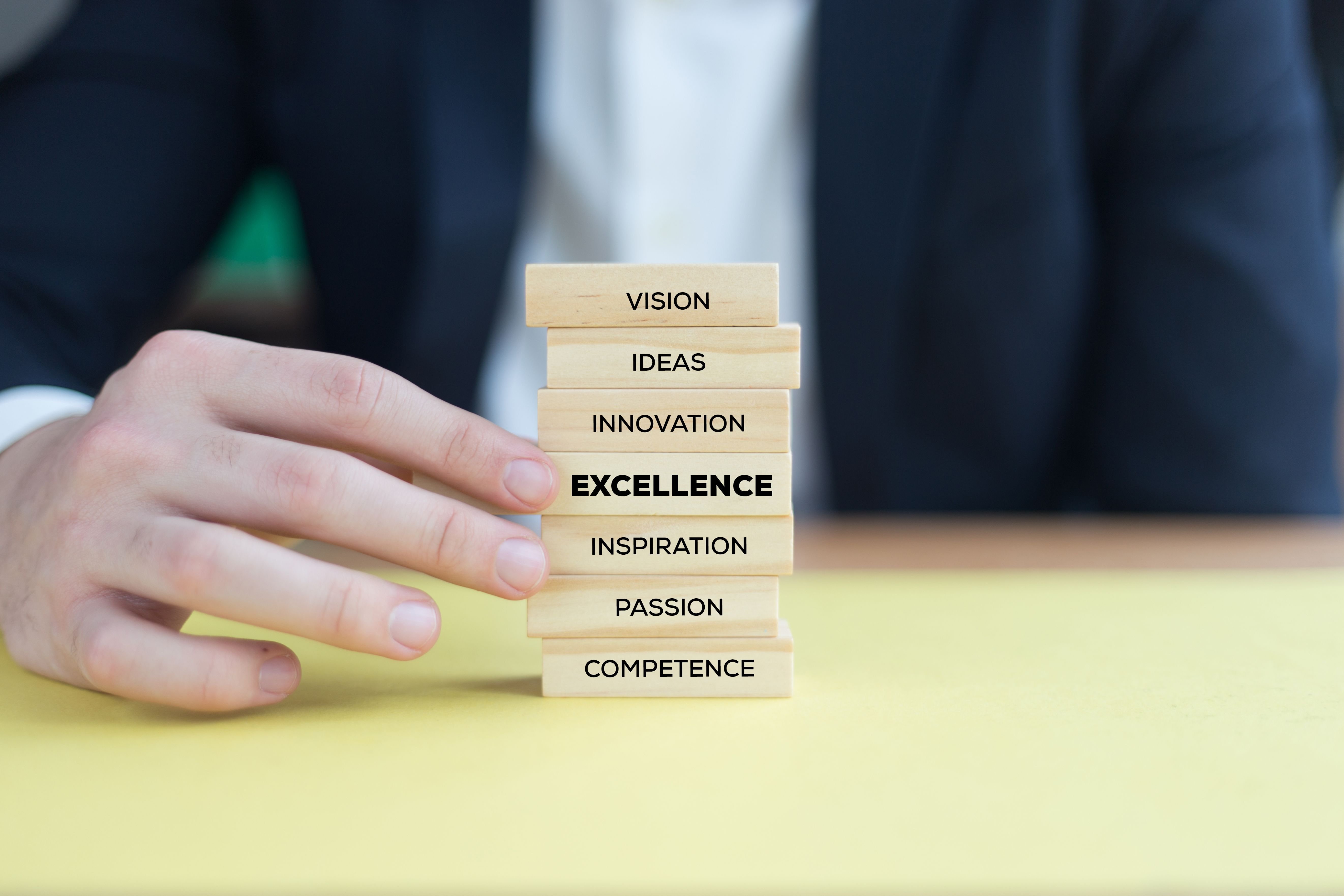 10 Ways to Strive for Excellence in Life
Most of us are doing our best to juggle it all: career, work, family, health, and self-care. We believe that in order to be our best selves, we should "get the most out of it" and be on the ball in all fields of our lives.

Instead, take time to contemplate the areas in your life that have the most impact and strive to excel in those areas.

Pursuing excellence means always doing your best. But, it also implies that your best will be better than the norm. Anyone can develop a mindset for excellence. But how?





1. Know yourself, your strengths, and your weaknesses. Sometimes just writing down a list of your strengths and weaknesses can provide a clear perspective. Note the areas you need to work on and pat yourself on the back for those strengths.



2. Set realistic goals to strive for. Work hard and work smart and do it consistently. Excellence will require that you make efforts to stretch your boundaries, push your limits and live to your highest potential. If you feel as if you are losing your motivation, make yourself accountable to another person.

3. Focus, focus, focus. Procrastination is your enemy, but so is distraction. Do you make poor decisions? Decisions that distract you from your goals and definitely your ability to seek excellence? Recognize the patterns, then take a few minutes to prioritize and reduce your list to just one week at a time.





4. Take care of your mental and physical health. Do you have pride in yourself and your work? Do you get frustrated because your goal isn't turning out as you first imagined? Take time to refresh, rest and take a break. Don't let yourself fall into the trap of being a victim.

5. Become a sponge for knowledge. Continuous learning broadens your horizons. Stay humble and draw from others who have gone before you. Visit the library and look for

books to help you strive for excellence

.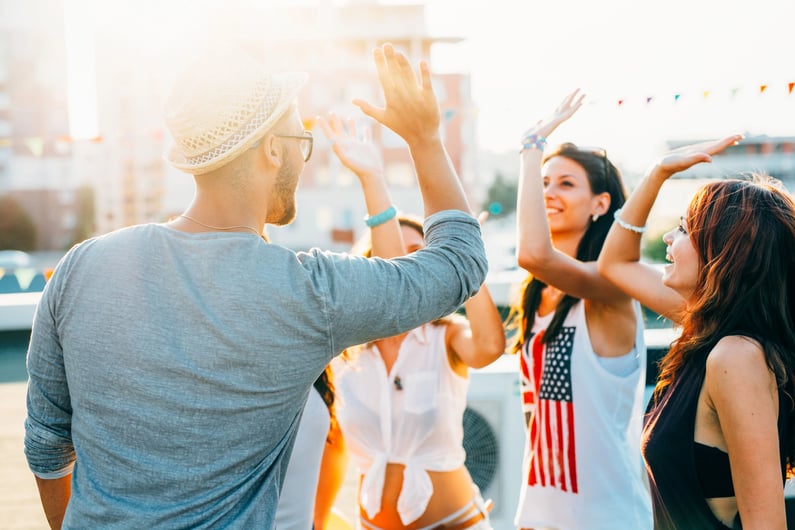 6. Be mindful of the company you keep. Surrounding yourself with excellence is a great motivator. Stay away from those negative Nellies.

7. Always follow through and follow up. Integrity is a value that should be at the top of your list. When you stick to your word and follow through on what you set before you, others will notice. Even more beneficial is that you can look back and see how far you have come. You will inspire others and yourself!
8. Choosing to excel despite the level of difficulty. This may not be easy. In fact it won't be. If excellence was easy, no one would choose mediocracy. Keep going. Keep swimming. Remind yourself of the why. Write it down and stick it to your mirror if you have to. But choose to do the hard things.

9. Be open to change. if you resist change and choose to stick to your old ways, you stand to lose out on the endless opportunities and possibilities to grow and better your life. Don't strive for perfect. Strive for excellence.

10. Maintain an upbeat attitude about yourself and your goal. Excellence is not a goal; it's a mindset and a way of life. Believe in your ability to become better and you'll see yourself up at the top.
"Pursuing excellence is so important if we are going to live life to the fullest and make maximum impact on those around us."