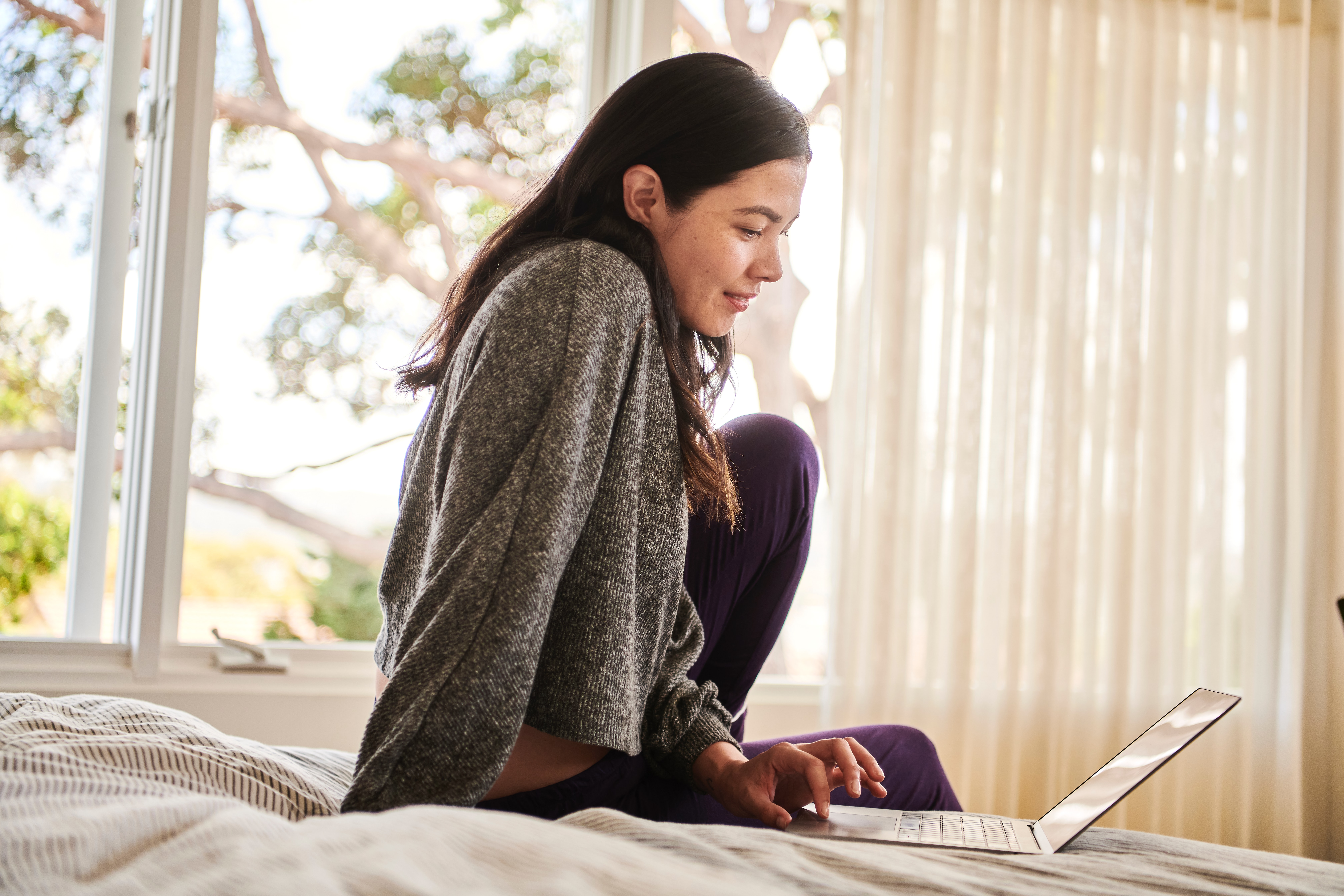 What is telemedicine?
Telemedicine is the practice of medicine using technology to deliver care virtually. A physician in one location uses a telecommunications infrastructure to provide care to a patient at another site.
Telemedicine is available 24 hours a day, 7 days a week. We typically don't see sickness coming, and those surprises often come late at night or over the weekend when most provider offices are closed.
Having access to a physician at any time is a game changer in the following example situations below:
When traveling out of town.

Wanting to keep healthy children at home while your sick child is treated.

Reduce exposure to the coronavirus, the flu and other viruses.

Earache in the middle of the night.

Holidays and weekends.

Just moved to a new area and haven't established a general practitioner.

Have a busy schedule that only frees up in the evenings.




How does telemedicine work?
Telemedicine visits can be done by phone or by video. After scheduling a visit, you will speak to a physician just as you would in person.
What is telemedicine used for?
Telemedicine is becoming more popular, and users have become more comfortable talking with a physician online. Not every issue can be addressed through a telemedicine visit. Here is a list of common conditions that telemedicine can typically treat.
Medical
Common cold

Allergies

Constipation

Cough

Diarrhea

Fever

Flu

Headache

Vomiting

Pink eye

Sore throat



Behavioral Health
Addictions

Bipolar disorder

Depression

Stress

Trauma and PTSD

Eating disorders

Relationships

Panic disorders

Grief and loss

Anxiety
Dermatology
Acne

Rash and hives

Spots

Eczema

Warts

Rosacea

Psoriasis

Folliculitis

Insect bites

Cold and abrasions

Skin cuts



Can a doctor prescribe medications through telemedicine?
Yes. When the doctor considers that medication is warranted, he can write a prescription for a non-narcotic medication (i.e., non-controlled substances), which can be sent directly to the pharmacy of your choice. As soon as your consultation is over, your prescription will be sent electronically to your pharmacy. If, for any reason, your pharmacy is unable to receive e-prescriptions, a traditional prescription will be generated for our doctors to sign and fax. All prescriptions are fully compliant and include all of the required information.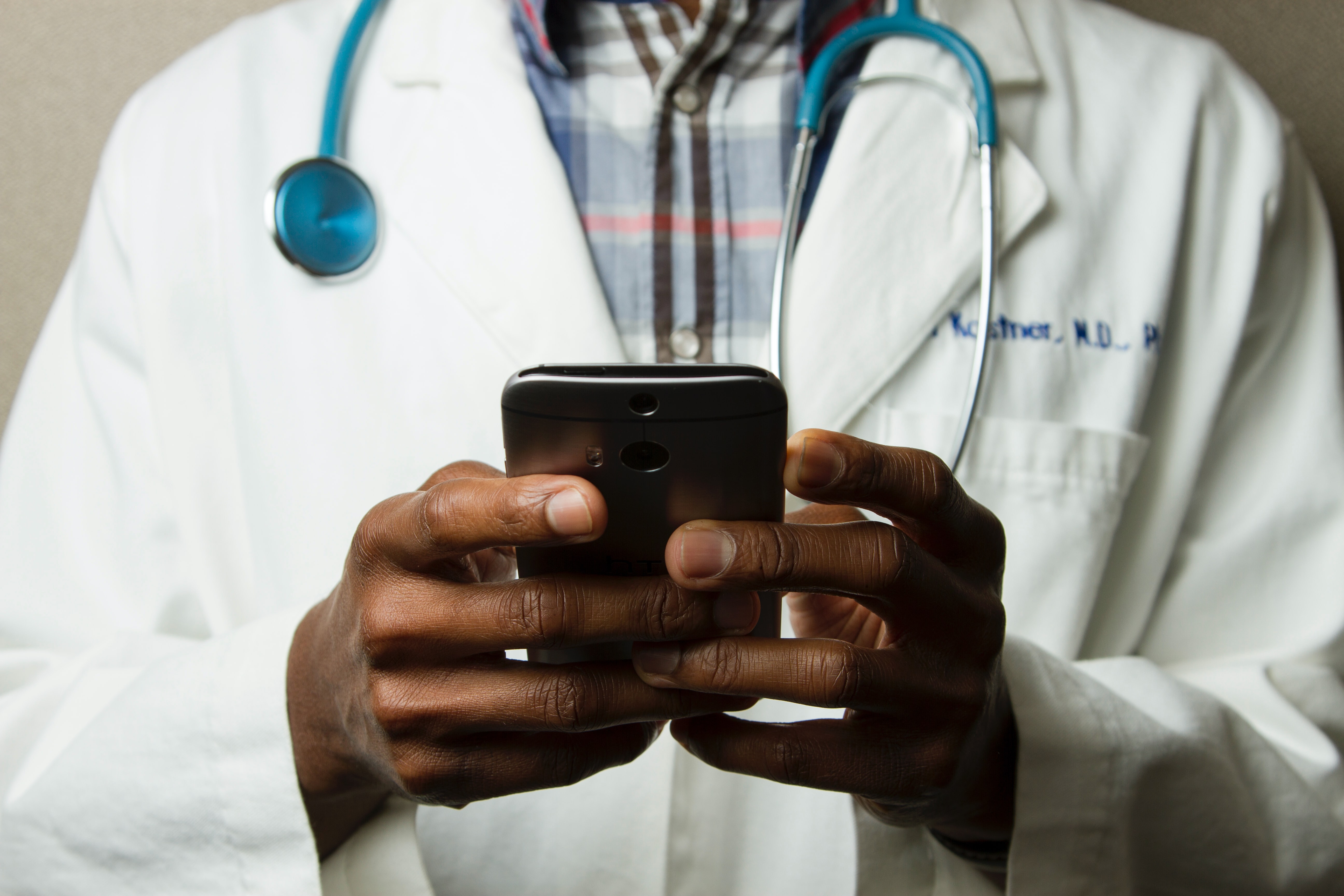 How does the telemedicine doctor know my medical history?
Before you schedule an appointment with a doctor through telemedicine, you must set up an account and furnish your full medical history.
It is highly recommended that you do so right away to avoid having to do it when you're not feeling well. You will want quick and easy access to a doctor then, and that's exactly what it will be like when you set up your account in advance.
Impact Members receive this perk free with membership. There is no provider fee with telemedicine. To schedule a visit, log in to the Member Center and click on MDLive/My Telehealth on the menu, and follow the prompts.
If you haven't heard of Impact Health Sharing and you are wondering how it works and who it's for, we are excited to share the details with you. One fact is that it works better and feels better than insurance!
Impact is, in short, for everyone. Impact Health Sharing is proud to be the very first healthcare sharing organization to accept all religious faiths or creeds into their sharing community. If you believe that we are on this earth to love and take care of our neighbor, then you are welcome in our Impact Health Sharing community.
Sharing is simple. Each month pay your Monthly Share, and Impact will match those funds with another member's eligible medical expenses. We will then send the payment to the provider. If you have to visit a provider, have them send the bill to us, and we'll guide you on the next steps. Once your family meets your annual Primary Responsibility Amount, other members will begin to share in your medical expenses. To see how much you could be saving, check out our Share Price Calculator.
Healthcare sharing is not new and continues to grow year after year. It really is a better option for groups, individuals, and families! Just ask any one of the millions of Americans participating in healthcare sharing.
If you are ready to find out what other amazing perks the Impact Health Sharing membership offers, give us a call or chat LIVE with a representative here.