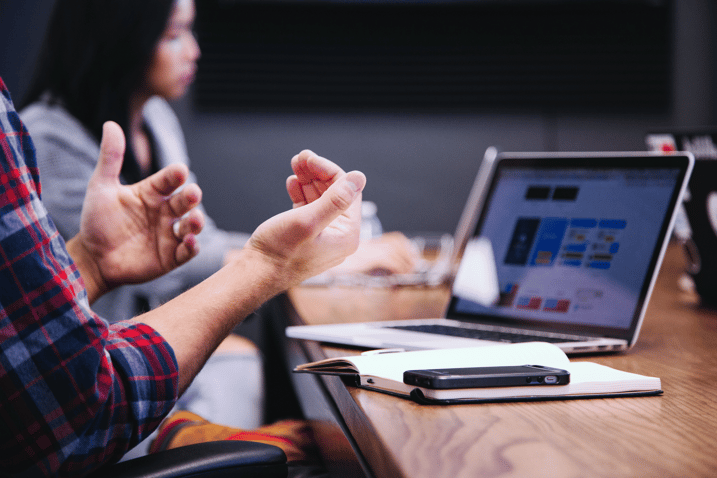 We want you to LOVE being a part of Impact Health Sharing.
Learning to use your membership and how to be an active part of this unique community is the first step in the journey.
You probably have a few questions about prescriptions. Questions like, "What should I do when I need to fill a prescription?" and "Are prescriptions eligible for Sharing?"
It really is pretty simple. Once you have your prescription from your provider, check prices online in the Member Center to ensure you'll get the biggest discount available. To get the price you see online, you'll need to fill your prescription at one of the pharmacies you see in the search results.
When you take or transfer your prescription to the pharmacy and have it filled, show your Impact Member ID card to receive the wholesale pricing. Pay for your prescription out of pocket and save all of the paperwork that you receive when you pick up your medicine. To submit a medical expense, download the Medical Expense form, and submit it with all of the required paperwork.
Bills must be submitted within 12 months of service. Impact's goal is to process all Eligible Medical Bills within 30 days of receipt.
_____________________________
That's how…now why?
Are prescriptions eligible for Sharing?
Prescription medications (Rx) related to a new diagnosis are eligible for Sharing with limitations.
Prescription medication expenses may be credited toward the PRA if they are not considered treatment for chronic conditions that were preexisting when the member joined Impact.
After the Member's PRA has been met, the prescription amount may be Shared as follows:
•After the first $25 on generic drug prescription.
•After the first $50 on brand name prescription when a generic is unavailable.
•Prescription medications must be purchased using the Member ID card (see Rx information on the card).
•Members pay 100% of the (discounted) prescription amount at the pharmacy.
•Prescription drugs* that may be dispensed, injected or administered.
*Psychotropic medications and birth control expenses are not eligible for Sharing.
The sharable amount is limited to $1200 per member, per membership year after the PRA has been met.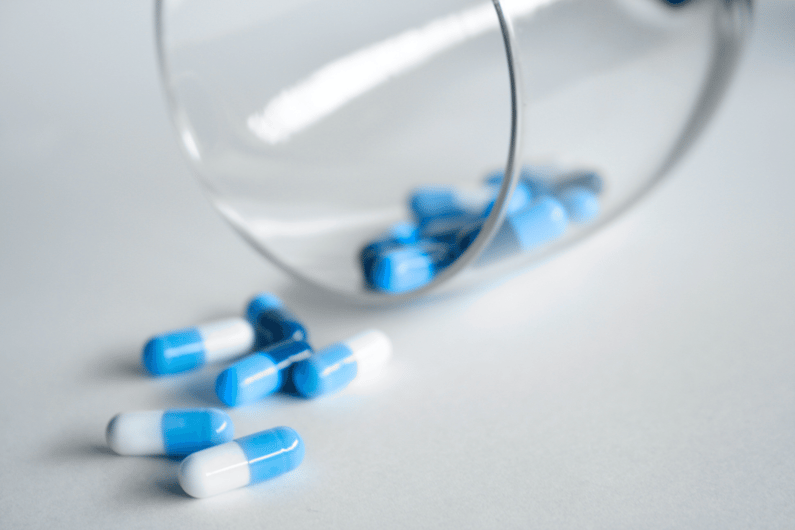 What does it all mean?
Here's an example, if the member has met $1000 of their $2500 PRA and has a generic prescription that cost $55 and not for treatment of a preexisting condition, after paying $55 at the pharmacy, they may submit their bill and receive a $30 credit ($55 - $25) toward their PRA.
In the same example, if the member has already met their PRA, they may request that the $30 be Shared among Impact Members.
Note: Members 65 and older must have Medicare Part D for prescription costs to be eligible for Sharing. All sharing will be secondary to Medicare.
As always, you can reference the Guidelines for more information or give us a call at 855-378-6777.