The new year has just started. Have you committed to living a healthier lifestyle?
A great number of us set out to live a year full of new memories and accomplishments, and this can only be done if our body and mind are healthy.
Many foods can strengthen our immune system and keep us healthy. Conversely, many foods will create a breeding ground for sickness and disease. Please take a few minutes to check out our list—it could just save your life!
There's a long list of items to watch out for when taking a trip to your local supermarket. As a rule of thumb, choose foods that come from the earth rather than manufactured.
We want to offer three food additives to stay clear of if you're trying to keep that resolution of being healthier in 2020.
Manufactured foods are full of additives and preservatives.
Food Coloring
When it comes to food coloring, there is ongoing controversy. They are known to cause hyperactivity and worsen symptoms associated with asthma. It is important to take note that labels list food coloring with the color and a number after it. You might be surprised as to the number of products that contain food coloring. Did you know that hot dogs have food coloring? Most have Orange B in their casings. Look for options that are organic and grass-fed. These typically do not add food coloring; but always play it safe and read those labels!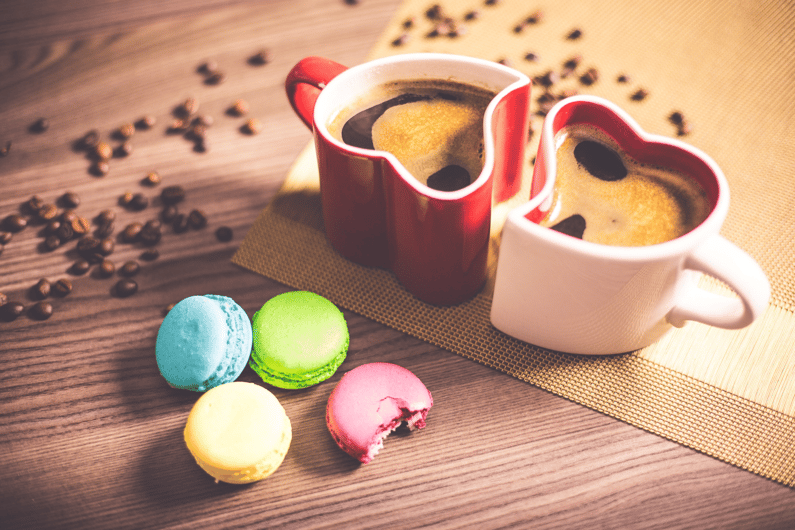 Trans Fat or Trans-fatty Acids
The American Heart Association recommends keeping your intake of trans fat at less than 1% of your daily calories. Consuming an excess amount of trans fat can lead to heart disease and type 2 diabetes. The most common foods with trans fat are margarine and fried foods. Food Labels are clear when listing trans fat, so check those labels before adding items to your cart.
Aspartame
Aspartame is a sweetener with various brand names. The most popular products containing aspartame are diet drinks. Several studies suggest that aspartame can lead to cancer, headaches, tumors, and more. This is an ingredient that you should avoid whenever possible. If you see aspartame on the list of ingredients, it would be smart to set that item back on the shelf. Your family will thank you!
So now that we have provided you with tips on what to avoid, let's go over what you can choose instead.
Food that comes from the earth.
When filling our bodies with healthy foods, we tend to be more productive because we feel better, have more energy, and don't struggle with that 3:00 p.m. drop in blood sugar.
So, when shopping look for all the colors of the rainbow to fill your cart, always making sure they are that color because they came from the ground that way. Choose immune-boosting foods that will strengthen your body to ward off attacks when sickness is going around the office or your kiddo's school.
Walnuts. Did you know that walnuts contain more antioxidants than any other nut? Keep this healthy snack readily available to keep your immune system strong.
Lemons. Who knew that lemons have the same amount of vitamin C as oranges? This anti-inflammatory food is the perfect item to add to your water or herbal tea. Make sure to clean the outside of the lemon, as many hands have touched it by the time you grab it from the produce aisle.
Spinach. This green leafy vegetable is available in a variety of ways; frozen or fresh—even canned. Add it to your morning smoothie, throw it in an omelet or salad. This healthy food will fill you with energy and supply you with both vitamin A and K.
Raspberries. This delicious food can be enjoyed as a snack, breakfast, and dessert. They may be small but packed with nutrients that will help keep your body disease-free.
Lentils. These beans are an excellent option for vegans and vegetarians when replacing meat. This tiny legume is high in fiber and protein. Add lentils to your soups, quinoa, brown rice or salad.
Recipes
Did you get an Instant Pot® or a new Air Fryer for Christmas? Why not try one of these healthy recipes and put your gift to good use?
Like the pressure cooker many of our grandmothers and some of our moms used, the Instant Pot® has made it a lot easier to eat healthy when in a pinch for time but much safer.
Cooking Light has a large selection of healthy Instant Pot® recipes that are family-friendly.
Another favorite of ours is SkinnyTaste. The Instant Pot® recipes listed here also allow for many dietary restrictions, so make sure to save this to your favorites; it may come in handy when entertaining guests!
Let's talk Air Fryers.
Frying without oil? Yes, please! We like the recipes listed on delish.com because they range from sides and main dishes to even desserts!
Warning, if you are hungry, you may want to skip thekitchn.com – the pictures shown of the various recipes jump right at you! Did we mention there's a recipe for fried donuts? Your mother would also be happy to know there's a recipe for Brussel sprouts. Which by the way, are very high in nutrients and low in calories.
Remember, when choosing foods to feed your body, anything that has been manufactured by man is filled with unnecessary ingredients that don't typically help your body live longer. They also tend to make you fat. Choose foods that have ingredients you can easily pronounce and can identify without doing a Google search.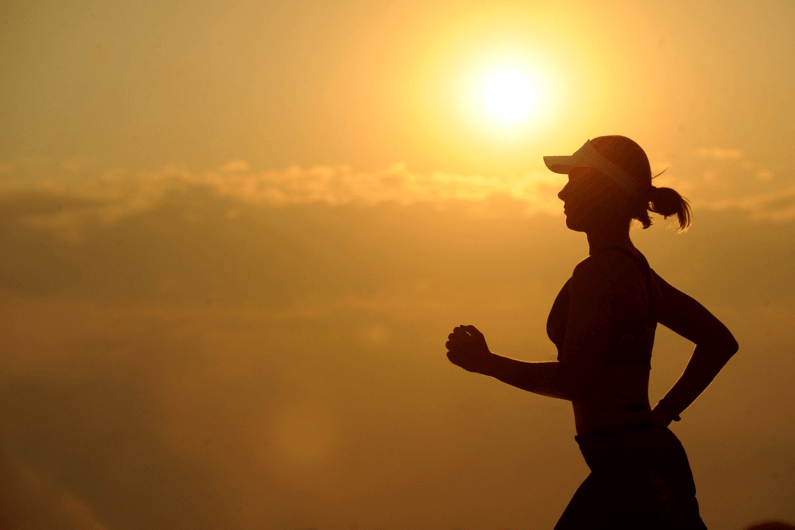 "Take care of your body. It's the only place you have to live." - Jim Rohn
We want to hear from you!
Comment below with your favorite recipe, healthy snack, or go-to website when trying to live a healthy lifestyle.
If you like to take photos of your healthy meals, remember to add #impacthealthsharing on your social media posts.