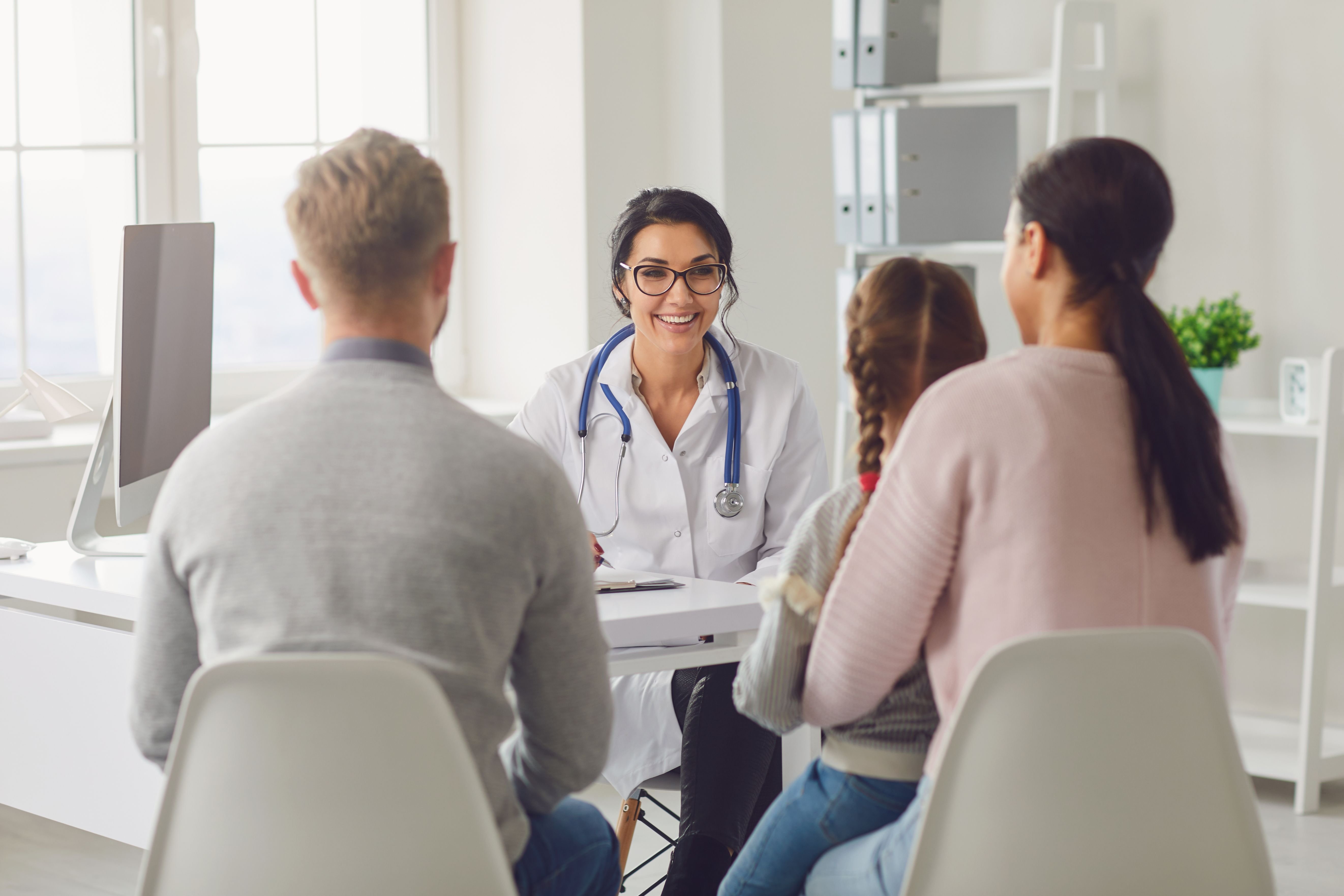 Switching to Healthcare Sharing from traditional insurance plans requires a little bit of a learning curve. We want to support you and help to ease your worries as you use your membership for the first time.
Using your Impact Health Sharing membership is really easy. All the information that your provider will need is found right on your card. So be sure to show your Impact card at every visit.
Now, I bet one of the reasons you joined Impact was that you could see any provider you choose. You were surprised that there were no networks or limits on providers with Impact. Sometimes providers are, too! If your provider says they don't take Impact, here are a few things to say.

Keep in mind most providers will ask for your healthcare information when making your appointment, and it is certainly easier to walk through these steps before you arrive.
What should I say if they say, "I've never heard of this." or "I don't know if we accept this."
First, tell them that Impact doesn't use a network but processes bills electronically like other plans. They just need to add Impact to their system. In fact, show them that the EDI payer ID is right on the back of your card. The person checking you in may or may not be able to do that. If they cannot, ask to speak to their billing department and explain this again. When you do, be sure to show your card. Another option is for them to mail Impact the bill right to our PO box, this address is also located right on your member ID. You can also give them a copy of the Provider Instructions that you can download at https://www.impacthealthsharing.com/doctor to help.
Another option, if it is during business hours, is to have them call us. We are happy to help them set Impact up in their system. If it is after hours or they are hesitant to call, you can direct them to the Impact website. We have a section just for providers that introduces them to Impact and shows them exactly how to send us bills electronically for processing. Simply, direct them to www.ImpactHealthSharing.com/providers.
We have also put together a short video that will walk you through what to expect when you go to a provider visit as an Impact Health Sharing member.
Finally, if the provider is still not able to bill Impact directly after doing everything I just mentioned. Get the care you need. Just confirm that they will be able to provide you with all the information you need to submit your bill to Impact.
In industry terms, these are called a HCFA or UB form and look like this.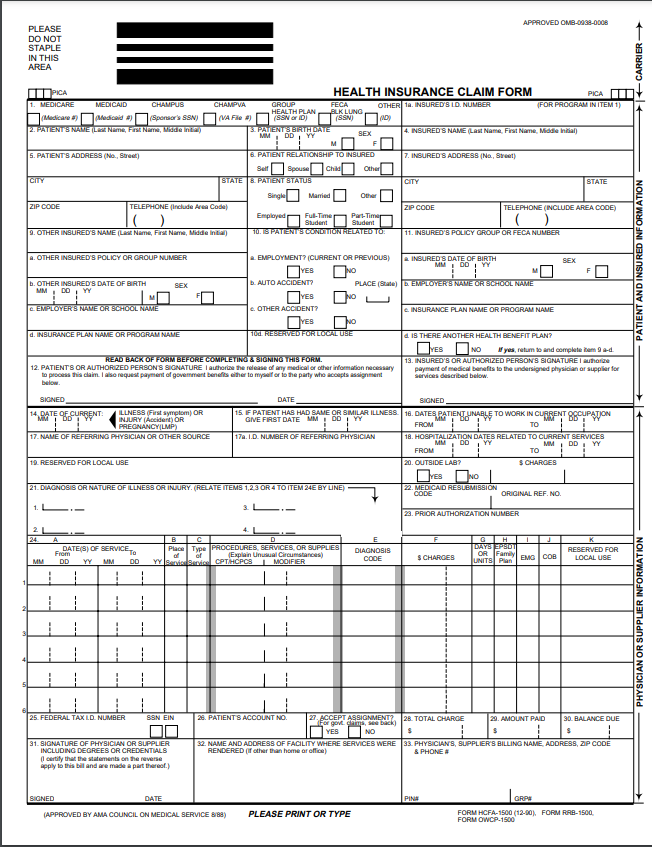 With all of these educational materials, most providers submit their bills to Impact for processing seamlessly. In fact, most bills are processed in less than 30 days.
As always, we are here for you. If we can help along the way, just give us a call.