7 Questions To Ask Before Choosing Your Healthcare Sharing Organization
Are you overwhelmed at the thought of finding a new healthcare option? Does it concern you that you may pick the wrong one and get hit with a lack of coverage later down the road? Knowing what questions to ask will help to put your mind at ease.
Let's take a look at what questions you should be asking when doing research for healthcare coverage.
1. How big is the plan's coverage network?
What kind of network is it? Some plans are very restricted whether you choose a traditional insurance plan or a healthcare sharing organization. Always ask if you have to stay within a certain network. With Impact Health Sharing there is no network, so you can keep your favorite providers and see anyone you'd like.
2. Is my current doctor covered by this plan (are they in-network)?
Once you find out what network you have to stay in, do a search to find out if your preferred providers are in that network before making a decision on which plan to join.
3. How much will I pay if I see a doctor who isn't covered by this plan (out-of-network)?
Many times there are fees when going outside the network. This goes for both traditional insurance and healthcare sharing organizations. You may end up spending more than a copay when you go outside the network which could really start to hurt your wallet.
4. What is this health insurance plan's prescription drug coverage like?
One thing that can be overlooked when shopping for health insurance plans is their prescription coverage. Find out what the coverage is like and what percentage you might be responsible for. Impact has an excellent prescription program and you can even look up your current prescriptions and compare prices.
5. Are there extra perks and benefits that come with this plan?
Some plans may offer Teledocs for free or at a discounted price. Find out if there are any special perks like a free gym membership or low-cost health screenings.
Impact Health Sharing finds membership satisfaction to be one of our top priorities. That's why membership with Impact offers the following special perks.
Telehealth with a $0 provider fee
Mental Health
Encouragement
Savings
No networks
And more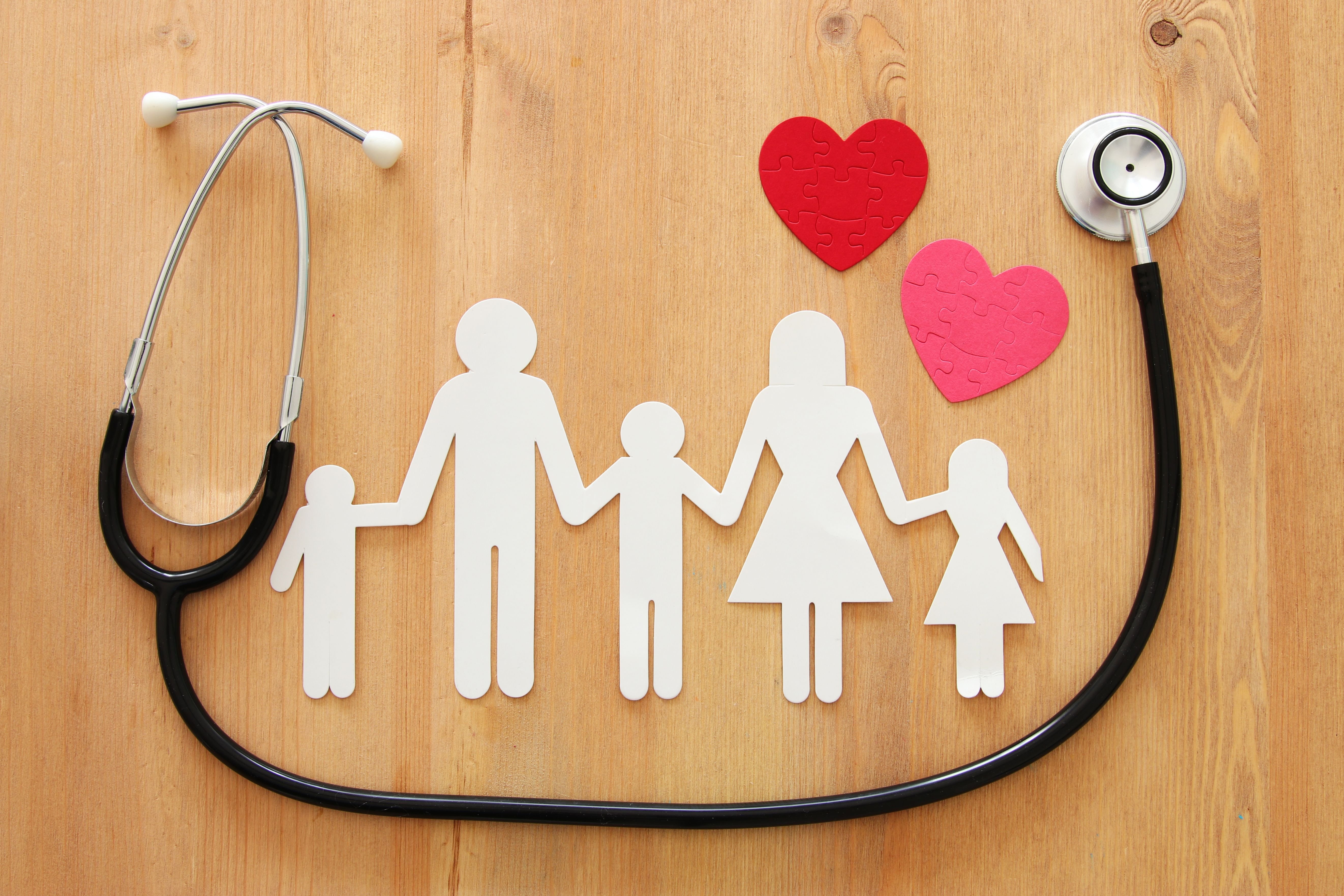 6. Is there a per-person yearly deductible that must be met before my bills are covered?
Most insurance plans have a deductible that each member must pay out of their own pocket. This can sometimes range anywhere from $500-$10,000 or more. You should find this out before making any decision on your healthcare. Most healthcare sharing organizations have a household amount that must be met instead of a per-person amount.
7. Is it easy to get support and advice with this plan?
We all know how annoying it can be to be placed on long holds and end up only talking to a robot. Find out if live chat is an option or how you can email their member support team. Another great question to ask is what the typical turn-around time is for you to expect a follow-up. Impact Health Sharing has live chat, email, and real people available Monday through Friday with little to no wait times.
Impact puts the power, the freedom, and the control in paying for health care back into your hands. Transparency and savings are important to us, and that's why Impact works better AND feels better than traditional insurance.