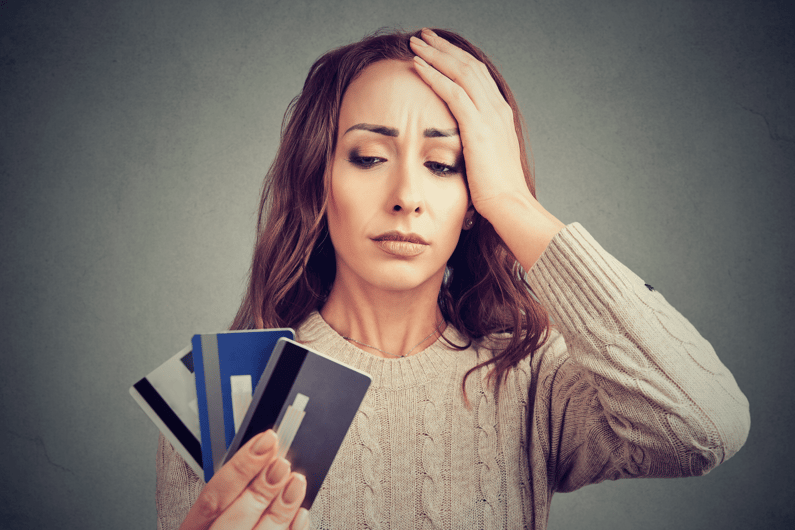 Whether you are looking to get a new credit card or helping your child get their first credit card, there are a few things to take into consideration.
Here's a checklist of what things to look out for when deciding which to choose.
Annual percentage, also known as APR. This is what it costs to borrow on the card.

Minimum repayment. Making only the minimum credit card payment takes the longest and costs the most in both interest and fees. Your credit card agreement will describe how your minimum payment is calculated. Keep in mind; it may be different for each of your cards.

Cash back. Each time you use a cashback credit card, the card issuer "pays you back" a certain percentage of the purchase amount.

Annual fees. Many of the best credit cards charge annual fees. This fee is the cost that your credit card provider automatically charges to your account to allow you to keep the card account open.

Earn rewards or loyalty points on your spending.

There are different fees that credit cards may hit you with, like late fees, finance charges, balance transfer fees, over-limit fees, or even cash advance fees. Check the fine print for these essential details.
Great rewards
Citi® Double Cash Card – 18-month balance transfer. This card has an amazing rewards rate of 2% cash back on purchases; 1% when you buy something and 1% when you pay it off. But in order to earn cash back, you must pay on time and at least the minimum amount due.
Cash back
Earning money while you are also spending money just seems like the perfect scenario. Discover it® Cash Back card earns 5% cashback on everyday purchases at various places, like Amazon.com, various grocery stores, restaurants, gas stations, and even when you pay using PayPal, up to the quarterly maximum when you activate.
Keeping track of the changing bonus categories, and remembering to opt into them every three months, can be a pain and may deter some from choosing this particular offer.
Small Business
Chase has a great option for small businesses, even if you are only doing something as a freelancer or working part-time. Having a card dedicated to business purchases helps you to stay organized, which comes in handy during tax season.
Ink Business Preferred® Credit Card offers a great sign-up bonus. The sign-up bonus is worth $1,250 if you redeem the points for travel booked through Chase. This card's bonus categories aren't the best for every business owner. There is an annual fee of $95, which may not matter as much if you deduct the fee as a business expense when you file your taxes.*
Fair/average credit
For those with fair or average credit, you may want to apply for Capital One® QuicksilverOne Cash Rewards credit card.
Not everyone has a credit score above 700, and this card is one of the best options if you are trying to build your credit. The Capital One® QuicksilverOne Cash Rewards credit card offers an extremely competitive 1.5% rewards rate for people still building their credit, which is fantastic!
Although the annual fee of $39 isn't very high, you still have to take note of what it will cost you to have this card. The ongoing APR is high, so instead of wasting money, it's wisest to plan on paying your balance in full each month.
Bad credit
For those with bad credit, Discover it® Secured credit card is a good option.
The rewards and other features of the Discover it® Secured credit card is better than those of many unsecured cards available for those with good credit. Rewards probably aren't top of mind (nor should they be) when you're building credit, but this card makes a great offer: 2% cash back on up to $1,000 worth of spending per quarter on restaurants and gas, and 1% on all other spendings. $0 fraud liability if your card is ever lost or stolen
Like all secured cards, this card requires a security deposit, which will determine your credit line. The minimum is $200, and with a credit line that low, the cashback you get will be minimal. There's a $2,500 maximum deposit, though, which allows for greater rewards.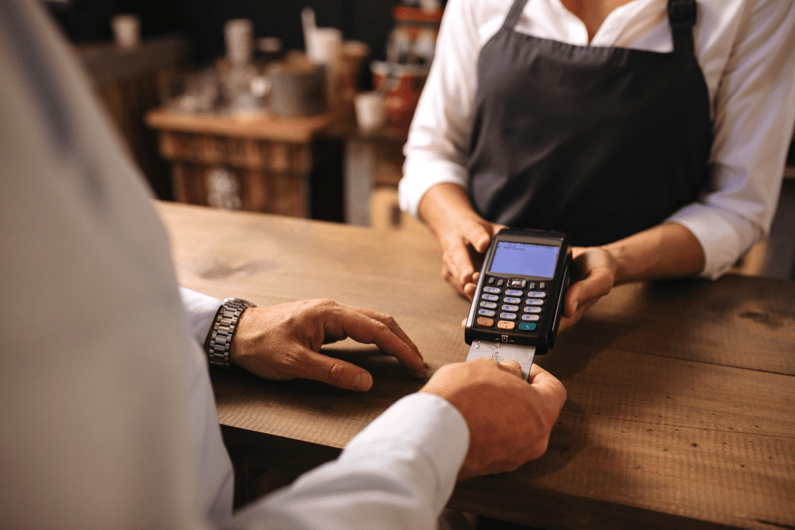 There are some requirements when getting a credit card:
you must be at least 21 years old, or 18 with a parent's permission, or some type of verifiable source of income;

have a social security number;

have income; and

have a credit history.
It's important to keep track of your credit score and check this before applying for new credit of any kind. Credit Karma offers free credit monitoring. Check out their site.
It may be a great time to meet with a financial advisor. Do a simple Google search for "financial advisors near me" and look at their reviews. Consultations are typically free.
Depending on what your situation might be, various features will be more important than others. Figure out what is at the top of the list for the purpose of the card, then compare your options and apply for the one you want!
We'd love to get your feedback. What card have you found to be the best option?
When it comes to saving money, Impact Health Sharing is helping members do just that. Our members report significant monthly savings by switching from traditional insurance. To see what pricing looks like for your family, click here.
*This material is for informational purposes only and not intended to provide tax or accounting advice. You should consult your tax and accounting advisors before engaging in any transaction.