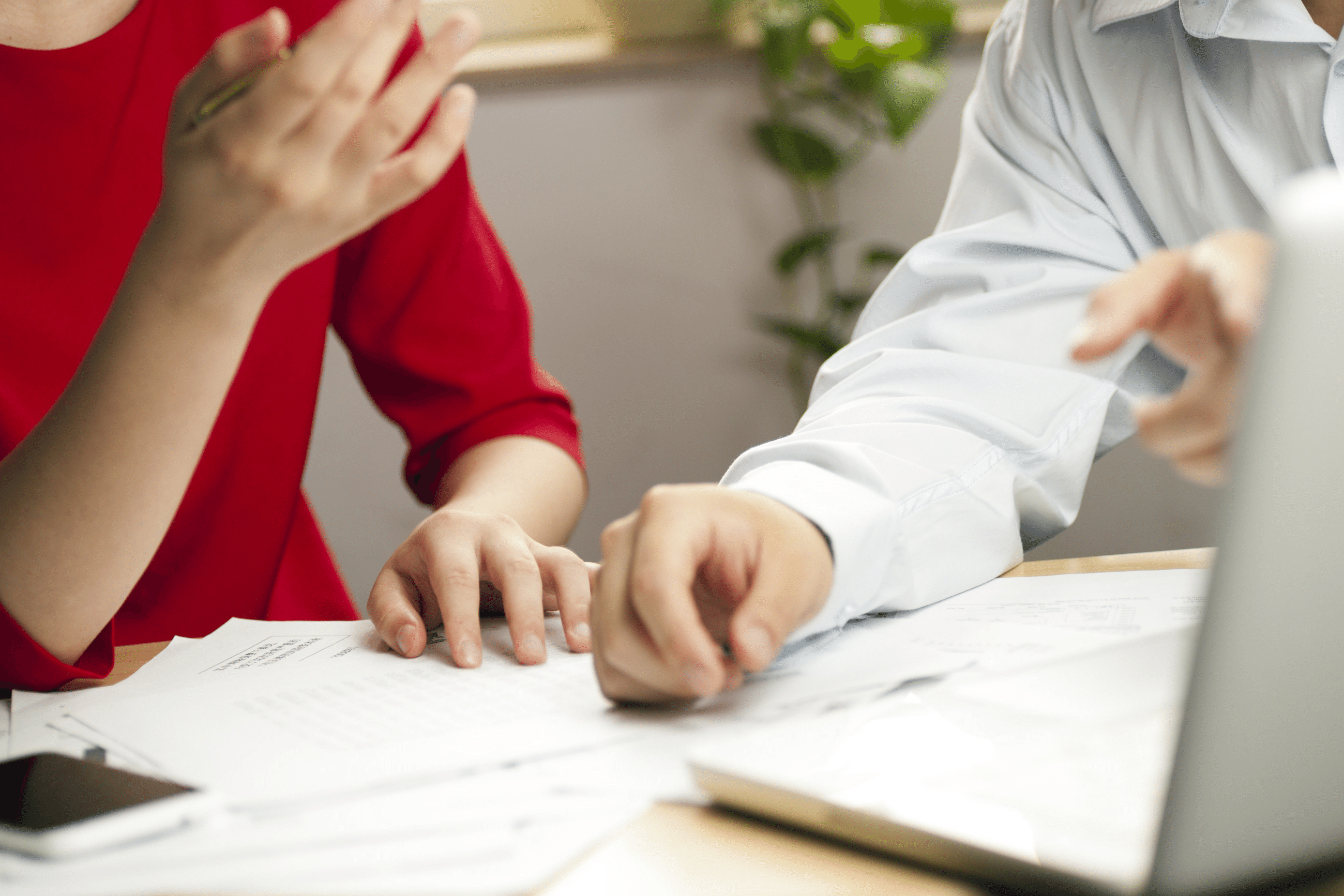 Healthcare sharing is not new, and it's been around for over 25 years! Each sharing organization does work a little bit differently and has various terms that are different from insurance.
Remember, healthcare sharing is not insurance but rather a healthcare alternative. Health Care Sharing organizations are made up of like-minded people who make a commitment to voluntarily share the burdens of others.
After becoming a member, you will have access to the Virtual Care Exchange Platform. Within this platform, you will link your external bank accounts for Electronic Fund Transfer or EFT for your share account. When an Eligible Medical Bill is submitted by your healthcare provider, it is processed for eligibility determination.
Each month, the medical needs of members are loaded into the Virtual Care Exchange for sharing. Amounts that are approved for sharing are allocated to the fellow members who have been matched to share in that medical bill. At the end of the publishing period, once the eligible amount is fully funded, funds are paid to the provider.
What is a Share Notice?
It is the monthly written notification to a member that details the Total Share Amount Due.
What is a Bill Approved for Sharing?
A Bill Approved for Sharing is an Eligible Medical Bill that meets the criteria for Sharing under the Impact Guidelines.
Who determines the eligibility of medical bills?
The eligibility of medical bills is determined by Impact representatives that are trained to apply the Impact Guidelines.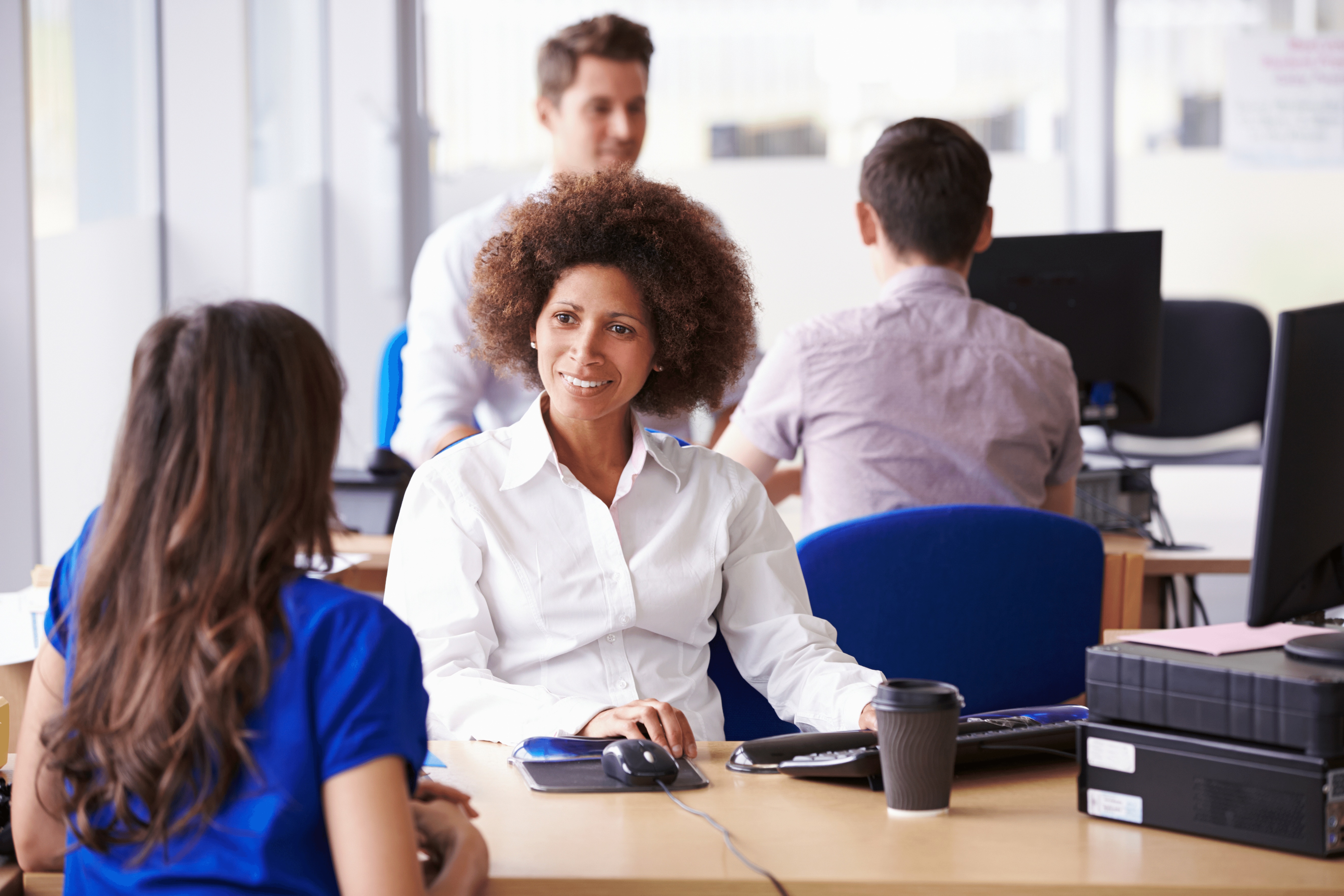 What if my provider doesn't accept or isn't familiar with Impact?
At each visit, only pay your provider fee. The provider fee is $0 for Telemedicine, $50 for each primary care visit, $75 per specialist or urgent care visit, or $150 for an emergency room visit or hospitalization. If a provider has questions, they should call the toll-free number on the back of the member ID card and follow the provider-specific prompts. The Impact specialist will explain the program in further detail and negotiate if necessary. Care Navigators are available to help also.
What are Care Navigators?
Care Navigators can help you find Providers in your local market that are accepting Impact. These providers are ranked based on historical data, which accounts for cost, quality, location, and prior utilization.
When you're in need of care and assistance in finding a provider, contact Impact Health Sharing, and ask to speak with a Care Navigator. We are here to help you with any medical need.
Are you interested in joining Impact? Check out pricing and see how much you could be saving by using our pricing calculator.