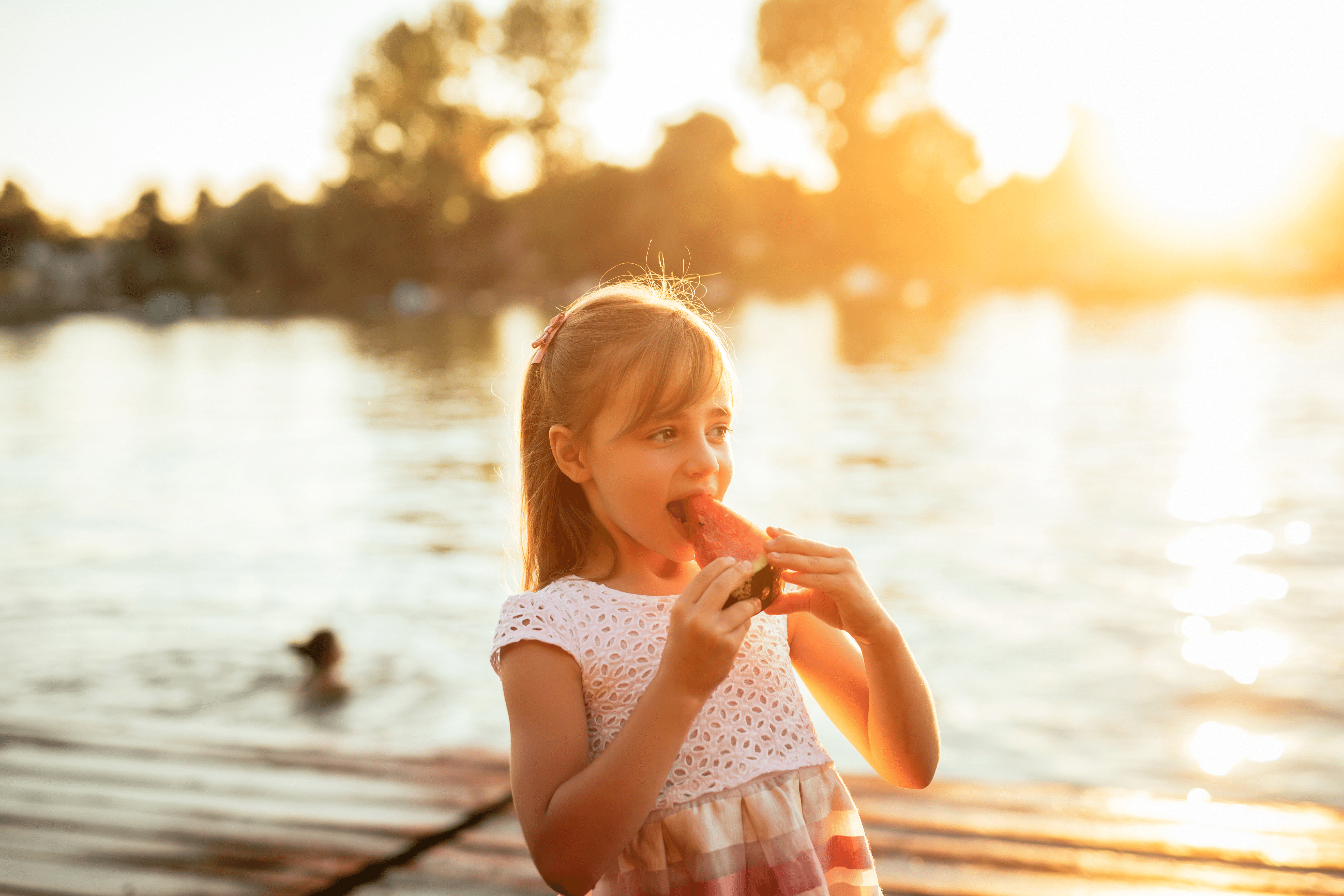 Summer is all about fun, and that includes enjoying fun and maybe some new snacks! There are many seasonal favorite foods that are full of sugar, like ice cream, milkshakes, funnel cake, and more. While those things are okay in moderation, there are healthier options to enjoy this summer. Don't expand your waistline laying by the pool filling up on sugary drinks.
Peanut Butter Banana Yogurt Popsicles
Add greek yogurt to your popsicles, and you'll have a perfect snack that will keep everyone happy and full until it's time to enjoy dinner.
Juicy Watermelon Slush
Made with only three ingredients, this one will quickly become a summer favorite! Find the recipe here.
Frozen Grapes
If you've never tried frozen grapes, you are missing out on a cool treat! This quick snack is great for on the go on hot summer days.
Chia Seed Energy Bites
Energy bites are perfect snacks because they are packed with whole grains and protein so that you won't feel hungry quickly after.
Baked Apple Chips
Arrange thinly sliced apples in a single layer on baking sheet. Sprinkle with cinnamon. Bake for 1 hour in the upper and lower thirds of the oven, or use an air fryer.
Salad on a Stick
Thread the carrots, cucumber, lettuce, and tomatoes, onto long wooden skewers, alternating vegetables. Serve with dressing drizzled over the top or along the side for dipping.
Watermelon on a Stick!
Cut triangular-shaped watermelon pieces and place a popsicle stick in the center. Easy and fun!
Frozen Bananas
Cut a peeled banana in half and cover in melted chocolate, yogurt, or peanut butter, then add your favorite toppings like granola, chocolate chips, chopped nuts, crushed graham crackers, cookie crumbs, shredded coconut, or dried fruit.
Blueberries
This low-calorie snack is available everywhere and is portable for on the go. This colorful fruit is full of nutrition and flavor, don't be afraid to throw a few in your water.
Mashed Avocado Crackers
Avocado toast is all the rage lately, so think of this option as the junior version. Avocados are high in heart-healthy monounsaturated fatty acids and a great source of potassium. Top with everything bagel seasoning, and you will find yourself craving this small snack often!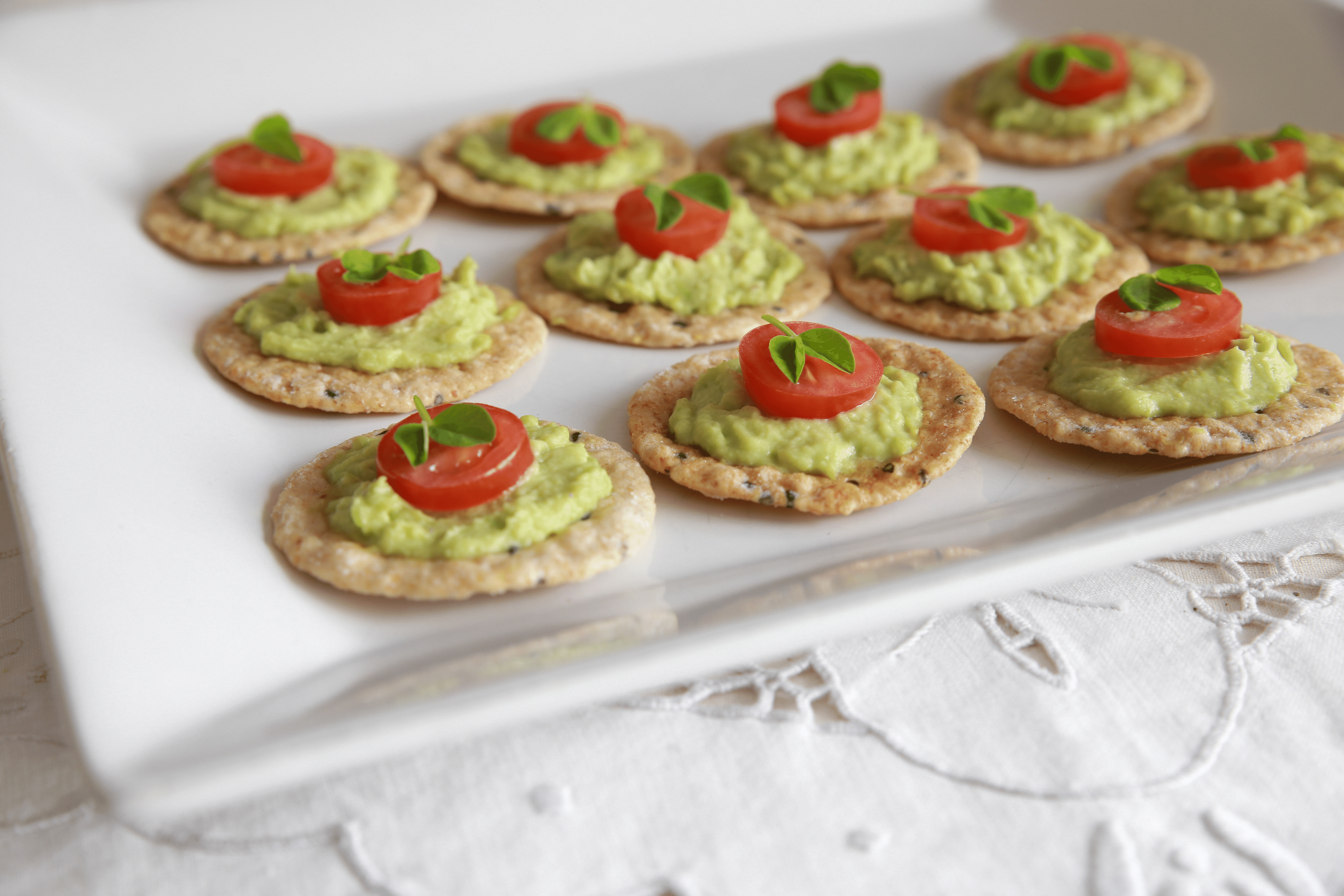 String Cheese
This is a great option to take on the go. String cheese is a good source of calcium and protein and an excellent choice for adults and children!
Popcorn
This classic snack is low in calories and will fill you up for hours.
Sugar Snap Peas
This immune-boosting snack can be eaten raw or cooked. This snack is a smart choice, as it is full of iron and fiber. Toss them in olive oil with salt, pepper, and garlic, and roast them on a baking sheet for 10 minutes at 450 degrees and serve as a snack or even side dish!
Nuts
Pistachios, almonds, and walnuts are just a few options that are ideal for those trying to stay away from high-calorie snacks.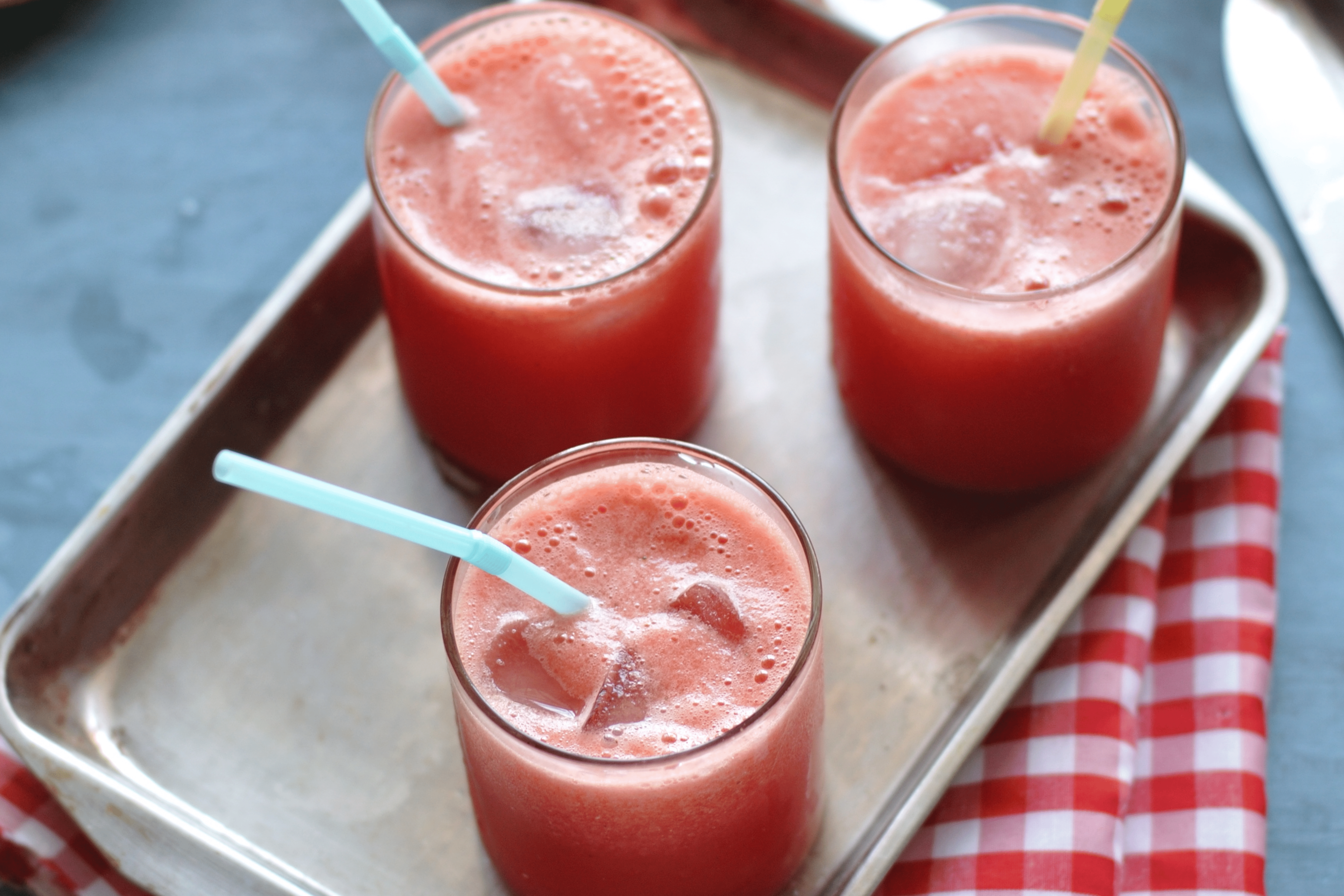 Summer snacking can be simple yet fun. So, rotate these options to get a variety of flavors, colors, and textures, and as always, stay hydrated!
What are your go-to snacks for summertime?
"Let us live like flowers, wild and beautiful and drenched in sun." - Ellen Everett