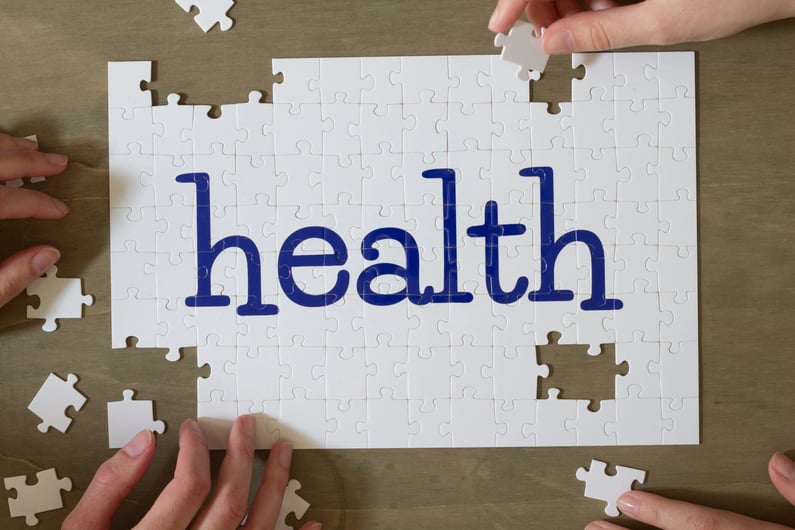 What is a PRA?
Healthcare Sharing is an alternative to traditional health insurance. You've probably noticed over the years that deductibles have become increasingly higher. A health insurance deductible is the amount you are required to pay out of pocket before your insurance company pays for the rest of your accrued health expenses. If your insurance plan includes a deductible, you're 100% responsible for all of your medical costs until you reach your deductible. Typically, the higher your deductible, the lower your monthly premium, and vice versa.
Since Healthcare Sharing is not insurance, we don't use insurance terms. So to replace deductible, we use the terms "Primary Responsibility Amount." Essentially it works the same as a deductible would. One thing to note is your PRA is for your entire household, not per person.
The PRA is the annual amount a Member Household is responsible to pay for before eligible medical bills are approved for sharing. The PRA must be paid in advance of sharing.


These two exceptions are shared by members 100% even if the PRA has not been met:

• One annual physical
• $150 lab credit

Please note that all other eligible medical bills will only be shared after the household PRA has been met.
Note if you self-pay: When you first become a member and go to a scheduled appointment with a provider, if the provider requires you to self-pay, and you haven't yet met your PRA, you need to request the HCFA or UB form from your provider and submit the bill so the amount paid can be applied to your PRA.
The PRA options with Impact Health Sharing are as follows:
$1,000 (65 years and older only)
$2,500
$5,000
$7,500
$10,000
What is the Member Responsibility?
The Member Responsibility is the portion of the Adjusted Amount calculated to be the member's responsibility that will not be Shared.
What does Eligible for Sharing mean?
Eligible for Sharing is any testing, treatment, procedure, or service that meets the criteria for Sharing.
Healthcare Sharing is a great option for:
1. Impact Health Sharing is a great choice for those who are single, but here are a few other times an individual membership makes sense.
A spouse not covered in an employer plan.
A child or dependent (until they are 26) not covered in an employer plan.
A grandparent looking for a plan for their grandchild.
2. Families come in all shapes and sizes. This is why Impact Health Sharing's family plan is for any family unit of 3 or more. With over 500 unique price points, you'll be able to find an option that works best for you and your household budget!
3. Impact Health Sharing is available to anyone over the age of 65 with Medicare Parts A, B, and D. Once you have met your annual PRA (Primary Responsibility Amount), 100% of your Eligible Medical Bills (not paid by Medicare) will be shared by the Impact members.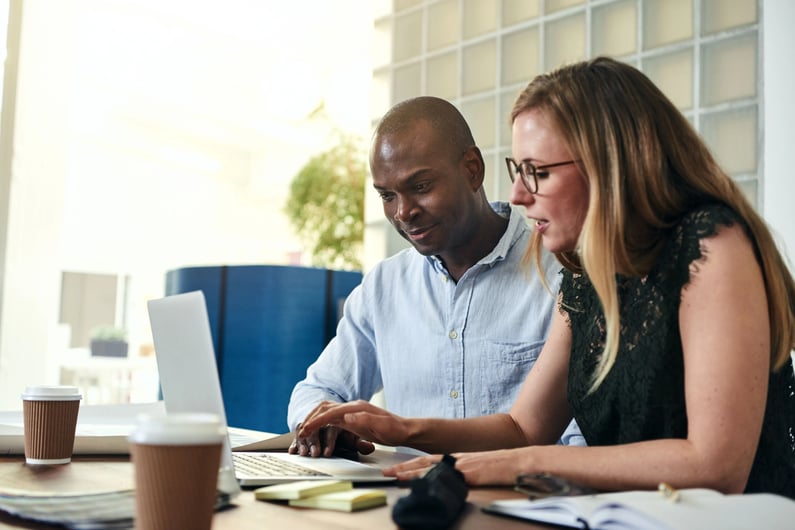 How can you join Impact Health Sharing?
Joining Impact is EASY! Simply follow the steps below to get started.
Impact Health Sharing is a community of people who agree Healthcare Sharing "Works Better and Feels Better" than the high cost of health insurance.