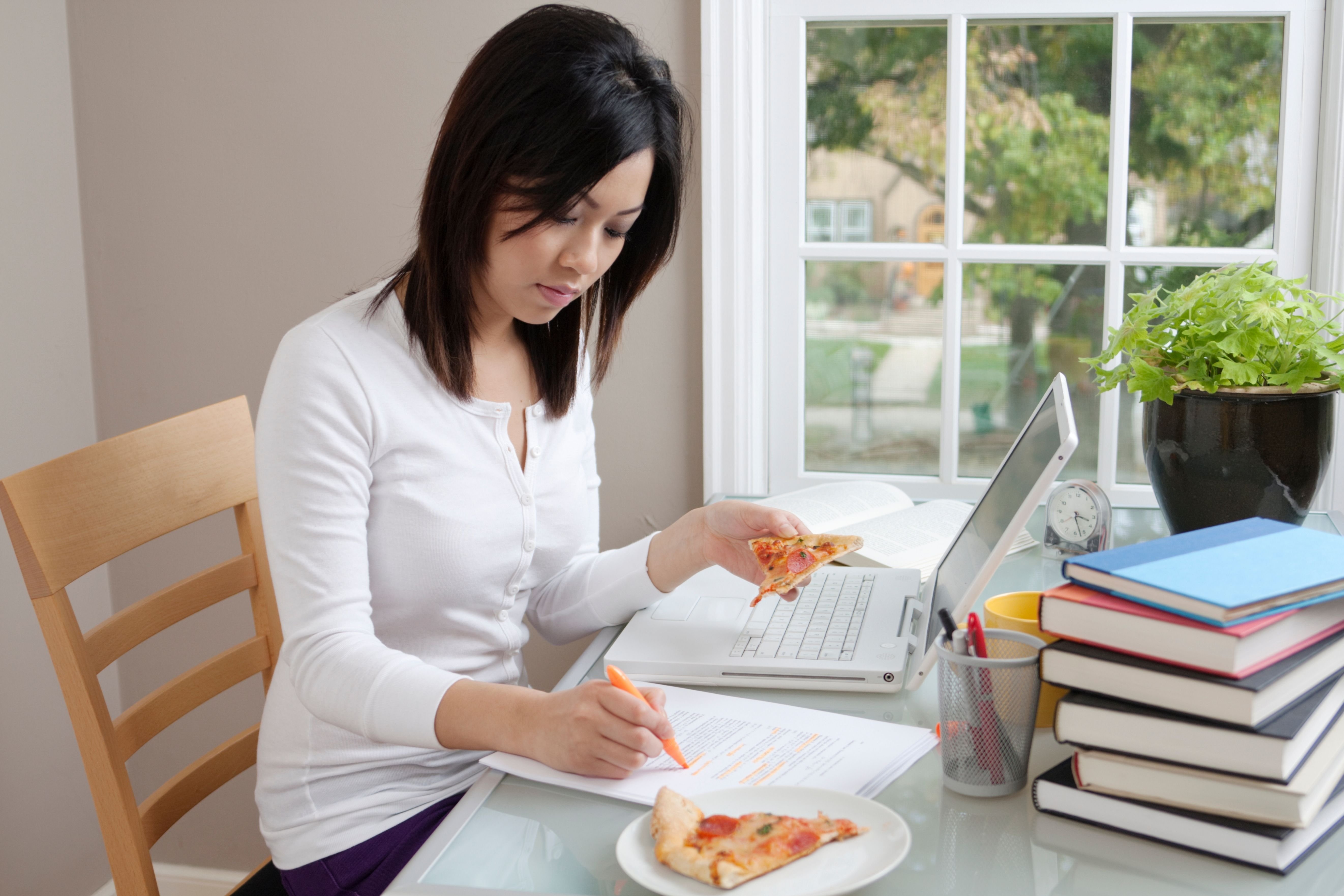 College Student Meals on a Budget
Going to college means more independence, but part of that independence means learning to cook for yourself. While the dining hall is an excellent option, it won't last forever — and let's be honest, sometimes you can get tired of the same food. But college is a busy time, and we know the last thing you want to do is make a full-blown meal after a long day of studying.
We put together a collection of recipes that contains main dish options that are quick and easy to make for beginners, and some of them can even be made in your dorm room. Plus, these recipes won't break the bank and only require a few simple, cheap ingredients. No more telling your parents, you're living on instant ramen.
1. Sloppy Joes. This option is fast and cheap, and you can make a large amount to last for days.
2. Grilled Cheese. A classic grilled cheese is perfect with soup or on its own. Add tomato or spinach to change things up.
3. Chili Mac. This inexpensive meal is a winner combining mac and cheese with chili. These items should be staples of every dorm room.
4. Pasta with Peas. Make this in ten minutes in one pot. Just six ingredients will leave your palate pleased.
5. One Pot Pizza Pasta Casserole. This one could quickly turn into a favorite dish. It's simple, it's tasty, and it lasts for days. Swap out ingredients for your favorite pizza toppings.
6. Beef and Cabbage Stir Fry. This recipe is a great option if you know you will run out of time to cook later in the week. Make a big batch at once and heat up whenever you need a quick meal.
Some other options for college students on a budget:
Baked potatoes (Add veggies, chili, or chicken)
PB & J
Spaghetti
Meatball sandwiches
Fried Rice
Baked Sweet Potatoes
Oatmeal
Protein shakes
Smoothies
Peanut Butter toast with sliced banana
Rotisserie chicken with microwavable rice packets or a bag salad.
Granola bars
Canned beans and dry rice are cheap and can be stored for a long time.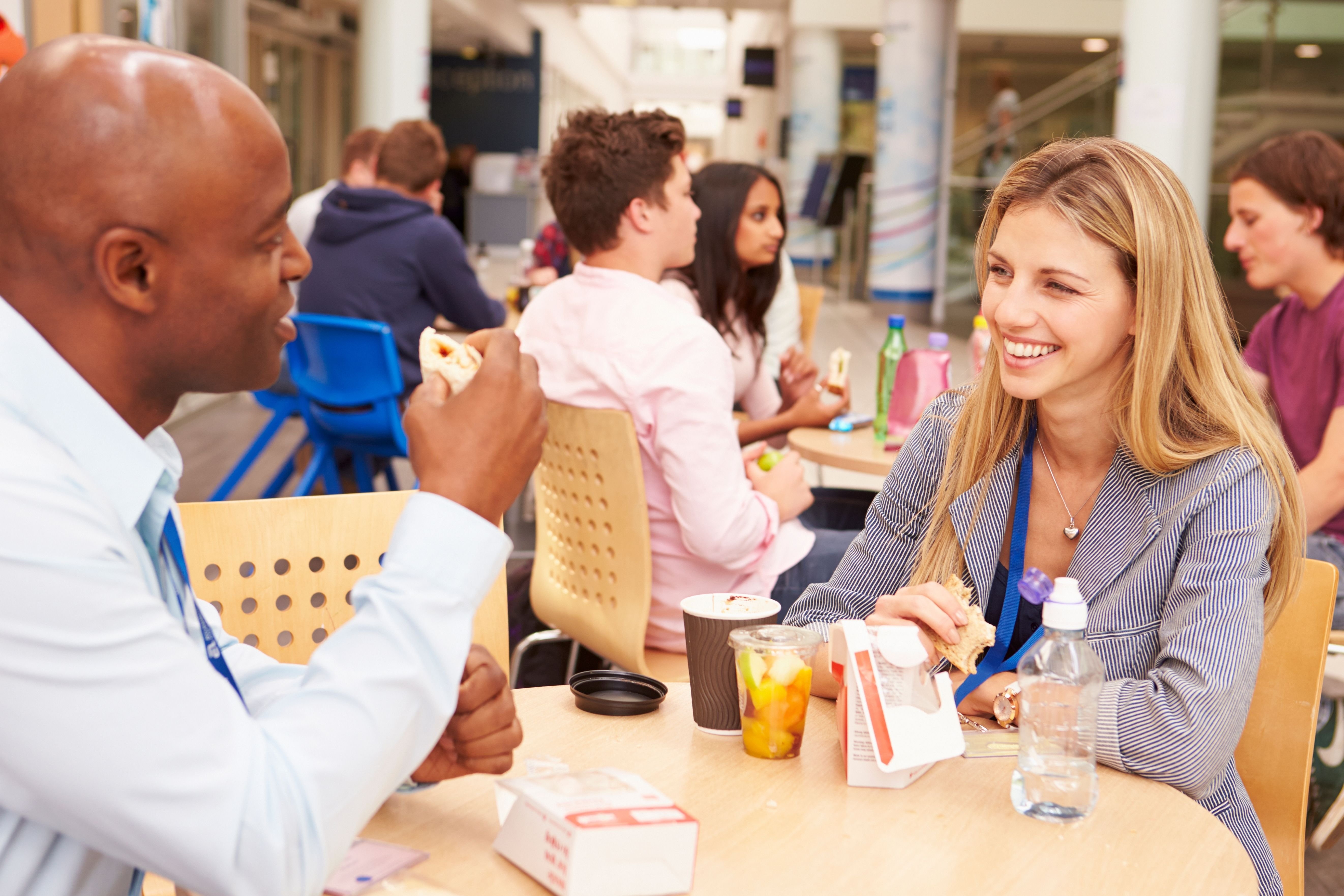 Don't be afraid to swap out certain ingredients in recipes you love with cheaper options. There's no need to buy name brands. Go for a store brand and save money. Always look for coupons before heading to the store. Try hitting up your local farmer's market and look for some deals on fresh produce. Support local businesses when you can!
Are there other money-saving tips you recommend to reduce food costs?