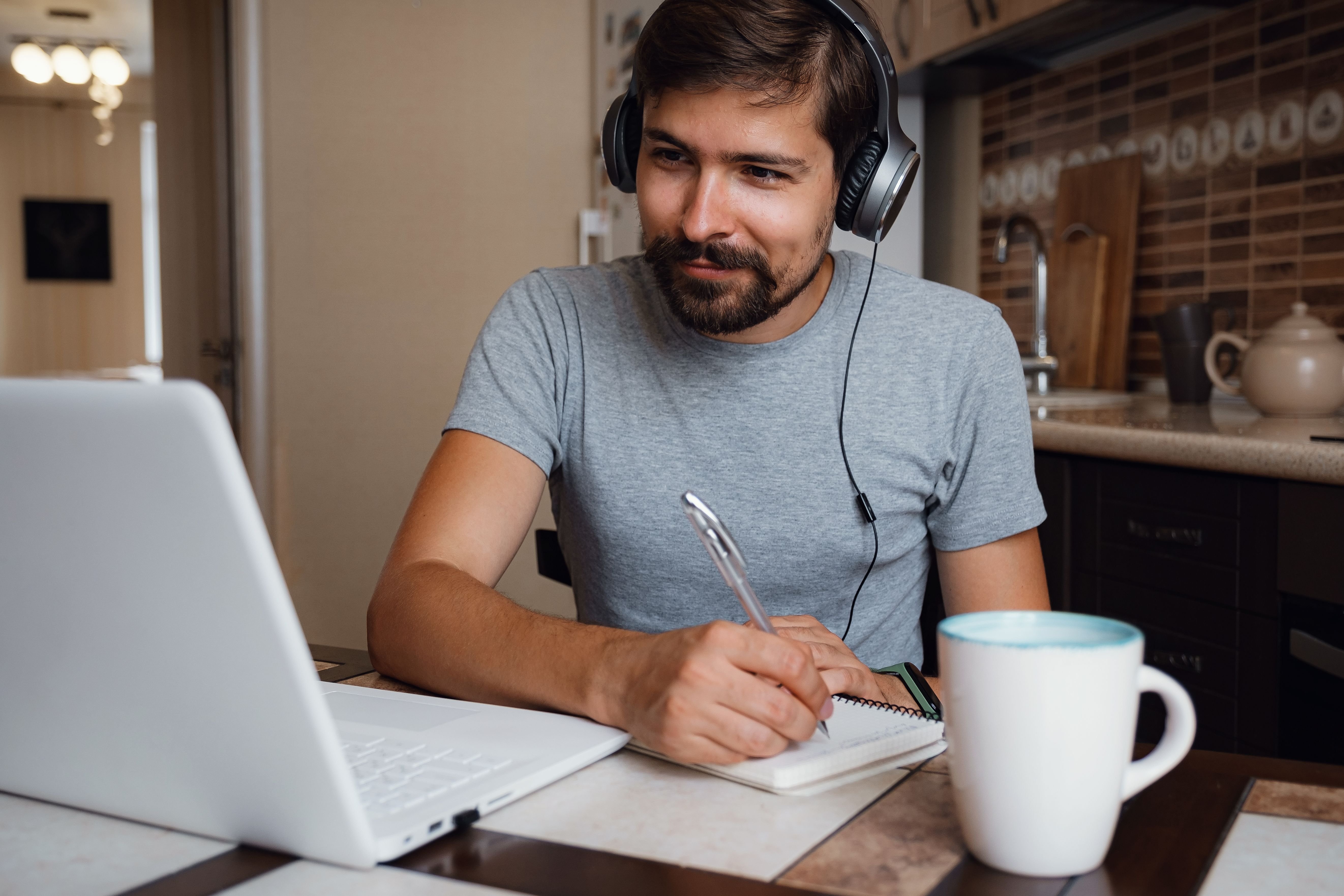 Top TED Talks About Money
Money matters can get complicated, and there's more to finances than balancing a checkbook. It can be overwhelming trying to learn more about financial success.
Thankfully there's a free resource that will teach you the basics and more when it comes to saving, spending and earning.
Get amazing financial advice completely free through these videos.
Courtney Martin: The new American Dream
In Courtney's talk, The new American Dream, she discusses the importance of redefining what work means. Martin believes that the biggest danger is in achieving a dream you don't believe in.
What's interesting is that across all demographics, most parents don't believe their children will be better off than they were, says Courtney Martin in her talk.
By answering two key questions about how we should work and live, is there a smarter way to define "better off" and how we can arrive there?
LET'S GET HONEST ABOUT OUR MONEY PROBLEMS: TAMMY LALLY
"Your bank account balance is not your self worth," Tammy Lally says in her very personal TED talk about the "money shame cycle." She speaks from the heart about her brother's death and encourages everyone to be completely honest about their money problems. She believes that debt can be evidence of not forgiving our past. Many people feel lazy, crazy or stupid, or just bad about money, which she explains as money shame. And some of us, are living in a state of chronic "not-enoughness." So how do we improve our relationships with money? She explains how she finally accepted help and did some deep self-reflection on her family's money history and her own money beliefs.
An honest look at the personal finance crisis
Millions of baby boomers are moving into their senior years with empty pockets and a lack of choices to earn a living. And just behind them is a younger generation facing the same challenges. In this deeply personal talk, author Elizabeth White opens up an honest conversation about financial trouble and offers some powerful and practical advice for how to live a fruitful life on a limited income.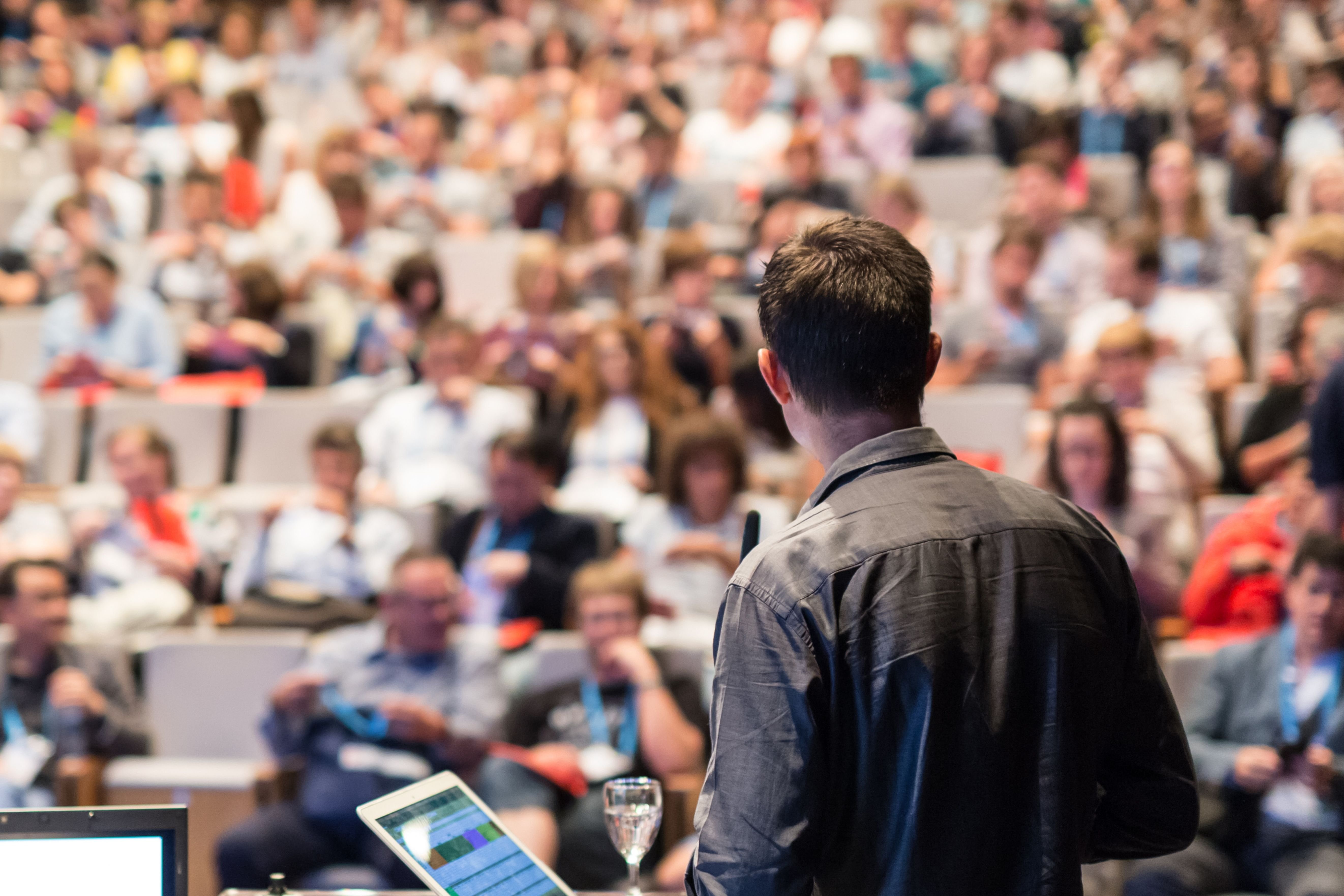 3 psychological tricks to help you save money
We all want to save more money, but most people today are doing less and less of it. We want what we want, and we want it now! Behavioral scientist Wendy De La Rosa studies how everyday people can make better decisions to improve their financial well-being. What she's found can help you make the commitment to save more and spend less.
What you weren't taught about making money
Sarah Potter is a professional options trader who teaches others about investing. Her TED Talk, What you weren't taught about making money, discusses how to realistically apply the financial advice to your everyday life. Financial literacy is something you learn from many areas of life.
Would you pass the wallet test?
Watch this Ted Talk and dig into the infamous lost wallet experiment and decide what you would do when tested.
One smart step to saving money would be to switch to Impact Health Sharing where most members report hundreds of monthly savings. Get your free quote on the Impact Health Sharing website.