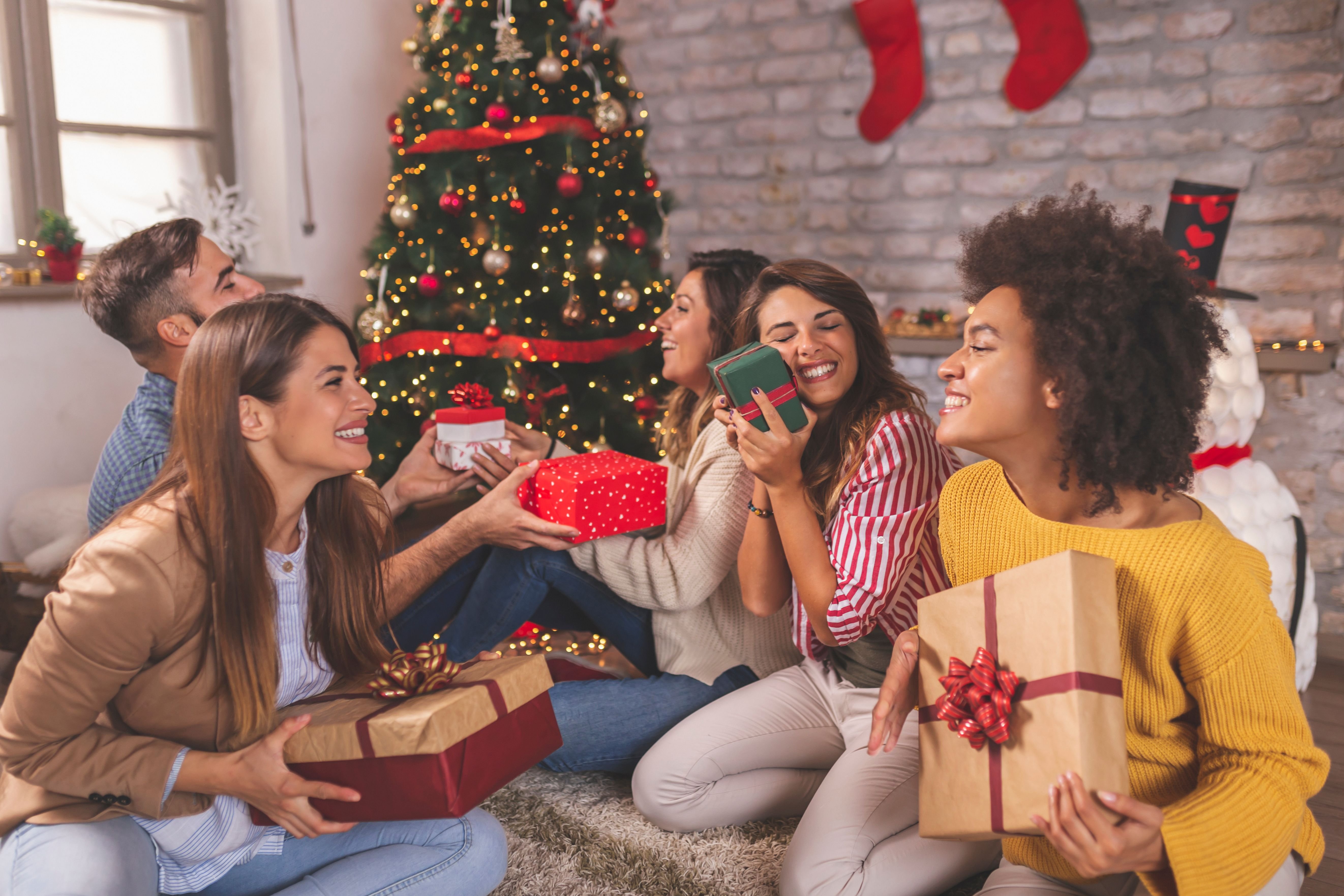 Top Christmas Gifts for 2022
If you're in the middle of planning your Christmas shopping, we have you covered. Thanks to online ordering, getting Christmas gifts for the holidays is easier than ever.
Whether you're shopping for Mom and Dad, your bestie, kiddos, or the love of your life, these Christmas gift ideas are guaranteed to make anyone's holiday special. There's something for everyone on this list!
Your gift-getters will be thrilled to find these items under the tree.
Sound machine. Who doesn't want better sleep?
Walk on clouds. Say what? With over 24k reviews, these shoes boast that it feels like you're walking on clouds. It's important to follow the directions for a custom fit. This is another very affordable gift for anyone in the family.
Beeswax. Usually, you hear, "It's none of your beeswax!" But in this case, yes, it's your beeswax. This unique gift is delicious paired with fruit, cheese, and bread. Wow, those foodies in your life with this fun gift.
Self Cleaning Water Bottle. Yep, you read the right. This bottle cleans itself! The reviews are great, and the price is not too bad, and it comes in a variety of colors. Perfect gift for those who are constantly on the go.
Popco Silicone Microwave Popcorn Popper. Doesn't everyone love popcorn? This popper gives you perfectly cooked popcorn in minutes and holds up to 15 cups! Did we mention it's under $15?
Aromatherapy Shower Steamers. These little gems take your shower to a higher level of relaxation. This is the perfect gift for those people in your life that need a little relaxation and self-care.
Personalized tools. This is a great gift for your dad or husband or any man in your life that you may have a hard time shopping for.
Smart Garage Control. This gift will help set your mind at ease. You can control and monitor your garage door from anywhere! AND it's less than $20!
Ipsy Beauty Bag. Grumpy teenager in the house? No problem! Get your girl an Ipsy beauty subscription, and she just might love you forever. OR until she wants something else. :)
Earbuds. We all want them. We all need them. We all lose them. These active noise-cancellation earbuds are affordable, and they are even water-resistant!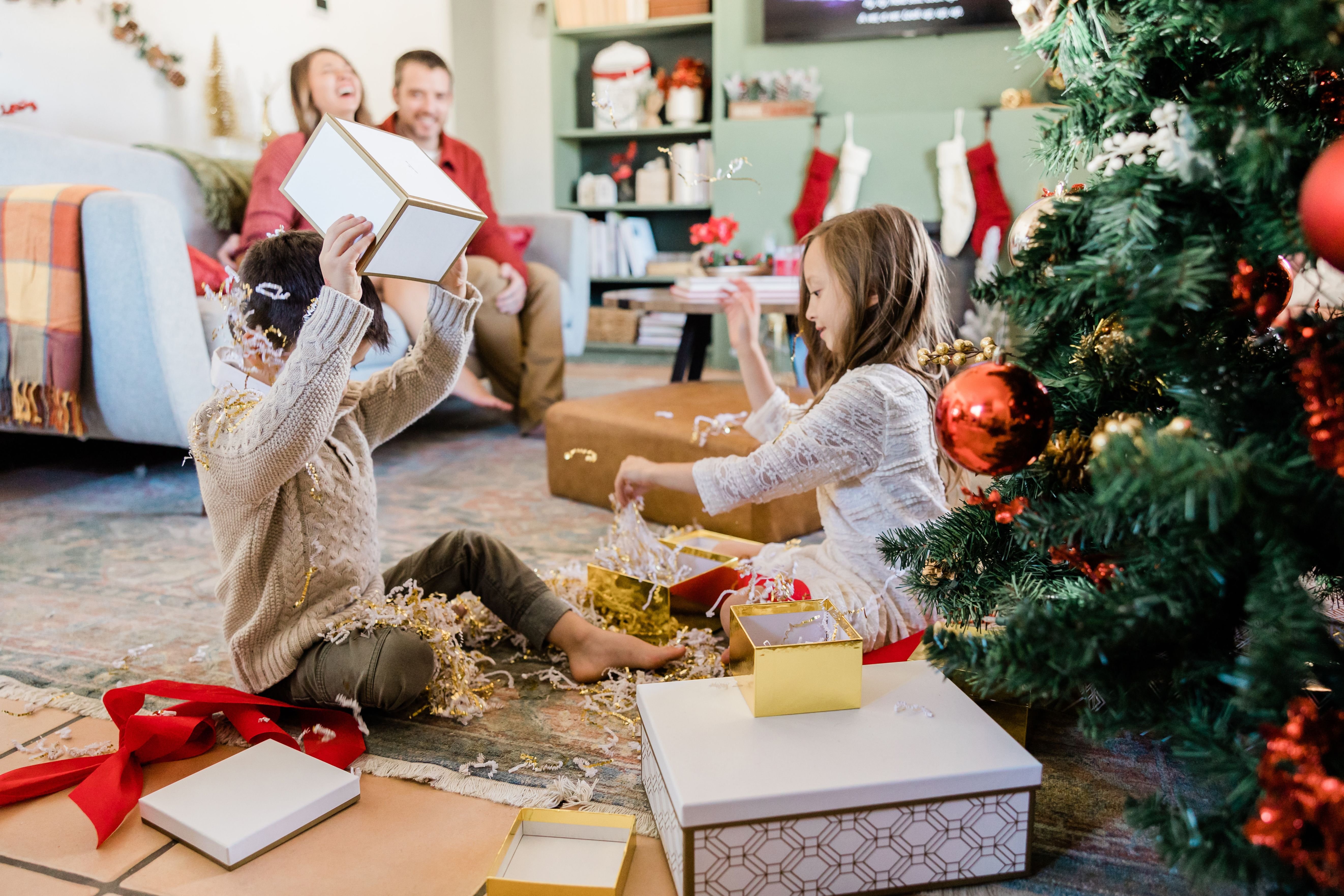 Tile Mate. This tracker helps you keep track of your things. Attach the Tile Mate to everyday things like keys, backpacks, or purses.
Automated On & Off Wall Lights. No more stumbling in the middle of the night. These automatically turn on and off, so you never have to worry about forgetting.
DIY Slushy Maker Cup. Get a smoothie or slushy in just 2 minutes!
Build-Your-Own Play Fort. This fun and unique gift will keep the kids busy for hours!
Finding the perfect present can be difficult, and if you have been shopping for this person for years, it can get harder as the years pass by. If you don't see something on this list, then maybe opt to make a sentimental gift instead. Remember, it's the heart behind the gift that truly matters.