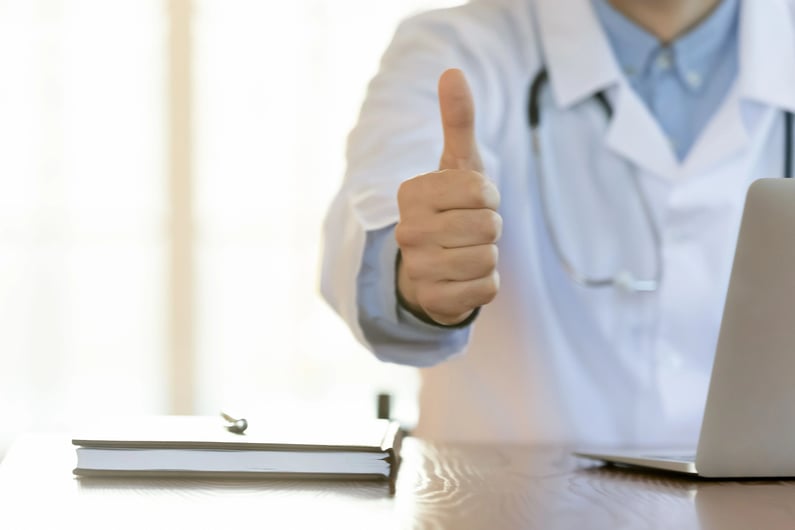 When it comes to traditional health insurance, people have trusted that their healthcare bills would be taken care of by their chosen providers. You pay your monthly premium and have no worries about anything else.


Then came the Affordable Care Act, and everything seemed to change. People who had never shopped for healthcare found themselves trying to understand insurance terms. What is a premium? What is a deductible, and do I really have to pay that first? Do I need coverage for ambulances, or can I risk leaving that one out?



Having coverage for your family is essential. After all, many injuries are caused by accidents, and rarely can families pay for large medical bills solo.



With Impact Health Sharing, your family can take control of their healthcare by choosing a plan that works both for their needs and budget.


Mental health care



It's no secret that the need for mental health has increased since the pandemic started. According to the National Alliance for Mental Health, 21% of U.S. adults experienced mental illness in 2020 (52.9 million people). This represents 1 in 5 adults. 5.6% of U.S. adults experienced serious mental illness in 2020 (14.2 million people). This means 1 in 20 adults. People with depression have a 40% higher risk of developing cardiovascular and metabolic diseases than the general population. People with serious mental illness are nearly twice as likely to develop these conditions. 26.3 million U.S adults received virtual mental health services in the past year, 34% of those with mental illness and 50% of those with serious mental illness.



That's why Impact Health Sharing membership can make a difference by offering mental health services that many other Healthcare Sharing groups do not. Mental health is an important aspect of overall health and wellness.



The Impact Health Sharing guidelines state that members must pay 100% of the session consult fee at the time of service and may submit proper receipts to Impact for processing via the Medical Expense Form. Virtual Mental Health is considered a Specialist for provider fee purposes.



Outpatient Mental Health Care is eligible for sharing if performed by a qualified provider up to 5 visits per Member per Membership year. Outpatient Mental Health providers are considered Specialists for provider fee purposes.
If you or someone you know is having suicidal or self-harm thoughts, please call the NAMI Helpline at 800-950-NAMI or text "NAMI" to 741741.
Doctors on the go

Those families with busy schedules can enjoy Telehealth doctor visits with $0 provider fee with their membership; this makes a significant difference for families with multiple children. How many times have you had to take your sick child and well-child to the doctor exposing everyone to unnecessary germs? You can travel and never be concerned if you have a surprise cold or rash that keeps you from enjoying your vacation or family time. Telehealth is a vital benefit on the go. Doctors can be accessed 24/7 and can prescribe medication for you to pick up almost immediately. Save on gas, save time, reduce stress, and prevent exposure to germs.
See any provider you wish

Many insurance options require you to stay within a specific network, causing you to lose your favorite physicians with whom you've built trust and history. Impact Health Sharing has no network restrictions so that you can see any provider you like. If you are unsure of what to say when you go to the doctor, we have put together a detailed description of how to explain Healthcare Sharing here.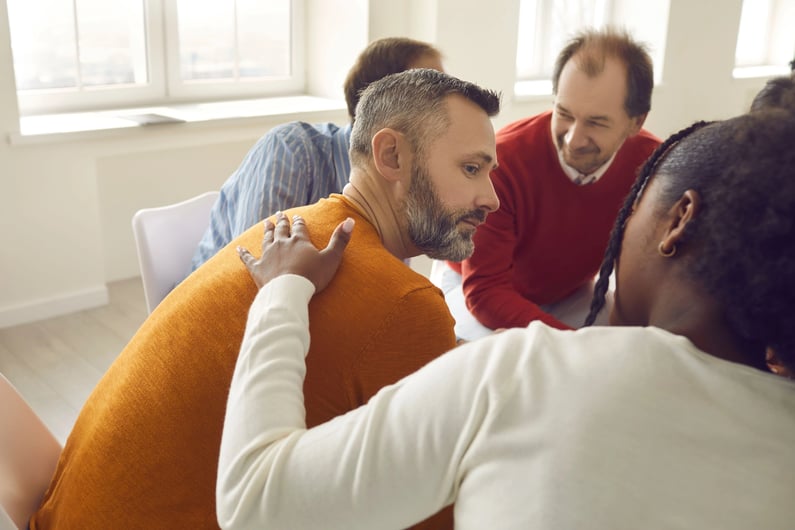 Community

If you enjoy helping others and making a real difference in the lives of others financially, then Impact Health Sharing is for you. Instead of sending money off to a big corporation, most Healthcare Sharing organizations give visibility on whom your money helps each month. Impact generates and publishes notifications before transferring funds to the member with a Need and the member(s) sharing in the Need for maximum visibility.


Still have more questions? We would be happy to spend time explaining how much of a difference healthcare sharing can make for your family. Get started here.