Master Healthcare Sharing: Affordable Care Made Easy
What is healthcare sharing?

Healthcare sharing allows individuals to join money to sharer medical needs, as an alternative to insurance. The ACA exempted healthcare sharing ministries, boosting their growth. This recognition increased awareness and popularity as an affordable and inclusive healthcare solution aligned with people's beliefs for many Americans.


What are Healthcare Sharing Plans?
Healthcare sharing plans are innovative alternatives to traditional health insurance plans. Plans are based on the principle of mutual aid, where members contribute monthly 'share' amounts into member accounts. But how does healthcare sharing work, and why are more people showing interest in it for their health care costs?
How Does Healthcare Sharing Work?
In a healthcare sharing plan, members typically pay a monthly share that is then shared together to take care of the medical costs of any member who faces a health crisis. When a member incurs a medical expense, including medical bills they submit a 'need' to the sharing ministry or the healthcare sharing company. The request is reviewed and if it meets the sharing guidelines, the 'need' is published for sharing among the members.
Healthcare sharing, at its core, is a community-based approach that emphasizes personal responsibility and proactive health management. Participants often appreciate the feeling of contributing directly to someone's health expenses, as opposed to paying premiums to an impersonal insurance company. This sense of encouragement and support within the healthcare sharing community fosters a strong sense of solidarity and compassion among its members.
Comparing Options: Healthcare Sharing vs Health Insurance
Healthcare sharing plans are not insurance plans, although they may resemble them at first glance. They do not guarantee payment of medical costs like traditional insurance does. Instead, they are voluntary sharing arrangements among individuals who hold similar values, including new members. It is essential to understand this distinction before deciding to sign up for healthcare sharing.
While both options help manage the risk of high medical costs, there are differences in their operation. For instance, healthcare sharing plans typically have 'share' amounts rather than premiums, and 'primary responsibility amounts' rather than deductibles. Another alternative to traditional health insurance is direct primary care membership, which offers comprehensive primary care services for a monthly or annual fee.
Wondering if Healthcare Sharing is Legal?
Yes, healthcare sharing is legal. However, since they are not insurance, these plans are not regulated by the insurance commissioners of individual states. This distinction has certain implications, particularly regarding the protection of consumer rights and religious beliefs. Participants in a healthcare sharing plan do not have the same legal protections as those who have traditional health insurance.
To ensure transparency and protect the interests of members, healthcare sharing plans typically have a privacy policy in place that outlines how personal information is collected, used, and safeguarded. This privacy policy helps maintain the confidentiality of member data and ensures compliance with privacy regulations for Americans.
Choosing the Right Healthcare Sharing Company
When choosing between healthcare sharing companies, it's crucial to do your homework. Consider factors such as the company's history, financial stability, pricing, member satisfaction, and sharing limits. Look for member reviews and testimonials from current and past members that have had their medical needs shared to get a balanced perspective.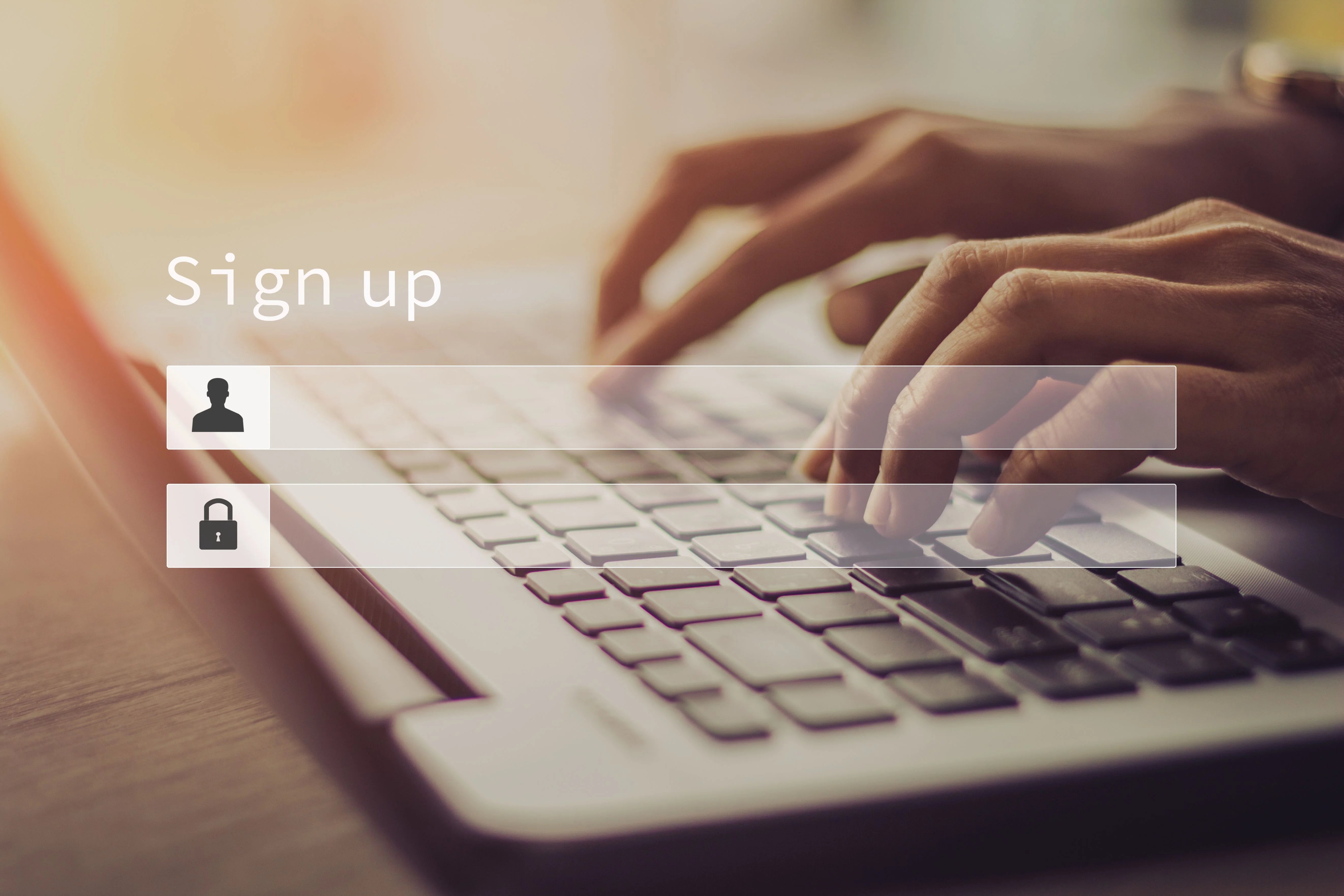 Learn about the Healthcare Sharing Sign-Up Process
The sign-up process for healthcare sharing plans is often simple and straightforward. However, some plans have eligibility requirements based on lifestyle and beliefs including membership requirements. For instance, some require members to abstain from tobacco and excessive alcohol. Some Christian sharing ministries require a statement of faith.
"I love Impact,❤️, especially the MD Live! It's so quick & easy! I had a bad sinus infection and called and spoke to the doctor quickly. He diagnosed me & sent in a prescription which helped me get better quickly. I love that it's available 24/7!" - Rana H.
Wondering what other Impact members have to share about their experiences?
Healthcare Sharing Option for Families, Individuals, and Seniors
This alternative can be a viable option for families, individuals, and even seniors, depending on their medical needs and financial situation. Most healthcare sharing plans have options that cater to different age groups and family sizes. However, prospective members should carefully evaluate the cost and coverage levels of these plans and compare them with traditional health insurance, and health insurance premiums before making a decision.
Impact Health Sharing Community
Impact provides a fresh, community-driven, and transparent approach to handling healthcare costs. Its affordability, values-based philosophy, and emphasis on member freedom and flexibility make it an attractive option to traditional health insurance. Impact places a significant emphasis on responsible stewardship. The concept here is that by minimizing unnecessary medical expenses and unhealthy lifestyle choices, the community can keep healthcare costs lower for everyone.
When you join Impact Health Sharing, you become part of a community of like-minded individuals. This group is committed to leading healthy lifestyles and supporting one another in times of health crises. There's a sense of camaraderie and mutual assistance that is often lacking for americans in traditional health insurance.
Tired of paying high premiums?
Sources:
"How does health care sharing work?" HealthCare.gov. https://www.healthcare.gov/glossary/health-care-sharing-ministry/
"Health Care Sharing Ministries: What Are the Risks to Consumers and Insurance Markets?" Commonwealth Fund. https://www.commonwealthfund.org/publications/issue-briefs/2018/aug/health-care-sharing-ministries-right-risk-consumers
"Healthcare Sharing Ministries: An Alternative to Health Insurance?"