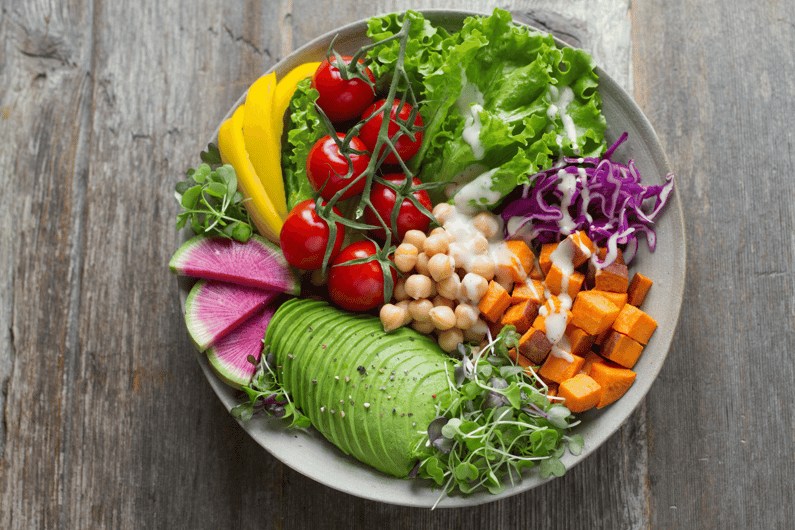 The month kicks off with World Vegetarian Day on October 1st, and ends with World Vegan Day on November 1st of each year. You may have heard of Meatless Monday, since it has gained national attention, but if you haven't gone vegetarian for a day maybe it's time.
Let's check out a list that may help you take the leap.
What are the benefits?
Save Money. You may have never realized it, but meat accounts for an estimated 10 percent of American food-spending. Eating vegetables, grains, and fruit in place of beef, chicken, and fish that each non-vegetarian eats annually, could cut individual food bills by thousands per year.
Health

! Studies show that vegetarian diets are typically higher in vitamins A, B2, C, and E, beta carotene, calcium, and folate. Recent research also indicates that vegetarians experience lower BMI than non-vegetarians.
Taste

. Not only are vegetarian meals fast and easy, they are also versatile and delicious. Meatless food is far from boring, so don't be afraid to try various herbs, spices, and sauces for added flavor.
High in Fiber

. Many choose a vegetarian diet because it promotes a high consumption of fiber. Diets high in fiber are known to help maintain a healthy weight and lower your risk of diabetes, heart disease, and some types of cancer.
Lose Weight.

On a healthy vegetarian diet, the emphasis is on fruits, vegetables, whole grains, and plant-based proteins. Avoiding high-calorie food groups, most importantly processed foods, such as canned soups or frozen food like pizza.
The vegetarian diet isn't as restrictive as a vegan diet because you can still eat eggs and dairy products. However, you do want to make sure you are getting a daily intake of protein. Many vegetarians get this from beans, pulses, and eggs, with tofu also being popular.
The vegetarian diet has grown over the years and there are some creative and amazing recipes available today. But if you don't feel like cooking, HappyCow.net is a helpful site to find vegetarian and vegan restaurants by zip code.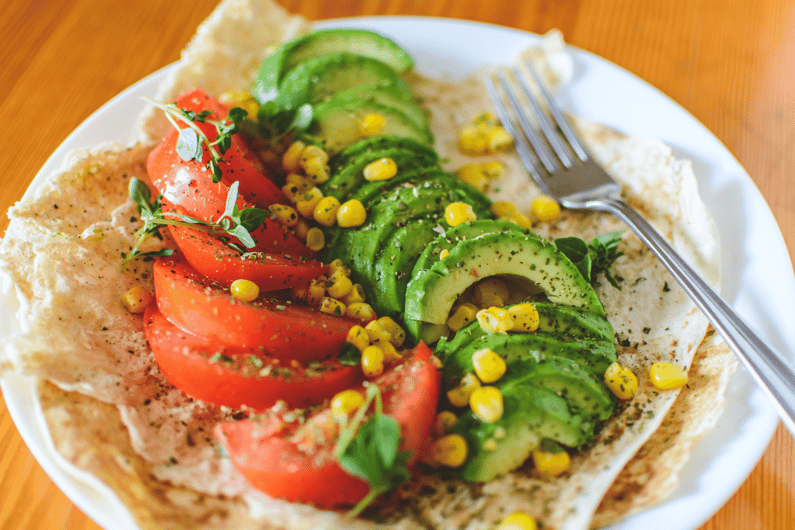 If you're not ready to switch over to a completely meat-free diet, try implementing one day a week like Meatless Mondays. Surprise your family with a rice and bean burrito or avocado and grilled cheese sandwich.
Celebrate Vegetarian Awareness Month this October and improve your overall health!