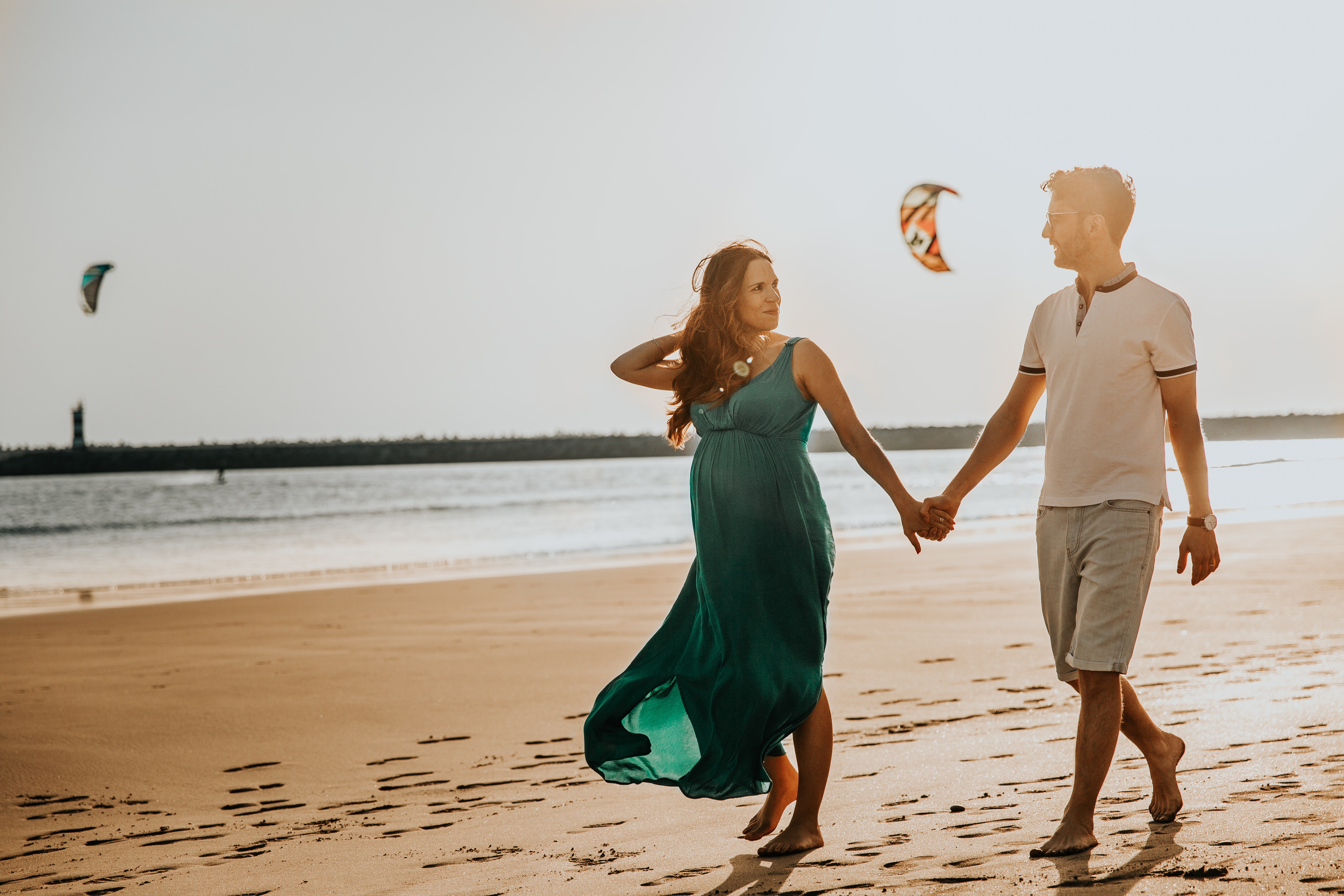 If you are shopping for health insurance plans and options during Open Enrollment, then you know just how expensive quality health coverage can be. That's why healthcare sharing has grown over the years with thousands of people joining every month.
There's a reason that healthcare sharing has risen in popularity over the years. It is a viable and also affordable alternative to health insurance. If you have been wondering how healthcare sharing works, check out this simple explanation.
How Does Impact Health Sharing work?
Sharing is simple. Each month, pay your Monthly Share and Impact will match those funds to another member's eligible medical expenses. Then we'll send the payment to the provider.
If you have to visit a provider, have them send the bill to us and we'll guide you on the next steps. Once your family meets your annual Primary Responsibility Amount, other members will begin to share in your medical expenses as well.
There's no loss of coverage from your favorite doctor because your insurance plan has changed. Impact does not use a Provider Network, therefore, you can continue to use the doctors and hospitals of your choice, including specialists.
There's a provider fee of $50 for each primary care visit, $75 for a specialist/urgent care visit, and $150 for the hospital. Even better, for a $0 provider fee, you can use an MDLIVE board-certified provider from the comfort of your own home, or wherever you may need to speak with a physician.
What is Healthcare Sharing?
Healthcare Sharing is a fast-growing non-insurance solution to the rising cost of healthcare. It's a modern non-profit approach to the "love thy neighbor" ethic practiced by communities of faith for thousands of years.
Healthcare sharing is a community of families, individuals, and small businesses that leverage technology to share and pay one another's medical bills. It embraces the digital age and the reality that technological advances disrupt institutions of old.
Yesteryear models for paying for health care haven't adapted and are no longer an affordable way for families to finance and reserve funds for health care. We're seeing the old-guard institutions stagnate, raise insurance premiums, and fail to innovate.
By leaving the old behind, Impact Health Sharing is providing a new and affordable way for families and communities to access quality health care. There are more than 1 million Americans who have chosen healthcare sharing over traditional insurance.
We live in a day where things are constantly changing and we have new guidelines being given on what to do when we leave the house, like wearing a mask to protect our health. Whether you agree with that or not, the last thing you want to do is find yourself in the hospital without any coverage. Unexpected medical bills can add up quickly. It may take a leap of faith to switch from traditional insurance to healthcare sharing, but once you join, you won't look back! The savings are just that good!
There's a major difference that sets us apart. With a sharing organization, you have the freedom of knowing you are helping others.
Maybe it's been a long time since you have spent time in your place of worship, but you can still make an impact in others' lives and be a part of something bigger. Instead of sending your money off to a large corporation that will use your money for things that go against your beliefs, invest your money in those who need it most. Have peace knowing that even your healthcare dollars are fostering community by going directly to another person's medical needs.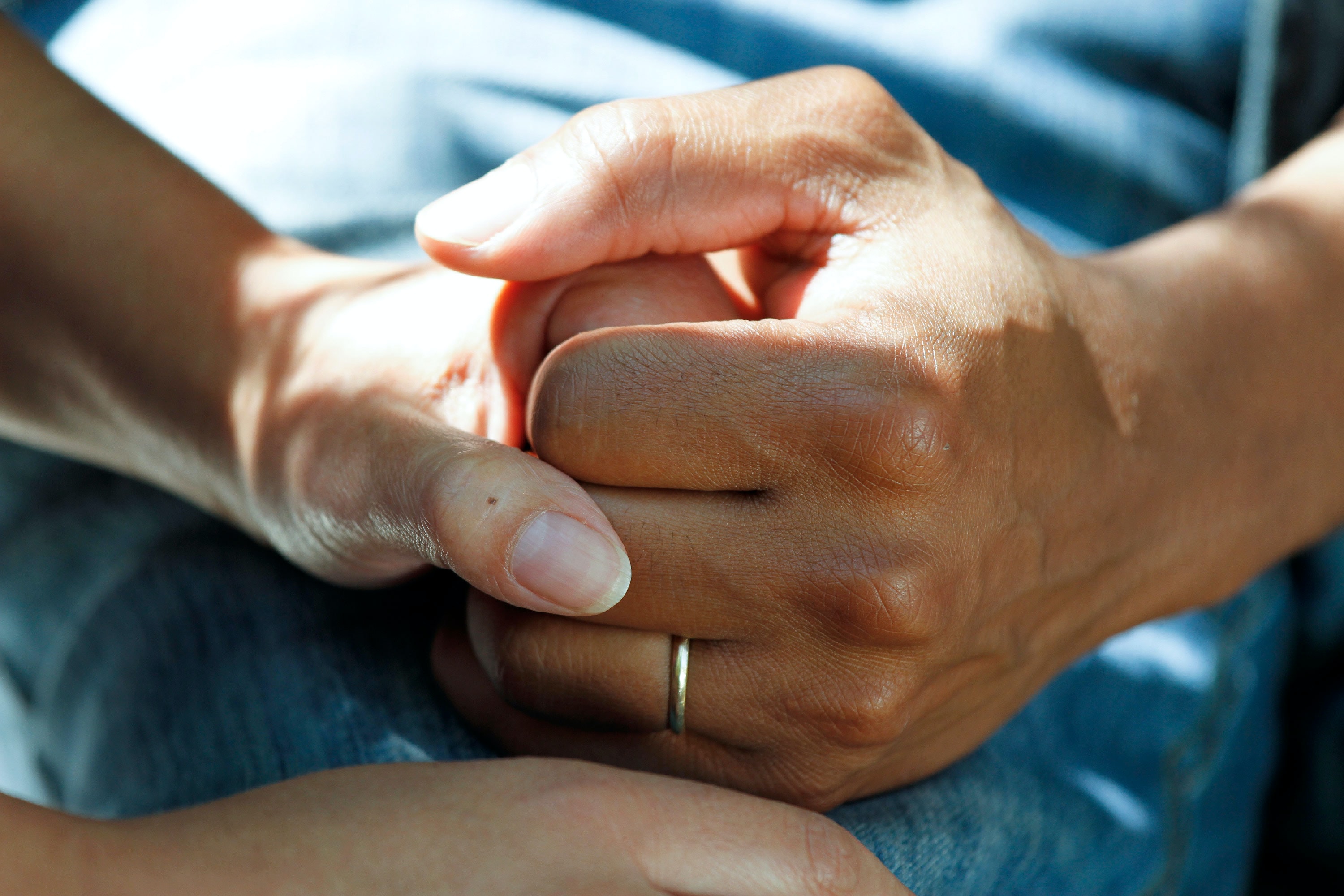 Here at Impact Health Sharing, we never share your information and we promise not to hound you with sales calls or spam you with a ton of emails. You can chat with us online or give us a call! We promise to do our best to help you find an option that works for your needs.
Small Business Owners
We did not forget about you! Many small business owners choose Impact Health Sharing because it's the perfect option for those not wanting to get stuck in a contract or pay for services they don't need. Healthcare costs should not be the demise of your business, or the dreams of one day owning your own business. Start saving money by joining the Impact community.
Whether you are self-employed, single or married, know what to look for when shopping around for health coverage. Get help exploring healthcare options with our suggested tips.
We believe in providing a member-centric experience while delivering value and transparency in the sharing of medical expenses. If you're ready to take the leap into the Impact family, start by getting a quote on healthcare sharing cost, then choose to apply now in the upper right-hand corner on our website.