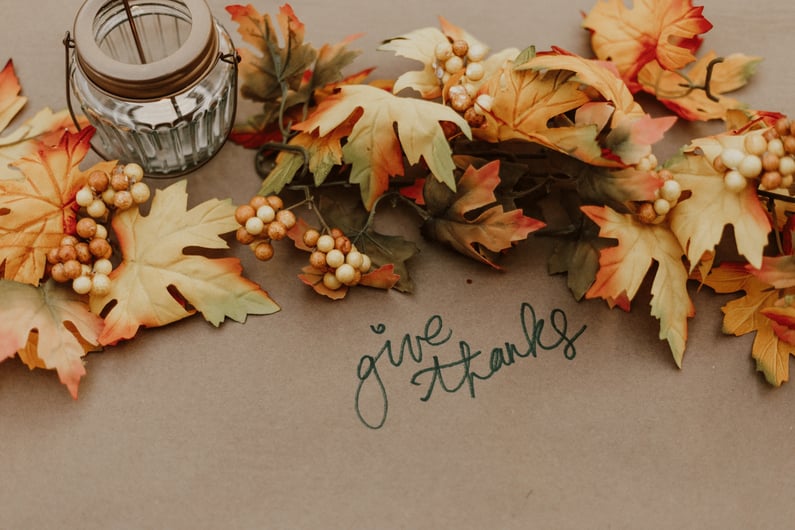 This year has been one that most will not forget. There's been an enormous amount of complaining and wishing the year would end. This mindset is understandable, considering all the interruptions and miserable things that seem to have come at us one after another. However, being ungrateful can be contagious.
Having a gratitude attitude can completely shift how much you enjoy life. So, here are just some maybes.
Maybe for the first time in a long time, you've been able to slow down and cherish things you never thought memorable before. It's possible that during this year you have become a lot more appreciative of teachers and bus drivers, and the patience they possess every single day—even in the midst of their own challenges.
Maybe you never realized your love for toilet paper, and now that you can simply walk into any store and likely buy a pack, it brings you joy or a sense of accomplishment. Bet ya never saw that one coming!
Maybe you have realized how thankful you are that you were always able to see others smile at you, but now that it's no longer an option, you actually miss it.
Maybe you found a love for baking or trying new dishes, or even possibly including your children as you cook.
Maybe you learned a new hobby, or finally had the time to start a garden or finish that home project.
Maybe you finally got to know your neighbor or created other friendships you never had the time to explore.
Maybe you've discovered for the first time, that you do like being home with your children and you don't want that to change because time is so precious.
Maybe you noticed that being able to go to church, or attend an event whenever you wanted is something that is important to you.
Maybe instead of the "Quarantine 15" you've started exercising because you have more time to meal prep and go on daily walks.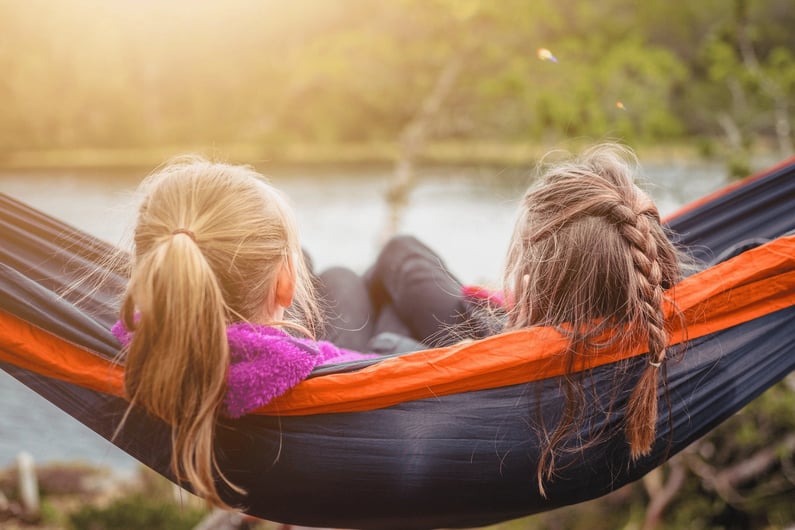 While having food, shelter, and clothes are definitely things to feel grateful for, you can feel grateful for these things and still feel sad, anxious, or even angry. It's okay to have these emotions, just don't let them stay. Remember that you don't need to minimize your own struggles, yet don't let them permanently steal your thoughts.
If you are struggling to find gratitude, maybe write a list of just 5 things you are grateful for. You might surprise yourself and quickly come up with 10. Either way, making a list can help shift your mindset.
There are always things to be grateful for and gratitude reminds us how special, beautiful, and fortunate we are, even under stressful circumstances.
Let's get that list started.
Waking up every day with a roof over my head.

Coffee!

Hot showers.

Electricity.

Toilet paper!
A crisis can bring people together and it can remind us of what is important in life. If you are still breathing, your life has meaning and purpose. Choose joy and an attitude of gratitude with each new day.
"Reflect upon your present blessings, of which every man has plenty;
not on your past misfortunes, of which all men have some."
~ Charles Dickens
If you are struggling with negative thoughts, check out our blog post that offers tips on how to stay positive. You may also want to read more about the Impact Health Sharing community and how they are choosing to carry each other's medical burdens. Helping another person in their time of need produces gratefulness that makes the heart full.
Find out why thousands have made the switch from traditional health insurance to healthcare sharing.