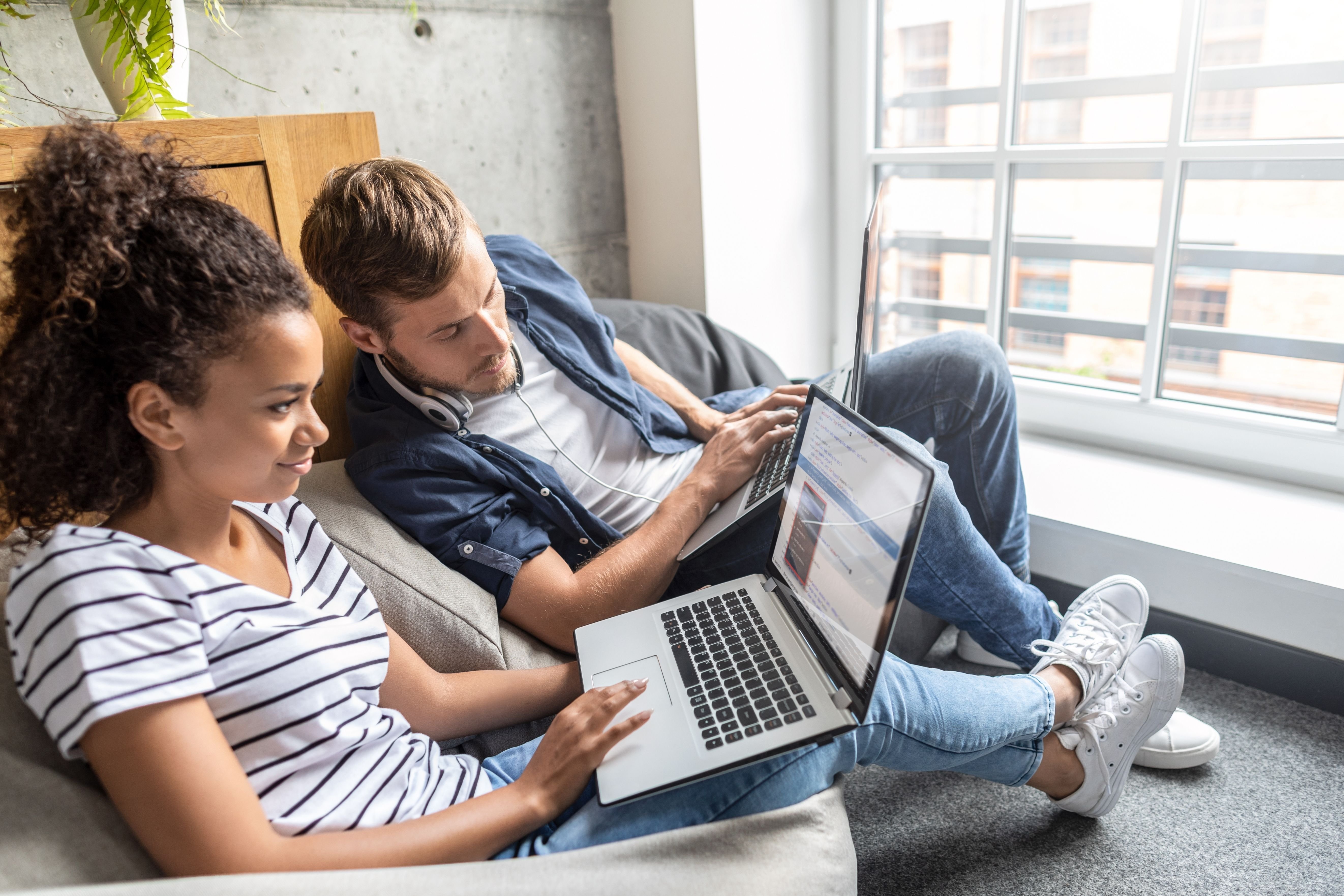 We felt like everyone could use some light reading. Another thing that most people enjoy is finding ways to make life a little easier, a little more enjoyable.
We decided to gather a list of websites that some of our staff have found helpful. Enjoy!
Are you interested in learning code? You can join Code Academy for free. Take their quiz if you need help figuring out where to begin.
If you are looking for images to download for free, Unsplash has a vast variety from creators all over the globe.
E.ggTimer is a countdown timer where you can choose from preset options or type in your own.
With Google Translate, you can easily translate any language and even upload documents to be translated.
Witeboard is a digital whiteboard for teams to use during online meetings or classes. No messy markers here!
Find that word that you've been thinking about all day but can't seem to remember.
Have you wanted to become fluent in a different language? This is a free resource to help you do just that!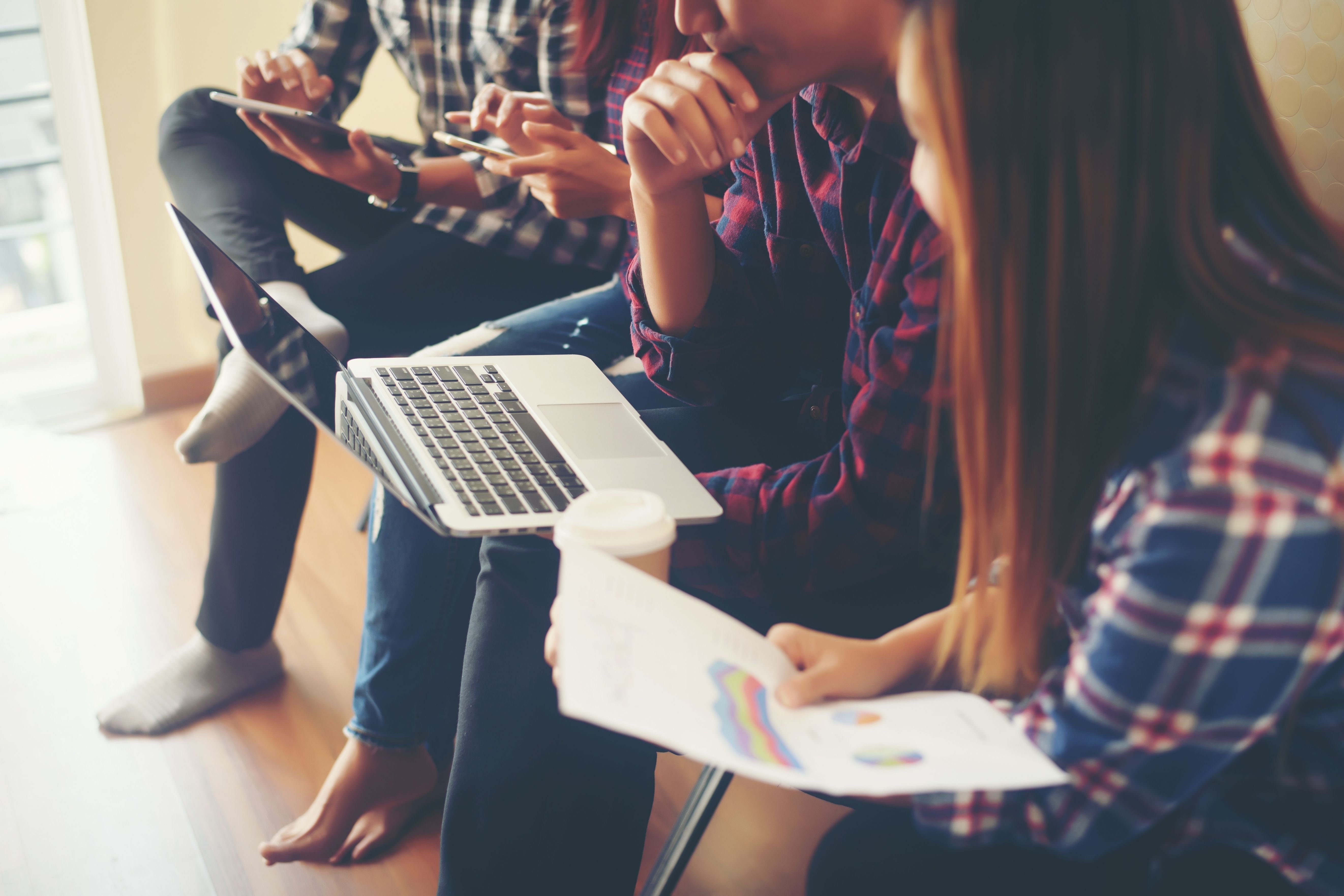 This site removes the background from any image quickly and easily.
This site provides entertainment and technology recommendations for families and schools. They rate movies, TV shows, books, and more, to help parents make wise choices for their kids.
Easily convert images, videos, documents, and sound. You will want to bookmark this one!
Consumer Product Safety Commission (CPSC)
The CPSC offers free safety alerts, guides, posters, brochures, handbooks, and other materials that help consumers find product safety information.
Switch up your workout with this fun website. It gives a full diagram of the muscles in your body and how to stretch and build them.
Eat This Much creates personalized meal plans based on your food preferences, budget, and schedule.
Do you need some joy and fun distraction to help you relieve a bit of stress? This fun website streams from a live webcam set up at Kitten Rescue Sanctuary in Los Angeles. There are other live cams to choose from if you want to see bigger cats.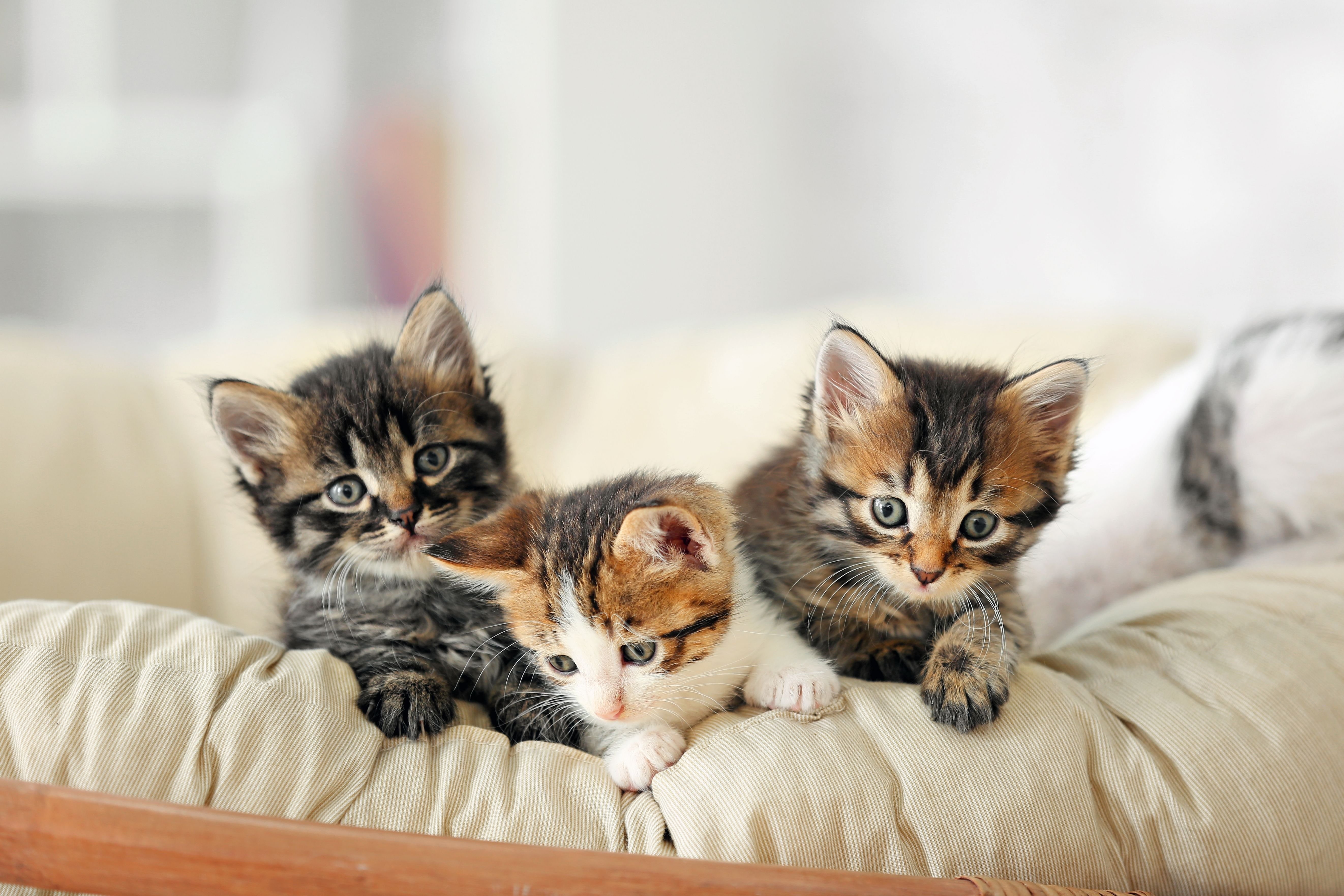 This website offers book recommendations that are endless. Type in a topic, an author, or a title, and endless recommendations will pop up.
Need some background noise that won't distract you while you are working? This site helps you mix up various sounds like waves, birds, and rain, to have your own unique sound.
Enter your information and get local tips and information about your specific neighborhood. This is a great place to learn about local happenings, lost pets, or even criminal activity.
If you are looking to purchase a new gadget, your first step should be to check out the unbiased reviews and buying guides available on this website.
This website has endless tips and tricks filled with knowledge that make solutions to everyday problems easy to find.
Find sites nearby or plan a free camping road trip.
This app helps you find the cheapest gas station near you.
This navigation tool helps your trip to be much smoother. Get notified of upcoming accidents, things on the road, police presence, road closures, and more!
Easily find your current location using Where Am I. Note, you must give it access to find your location.
We hope your life becomes just a little bit easier by utilizing these websites. We'd love to hear your go-to websites and apps that you have found helpful.