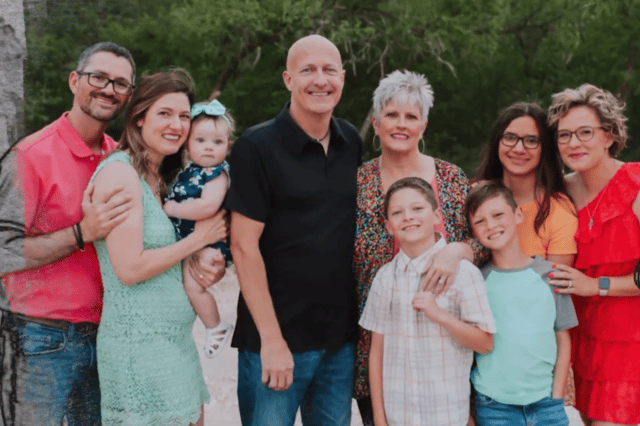 In this video, the Garrett's share their gratitude for Impact's support during an unexpected and difficult time. The Impact community stepped in to share their expenses, including a surgery that cost $100,000. Kelly and Becky's story serves as a testament to the importance of affordable and accessible healthcare options and how health-sharing programs like Impact can provide peace of mind in times of uncertainty.
Check out their story.
Hi, I'm Kelly Garrett, and this is my wife, Becky Garrett. We're from Lubbock, Texas. When we were first introduced to Impact I thought, this is an answered prayer. A lot of people are looking for economic healthcare because the price of insurance is out of control. And although my Primary Health Care is paid for because I'm retired from the state, I have Impact Health Sharing for my secondary. Well, last year, I had two unexpected major surgeries and I was very thankful that we had Impact. Impact stepped in, and I mean, one surgery was a hundred thousand dollars!
There are no provider network restrictions.
It's just been a real blessing. Another thing I like about Impact is that there's no in-network or out-of-network. You can go see any provider you want to see. If we're in another town and we need to go to the doctor, we don't have to worry about if we are going to be able to afford this because there is no in-network provider.
So the process is really simple. Kelly shares that he was a little bit skeptical. Because I've always had traditional insurance, I was a little bit skeptical about the amounts and what was deemed shareable and unshareable. Then she had her surgery, and then it kind of opened the door a little bit better where I could understand it. I think if more people don't have to use mainstream insurance every day or go to the doctor for all these medical conditions all the time, I think it would be perfect. Impact can be a substitute for the insurance that everybody's requiring you to have Impact Health Sharing is like she said, a no-brainer.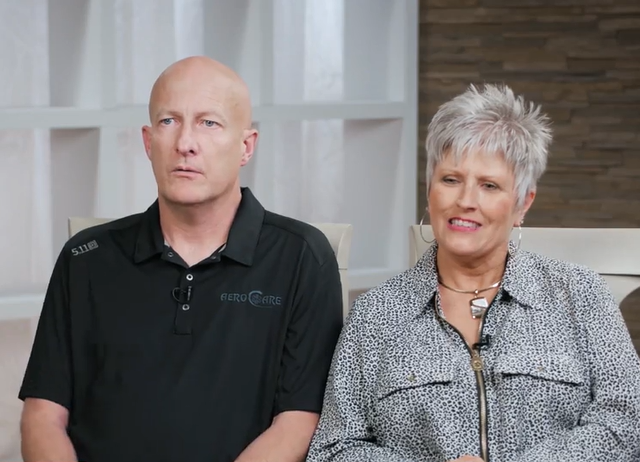 The costs are unbeatable.
Impact is cheaper, and it's definitely the way to go. The sharing costs are unbeatable. There's no comparison to traditional insurance premiums. Another thing that I really loved about Impact is that they are a non-profit company. They are not after the big bucks. They're just there to help people. We love telling people about Impact, and we love sharing our health sharing. It's just a great company!
I'm Kelly Garrett; this is my wife, Becky Garrett. We're from Lubbock, Texas, and we're happy members with Impact Health sharing.
Ready to explore this option for your healthcare needs? Check out pricing, check out the perks, and read over the Impact Health Sharing Guidelines to see if it fits your medical needs.
If you have questions or want to chat with someone, you can chat online or give us a call! No pushy salespeople here. We just want you to be cared for in the most affordable and valuable way.
To see more Impact member stories visit our review page.