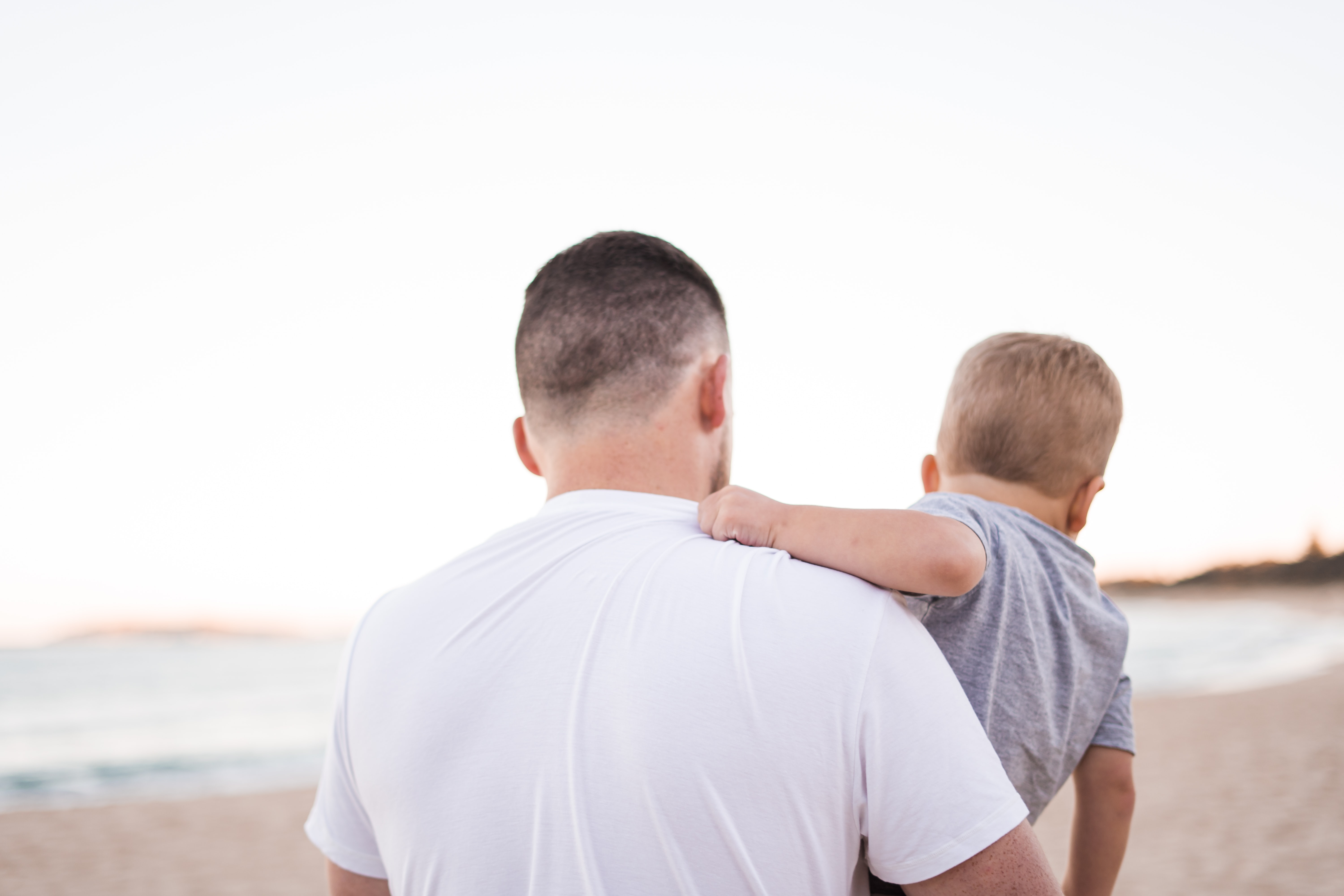 Father's Day is celebrated on Sunday, June 21 this year.
Fun Father's Day fact: Halsey Taylor invented the drinking fountain in 1912 as a tribute to his father, who succumbed to typhoid fever after drinking from a contaminated public water supply in 1896.
Well, you may not have an invention to dedicate to Dad, but there are still a number of ways to show that special guy just how much you love him.
Sometimes, it helps just to think about his favorite things to do, favorite sports team, or hobbies that help him relax and enjoy his free time. Maybe he's a clever one and has been throwing out hints on things he likes but wouldn't buy for himself.
If you are on a tight budget right now, any of these items may be a good choice.
Key chain. If you haven't looked lately, there are some pretty cool keychains out there. Whether you are looking for one with a meaningful saying or one that offers function, like a flashlight or measuring tape, there are a number of choices available today.
Snack basket. Sometimes just taking the time to put together his favorite snacks and drinks bring happiness to your special guy.

Handmade gift. Oftentimes, handmade gifts are the best. Here's a list of easy crafts to do with the kids to make this Father's Day memorable.

Favorite meal or dessert. If it's been a while, surprise him by cooking his favorite dinner, or making his favorite dessert. Sometimes it's the simple things that make him most thankful and happy.
Day off. Give him a day "off" by encouraging him to spend

it golfing or fishing, whatever his favorite hobby may be, then prepare or order his favorite dinner and have it ready on a nicely set table when he gets home.
More gift ideas:
VIP dining experience.
Pre-paid fishing trip.
A massage.
Membership for

one-month of car washes.
The latest video game.
An Amazon gift card.
A Gift Certificate to his favorite lunch spot.
A new gadget, like an Apple watch or a FIXD.
"Dads are most ordinary men turned by love into heroes,
adventurers, story-tellers, and singers of song." – Pam Brown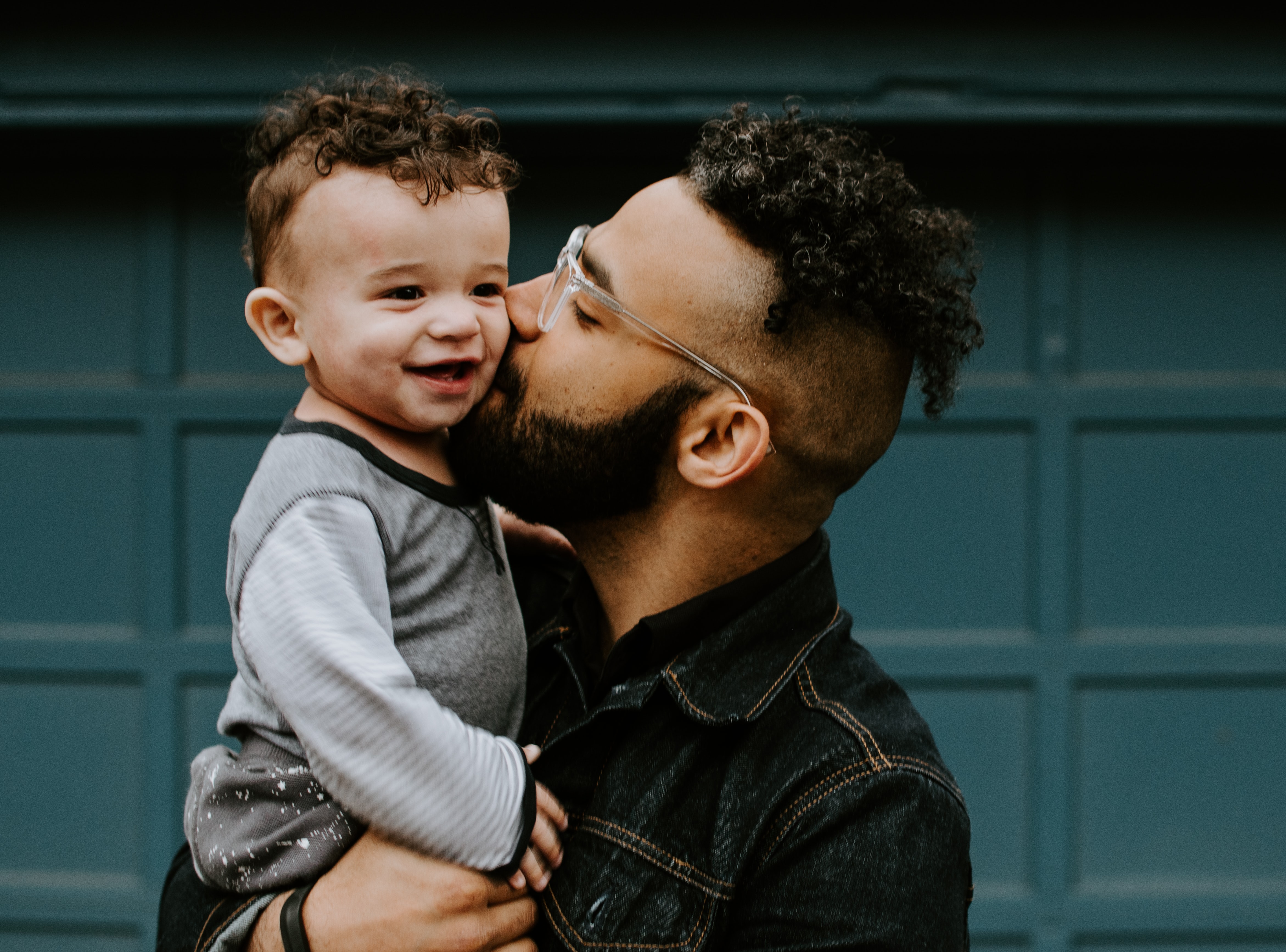 At Impact, Dad's health is vitally important. Encourage the special men in your life to get a physical exam. If you have questions, send us a message or call 855-378-6777 today.
Remember, the goal is to show that special father in your life how much you appreciate him. If your Dad is still with you, you are one of the fortunate ones.
Make new memories with him this Father's Day!