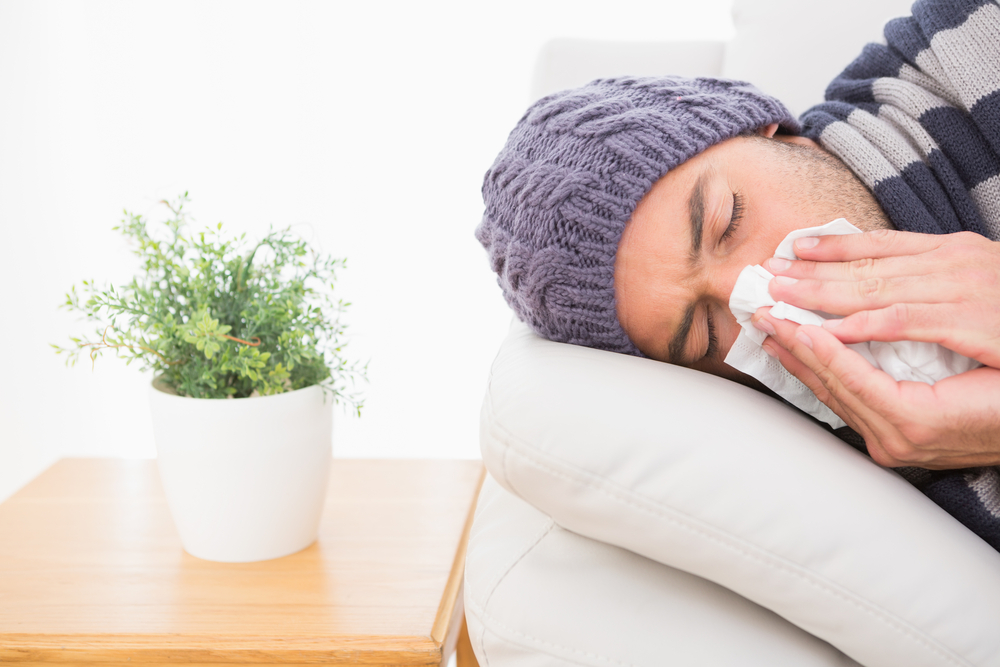 Dr. Lyle Berkowitz explains why this year's flu season may affect more Americans and how telehealth represents a convenient, cost-effective alternative to in-person doctor visits.
The 2019–2020 flu season is shaping up to be more severe than last year, but for those who do contract the virus, virtual visits represent a treatment option that eases the burden by being available quickly and easily.
According to proprietary data from MDLIVE, we have seen the start of U.S. flu activity (as measured by percentage of overall visits) since around mid-July. The U.S. flu activity progression mirrors what the data in Australia has shown, and indicates that U.S. flu trends lag Australia's by four and five months.
Our models predict that peak flu season will hit the U.S. in November and December.
Flu by the numbers.
The 2017–2018 flu season, the most recent season for which detailed statistics from the U.S. Centers for Disease Control and Prevention (CDC) are available, was characterized by high severity with unusually high levels of outpatient flu-like illness, hospitalizations rates, and influenza-associated deaths.
An estimated 48.8 million people became sick with influenza, 22.7 million saw a healthcare provider, 959,000 were hospitalized, and 79,400 Americans died from the virus.
The Flu can clearly affect many people, and have devastating effects in some, especially those who are higher risk; as defined below.
Who is most at-risk for the flu?
While it's recommended and encouraged by MDLIVE for everyone older than 6 months to obtain a flu vaccination, the reality is that many don't, and regardless, it isn't foolproof.
Though recent studies show that flu vaccination reduces the risk of flu illness by 40% to 60%, that statistic comes with an important caveat—the numbers are only that high during seasons when most available flu viruses are well-matched to the flu vaccine. That means those at higher risk from the flu need to always be more careful.
Major risk factors include:
All children under the age of 5.
All people aged older than 50 years.
Adults and children who have chronic pulmonary, renal, hepatic, neurologic, hematologic, or metabolic disorders.
Women who are or will be pregnant during the influenza season.
Residents of nursing homes and other long-term care facilities.
People who are extremely obese.
What to do if you get the flu.
Members of the at-risk populations above should consult a physician immediately upon developing flu symptoms, which include: fever, cough, sore throat, muscle and body aches, headaches and fatigue.
Antiviral drugs that fight the flu virus in the body may be an option for those who develop the flu if started within 48 hours of developing the first symptoms.
For many flu patients, virtual visits may be a more convenient, cost-effective option than a visit and wait at the doctor's office.
MDLIVE provides patients with 24/7 access to a wide network of board-certified doctors, including pediatricians, who can diagnose whether patients have a common cold, head cold, cold virus, the flu, or something else, and they will develop an appropriate treatment plan.
All visits are done via phone or secure video, from anywhere, using a smartphone, tablet or PC; allowing patients to visit a doctor from the comfort of their homes. If a prescription, such as an antiviral medication is required, it can quickly be sent electronically to the nearest pharmacy.
We sincerely hope you escape this season flu-free, but if you're not one of the lucky ones, a virtual visit may be just what the doctor ordered.
In good health,
Lyle Berkowitz, MD FACP
Chief Medical Officer, MDLIVE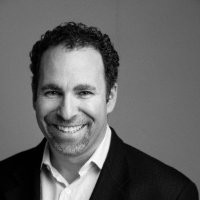 Dr. Lyle
Dr. Berkowitz earned his Medical Degree from the University of Illinois at Chicago College of Medicine and completed his residency in Internal Medicine at Northwestern Memorial Hospital. He is an Associate Professor of Clinical Medicine at the Feinberg School of Medicine at Northwestern University, and he has been elected to Fellowship in both the American College of Physicians (ACP) and the Healthcare Information Management Systems Society (HIMSS). He also serves on the Advisory Boards of the Innovation Learning Network (ILN) and the Association of Medical Directors of Information Systems (AMDIS). Furthermore, he is a member of the Editorial Board for Clinical Innovation + Technology and author of Innovation with Information Technologies in Healthcare. He has been listed as one of HealthLeader's "Twenty People Who Make Healthcare Better", Healthspottr's "Future Health Top 100", and Modern Healthcare's "Top 25 Clinical Informaticists".