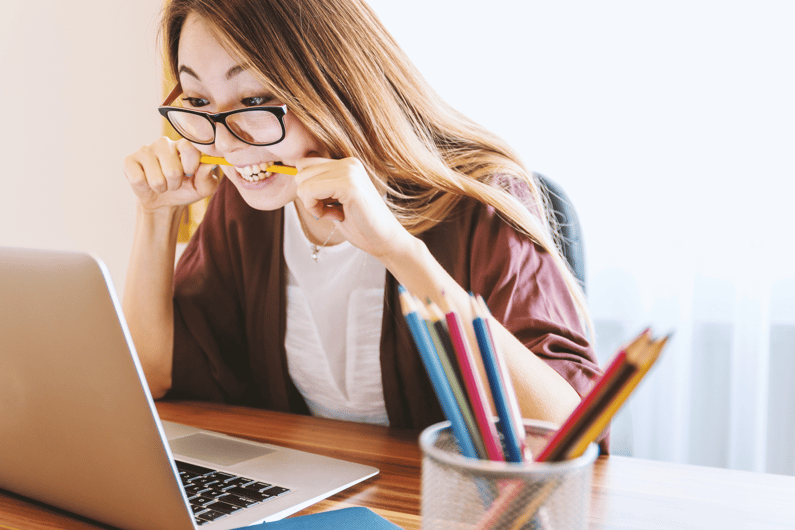 ACA Open Enrollment was open from November 1st through December 15, 2020. Whether you lost track of time because of all the unusual events that seem to pop up one after another or if you just couldn't make a decision, or you weren't even aware there was an enrollment deadline don't panic. Open enrollment may seem like a hassle, but without it, most people would only buy health insurance when they knew they were about to face high medical bills. Insurance plans would begin on January 1, 2021.
If you missed the open enrollment deadline, there are options available, so don't skip getting coverage altogether. Regardless of how you get your healthcare, you should always do your own research and learn what your plan includes and, more importantly, find out if there are reasons that would make that possibly drop you. Unexpected medical bills are never fun, and your health plan should bring you peace of mind, not anxiety.
Now, let's look at the choices that are still available.
Special Enrollment Period
If you've had a qualifying life change in the past 60 days, you should be eligible.
Got married
Had a baby
Adopted a child
Placed a child for foster care
Got divorced or legally separated and lost health insurance
COBRA ended
Died
You may also be eligible for a special enrollment period if:
You moved to a different zip code or county
You lost your health insurance
Your employer offered to help pay for health insurance costs
You just left incarceration
You just became a U.S. citizen
The special enrollment period typically lasts 60 days after your life event, and you will need to show documentation that it happened.
The following are NOT reasons that would qualify you for a special enrollment period.
Being diagnosed with an illness
Changes in your expenses
Voluntarily dropping your existing healthcare plan
Low-Income Option
If you are worried about how you'll pay for your insurance each month and have a lower income, you may be able to enroll in free or low-cost health insurance. Medicaid or the Children's Health Insurance Program (CHIP) are options offered through the government. Another plus side of these programs is that you can enroll whenever you need to, not just during open enrollment. Check out HealthCare.gov and take their online quiz that can help you figure out if you qualify for Medicaid or CHIP.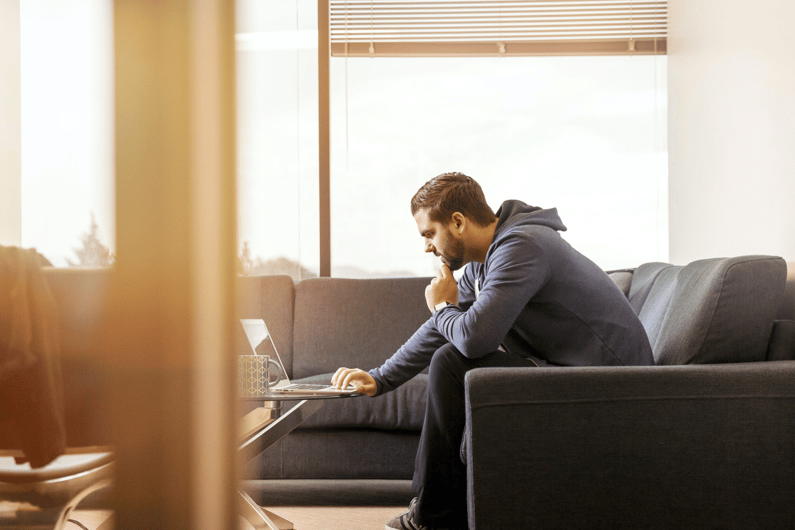 Join a Healthcare Sharing Plan
Another great option is Faith-based healthcare. These plans are offered through various healthcare sharing ministries and have become a popular alternative to health insurance. Impact Health Sharing does not have an open enrollment period, which means you can join anytime!
What is Impact Health Sharing?
A community of people like you that is set to change the face of healthcare. Impact Health Sharing is proud to be the very first health sharing organization to accept all religious faiths or creeds into their sharing community. If you believe that we are on this earth to love and take care of thy neighbor, then you are welcome in our Impact Health Sharing community.
If you're a small business, or just a family looking to protect yourself from massive healthcare costs, we have something for you. Plans start as low as $73 for individuals and $378 for families.
Impact combines health sharing methods that have existed in the faith community for years with technology innovations to provide a more convenient, more affordable, and more effective approach to healthcare.
Sharing is simple: each month, pay your Monthly Share, and Impact will match those funds to another member's eligible medical expense. Then we'll send the payment to the provider. If you have to visit a provider, have them send the bill to us, and we'll guide you on the next steps. Once your family meets your annual Primary Responsibility Amount, other members will begin to share in your medical expenses as well.
If your curiosity is peaked, check out our most frequently asked questions about healthcare sharing here.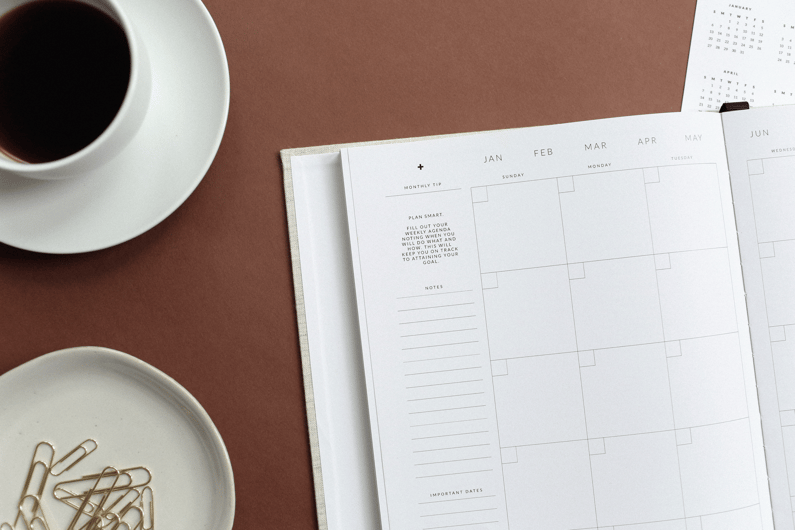 We believe in providing a member-centric experience while delivering value and transparency in the sharing of medical expenses. We believe as a health sharing community that by coming together, sharing together, and acting responsibly together, we gain greater opportunities for health and freedom for our future.
Join the community and start feeling good about where your healthcare dollars are going.