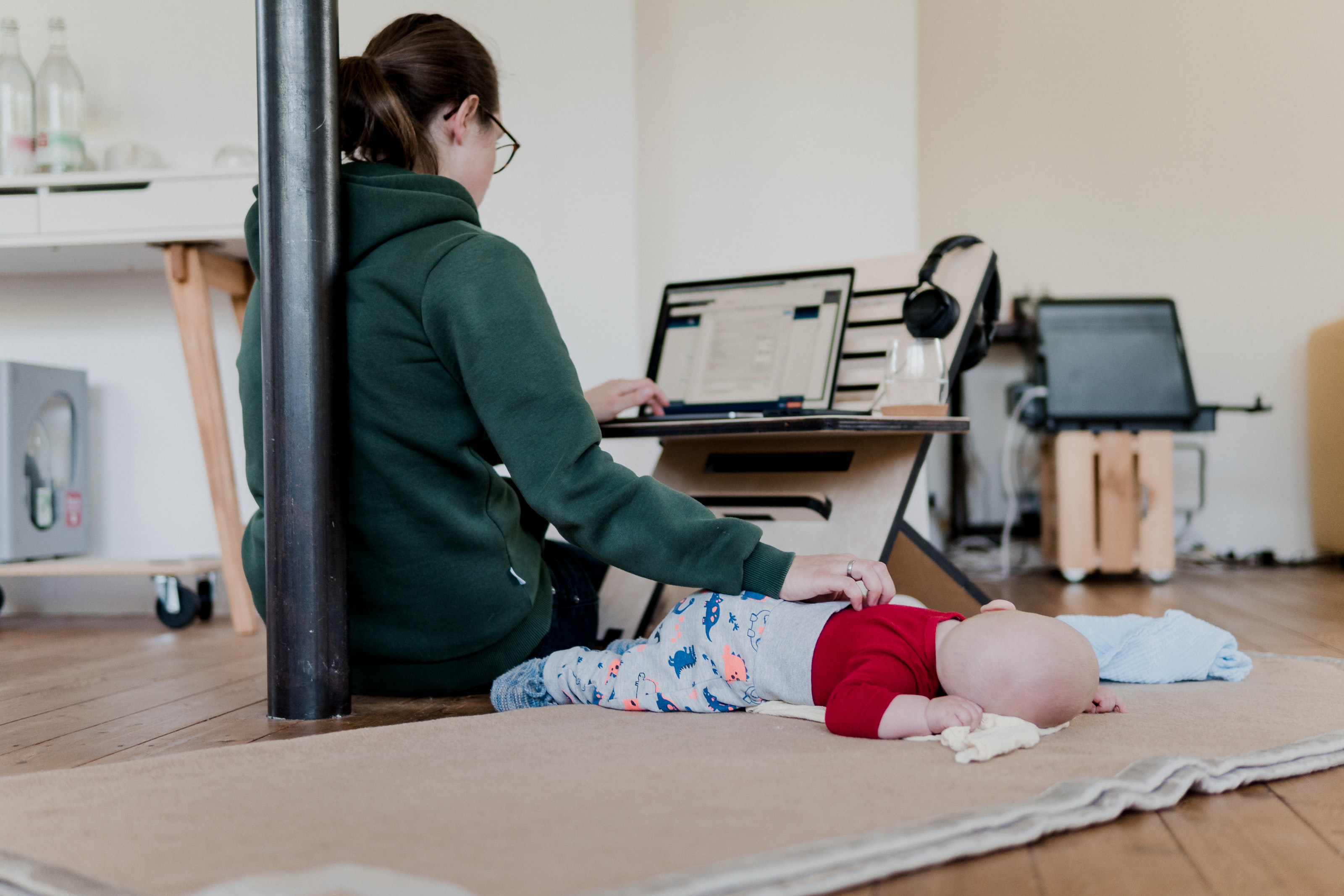 Let's end the year on a positive note. Typically, as you wrap up the year you'd go over the trips you took or the family events you celebrated. But this year has been like no other, so, as you reflect on 2020, you may instead find there are some life lessons the year has unexpectedly taught you.
Let's take a look at a few possible lessons.
10 Life Lessons Learned in 2020
Difficult times show us where our priorities are.

Tomorrow is never promised. Cherish your days.
You can be satisfied with the simple things if you have an attitude of gratitude.
Taking care of yourself should be a daily priority. A strong body goes a long way!
Be intentional in what you say and do. Choose your battles wisely.
Let go of things that don't serve a purpose in your life.
Your space can affect your mood.
Human interaction is a gift. Appreciate your friends, family, coworkers, and neighbors.
Building an emergency fund should be a priority.
Change is inevitable.
Before making those New Year resolutions, spend some time on self-reflection over the past year—what worked for you and what didn't. You have probably made a number of adjustments this past year; some good, some you wish you would never want to relive again. If you now work from home with an unforeseen end in sight, think about what adjustments could be made to make your life more peaceful. It may be a switch in rooms, painting the walls, or shifting your desk to look out of a window. Small adjustments in life can have a big impact on our attitude and appreciation of everyday life.
Having a positive mind and being grateful for the things, pets, and people in your life is critical. Remove expectations and enjoy simple things.
We have all been stretched this year beyond what any of us could have ever dreamed of. You have most likely learned much more than 10 life lessons and we'd love to have you share those. Maybe you have come up with a life hack that could help others, or you've created some new healthy habits that have greatly impacted your quality of life.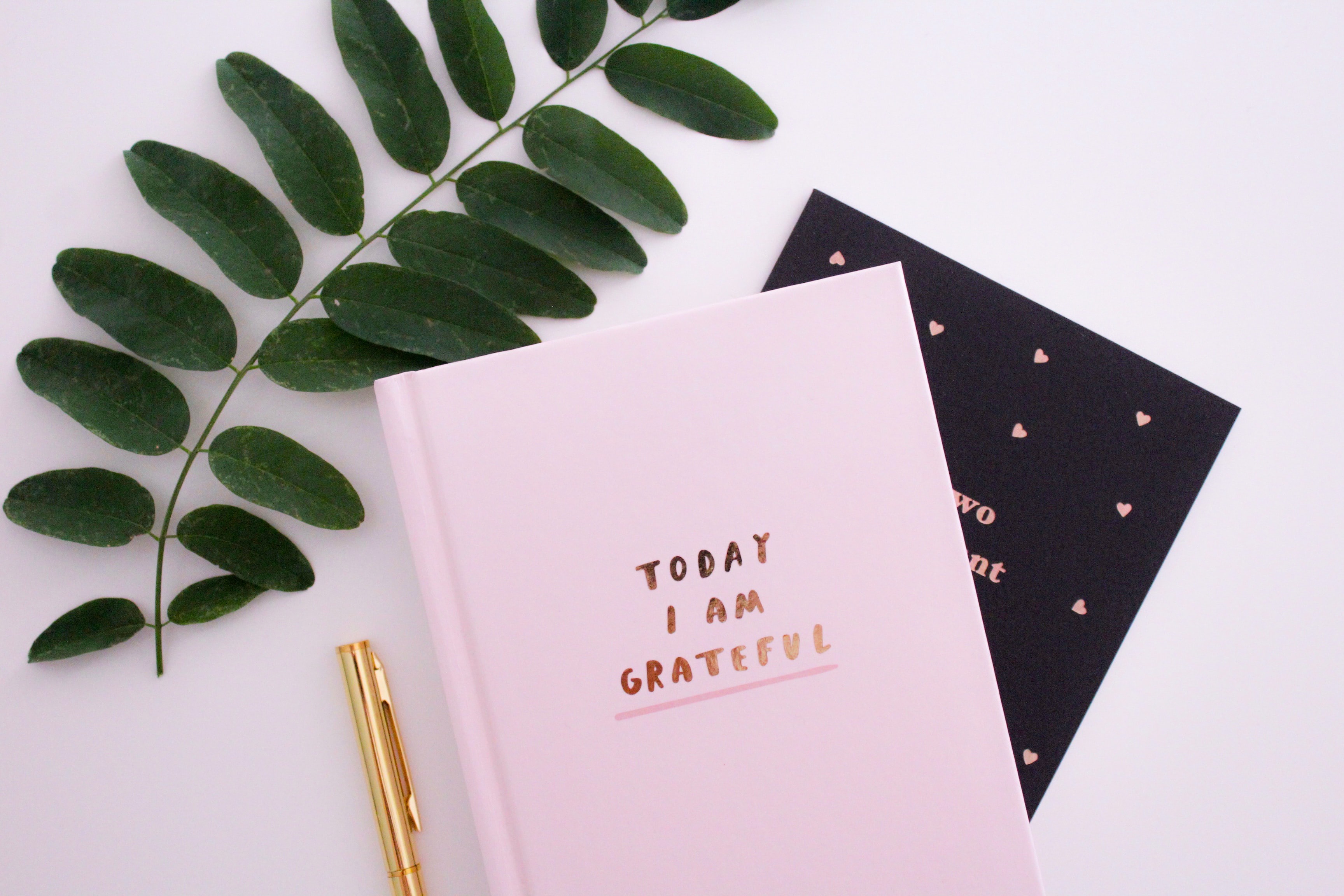 Remember that change is inevitable, but that doesn't mean you should stop dreaming and hoping for better days. It's true that your plans for New Year's 2021 are going to be much different than what they used to be. You may be celebrating it at home instead of the usual NYE party with friends. And that's ok! Be grateful for a roof over your head and food in your belly.
As you set out to think of what resolutions may be achievable in the midst of so many unknowns for the future, fill your list with simple goals.
Check out some of the possible suggestions we've outlined below.
Healthier body and mind

. This could be a simple change in how you start your day and what you fill your mind and eyes with. Choose not to pick up your phone for the first hour of your morning.



Build your savings account. Make a plan and use apps, like Mint or You Need a Budget (YNAB) to help simplify the process.


Join a club

. There are many online options for digital meetups for people with similar interests. Meeting new people can be fun even online!



Create a cleaning schedule. Many work-from-home individuals have expressed difficulty in tackling both work and home responsibilities. Stick to a schedule so you don't get distracted and overwhelmed.

Eat more veggies. Everyone should eat more vegetables, so commit to eating at least one vegetable in every meal. If that doesn't seem tangible, then start with one a day.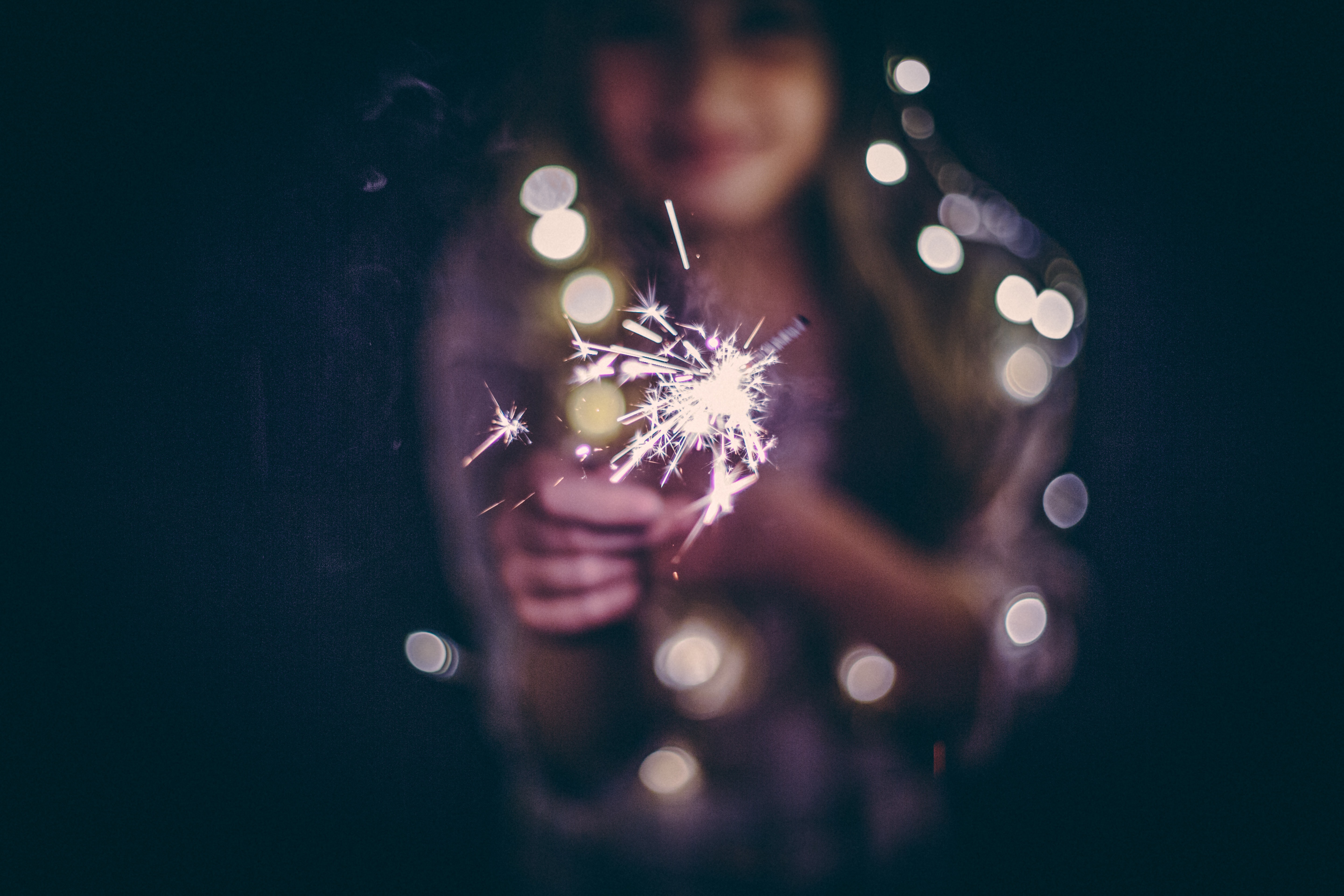 "You'll never get bored when you try something new. There's really no limit to what you can do." ~ Dr. Suess
Tax season is just around the corner, so take advantage of our Year-End Tax Tips before 2020 ends.