Holiday Movies to Enjoy as a Family
The holiday season is upon us, and what better way to embrace the festive spirit than by indulging in classic Christmas movies that have stood the test of time? From heartwarming tales of redemption, such as "A Christmas Carol" featuring the iconic Ebenezer Scrooge, to the timeless magic of "It's a Wonderful Life" with James Stewart, these films capture the true meaning of Christmas.
Some of the sweetest memories many of us have are the special holiday movies and specials we watched as children. If you grew up without the internet, then you remember how special it was to see the Christmas classic Frosty, or Charlie Brown Christmas during the month of December because there was no other way to see them.
The concept of holiday-themed films has been a cinematic staple for over a century, evolving from silent films to technicolor wonders and modern-day blockbusters.
Here's a brief journey through the history of holiday movies:
1. Silent Beginnings:
The early 20th century saw the emergence of silent holiday films, with classics like "A Christmas Carol" (1908) and "The Night Before Christmas" (1905). These films laid the foundation for the storytelling magic that would come to define the genre.
2. Golden Age Classics:
The Golden Age of Hollywood brought forth timeless classics that remain beloved to this day. "It's a Wonderful Life" (1946) directed by Frank Capra and "Miracle on 34th Street" (1947) directed by George Seaton, exemplify the heartwarming narratives and themes of love, redemption, and the true spirit of the season.
3. Animated Delights:
The mid-20th century witnessed the rise of animated holiday specials that have become perennial favorites. "Rudolph the Red-Nosed Reindeer" (1964) and "A Charlie Brown Christmas" (1965) brought endearing characters to life and introduced new traditions for generations to come.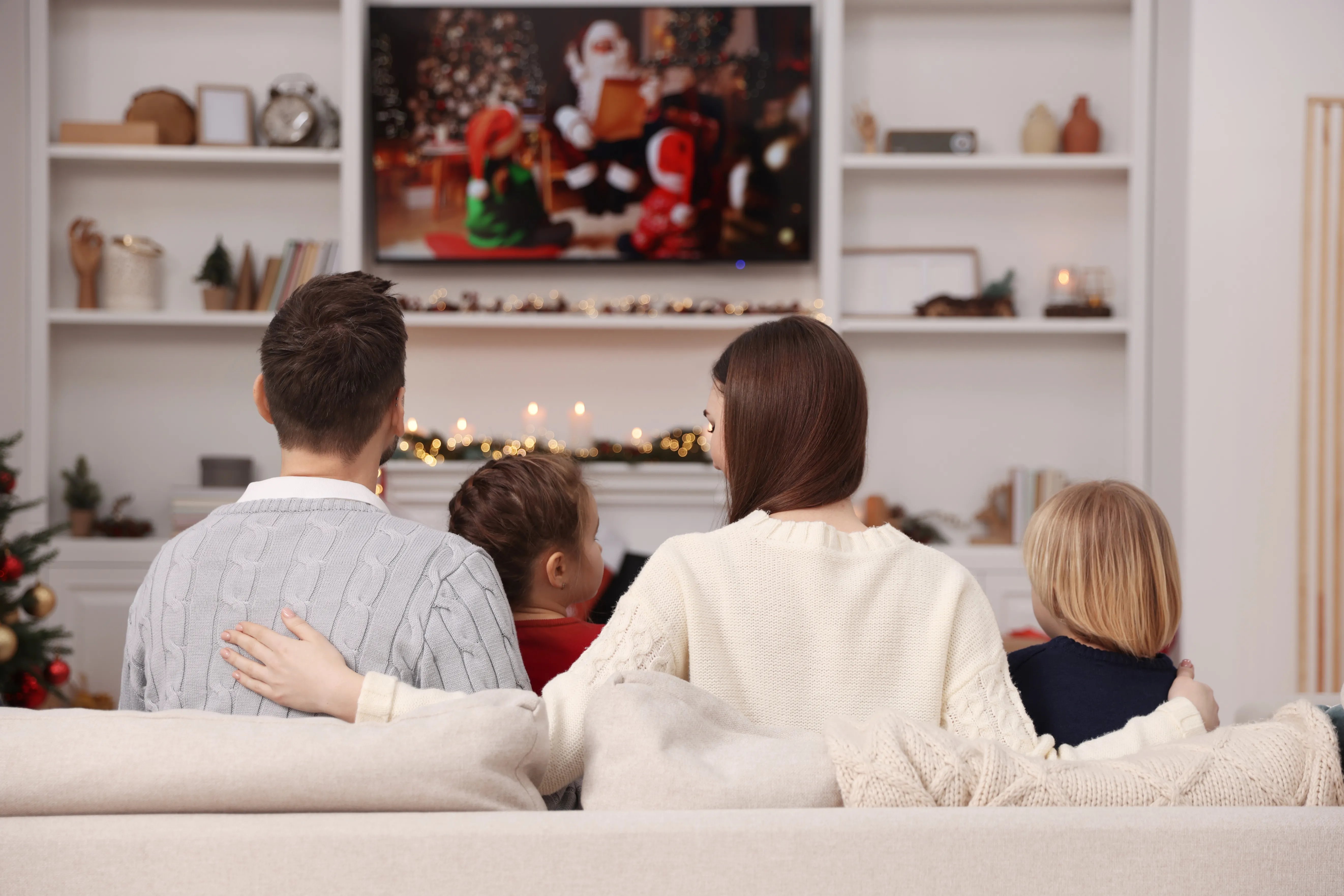 4. Modern Classics:
The latter part of the 20th century and into the 21st century gave rise to modern classics that catered to a broader audience. Films like "Home Alone" (1990), "Elf" (2003), and "The Polar Express" (2004) embraced humor, fantasy, and family dynamics, becoming instant favorites during the holiday season.
5. Rom-Com Holiday Magic:
The romantic comedy genre found its way into the holiday movie repertoire with films like "Love Actually" (2003) and "The Holiday" (2006), offering heartwarming tales of love and connection against the backdrop of the festive season.
6. Diversity and Inclusivity:
In recent years, there has been a notable push for diversity and inclusivity in holiday films. Productions like "The Best Man Holiday" (2013) and "Last Christmas" (2019) explore diverse narratives, reflecting the changing landscape of storytelling.
7. Streaming and Beyond:
With the advent of streaming services, holiday movies have become more accessible than ever. Platforms like Netflix, Hulu, and Disney+ offer a plethora of festive content, including original movies that cater to a wide range of tastes and preferences.
As the history of holiday movies continues to evolve, these films remain a cherished part of the seasonal celebrations, bringing joy, warmth, and a sense of togetherness to audiences around the world. From timeless classics to modern gems, holiday movies have woven themselves into the fabric of our festive traditions, creating a cinematic legacy that spans generations.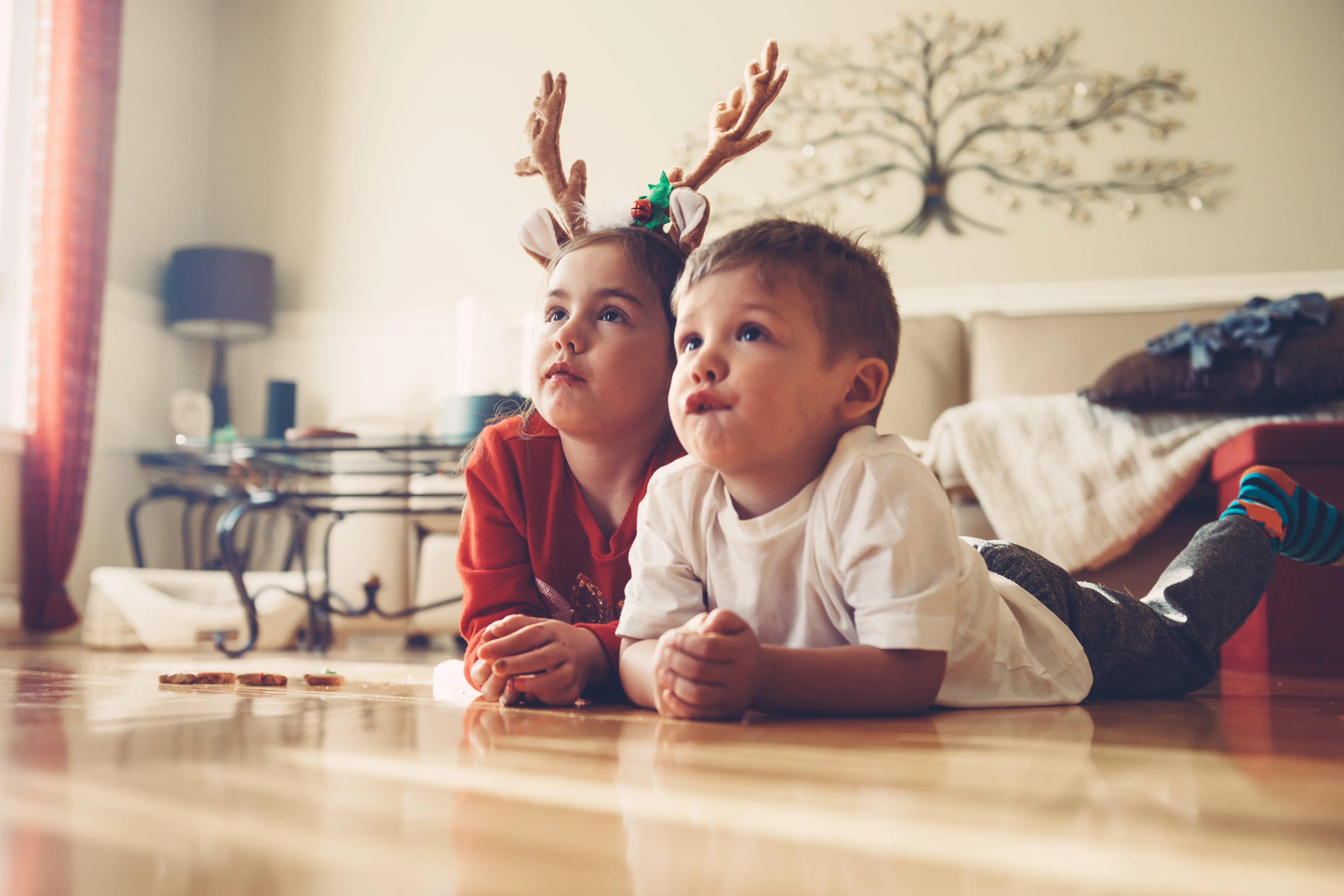 In the bustling backdrop of New York City, films like "Elf" with Will Ferrell and "Home Alone" starring Macaulay Culkin infuse the holiday season with laughter and joy. Tim Allen's "The Santa Clause" and Arnold Schwarzenegger's "Jingle All the Way" offer a whimsical twist on the Christmas Eve rush, bringing a touch of magic to every home.
For those seeking romantic comedy, Sarah Jessica Parker and Hugh Grant's "Did You Hear About the Morgans?" and the star-studded ensemble in "Love Actually" explore the ups and downs of love during Christmas time. Meanwhile, family classics like "National Lampoon's Christmas Vacation" and "The Muppet Christmas Carol" guarantee laughter and holiday cheer for the entire family.
Whether it's Bing Crosby's crooning in "White Christmas" or the soulful tunes in "The Preacher's Wife" with Whitney Houston and Denzel Washington, these films transport us to a world where the holiday season is filled with warmth, love, and the magic of Christmas. So grab some popcorn, gather the whole family, and create your own version of holiday magic with these timeless Christmas movie classics.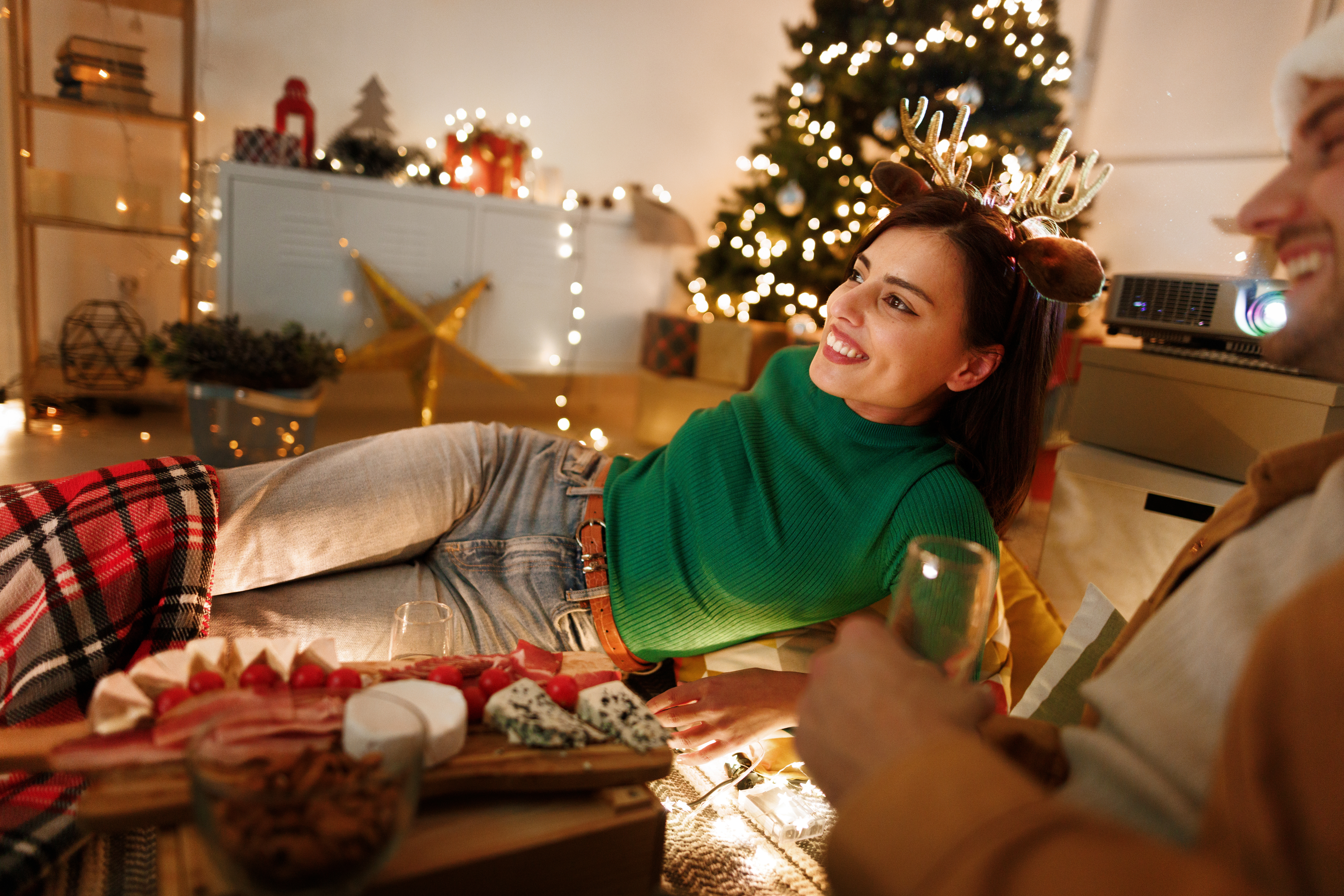 Here are some specials you will want to add to your favorites list.
1. Elf. This comedy stars Will Ferrell released in 2003, and has been a favorite ever since. It's available right now on HBO Max and Starz.
2. Jim Carrey plays Dr. Seuss' classic character, the Grinch. How the Grinch Stole Christmas is available on Amazon.
3. Home Alone. This one has been around a while and is a favorite among kids and adults. Grab your popcorn and the kids, and get ready for some laughs.
4. The Polar Express. Tom Hanks stars in this animation, which is a sweet movie about a boy's journey to the North Pole. This movie is available on HBO Max.
5. A Christmas Story. This 1983 classic is on TBS for 24 hours on Christmas Day. Is it even Christmas if you haven't watched this movie? You can also catch it on HBO Max.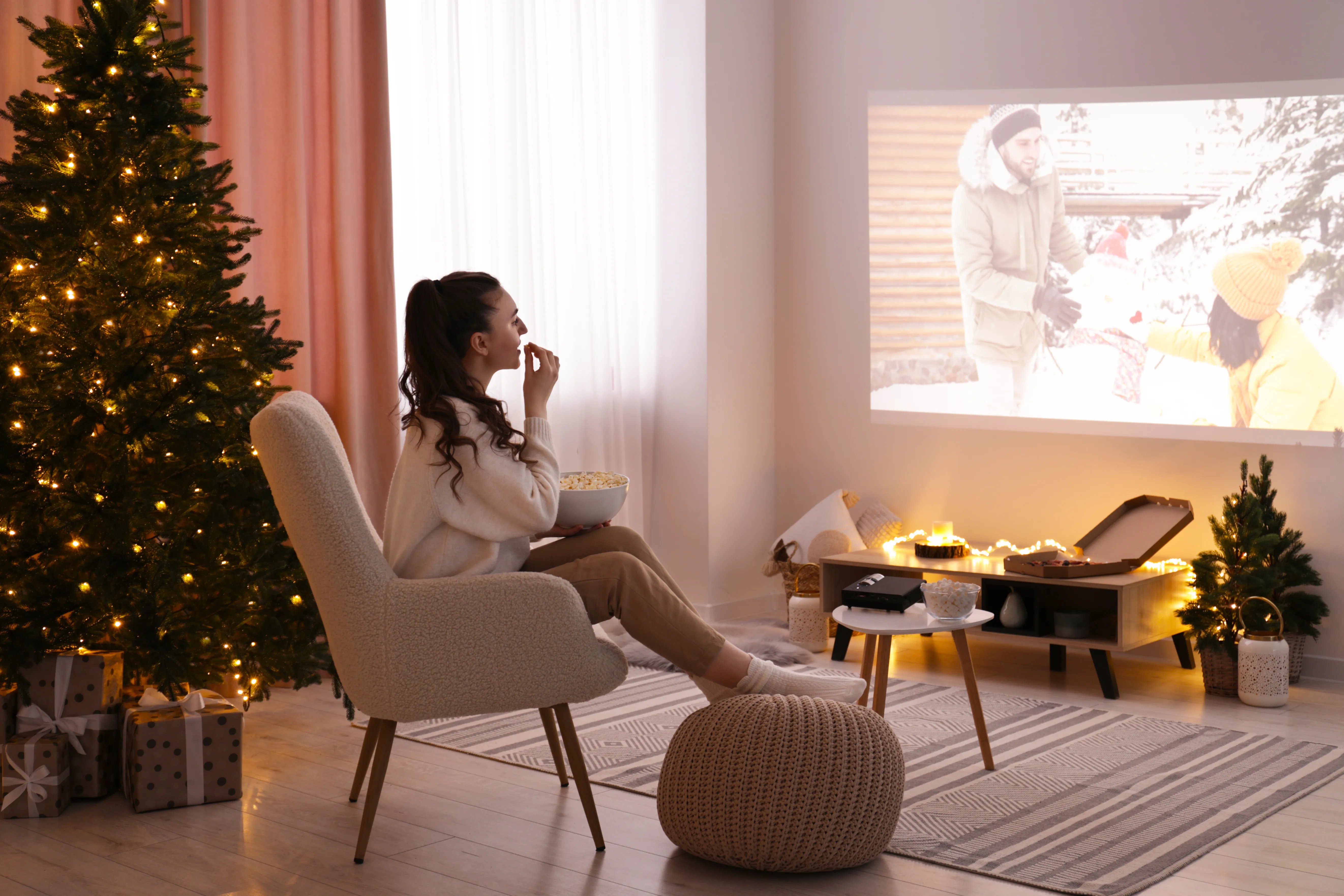 6. A Charlie Brown Christmas. This reliable sweet classic will have you dancing and smiling and is a cartoon that never gets old. You can purchase a copy at most retailers but it will sometimes air on PBS and PBS Kids. (check local listings).
7. White Christmas. This song and dance-filled movie is romantic, wholesome, and a classic musical that is available on Netflix.
8. Rudolph the Red-Nosed Reindeer is a claymation that we all wait each year to see. Check local listings to find out when it airs in your area.
9. Santa Claus Is Comin' to Town is an hour-long special first released in 1970. This special airs annually on ABC. ABC's sister cable channel, Freeform, also airs this special as part of their annual 25 Days of Christmas programming at least once a year.
10. Shrek the Halls airs on ABC. This fun special will have every age laughing. Who doesn't love talking animals?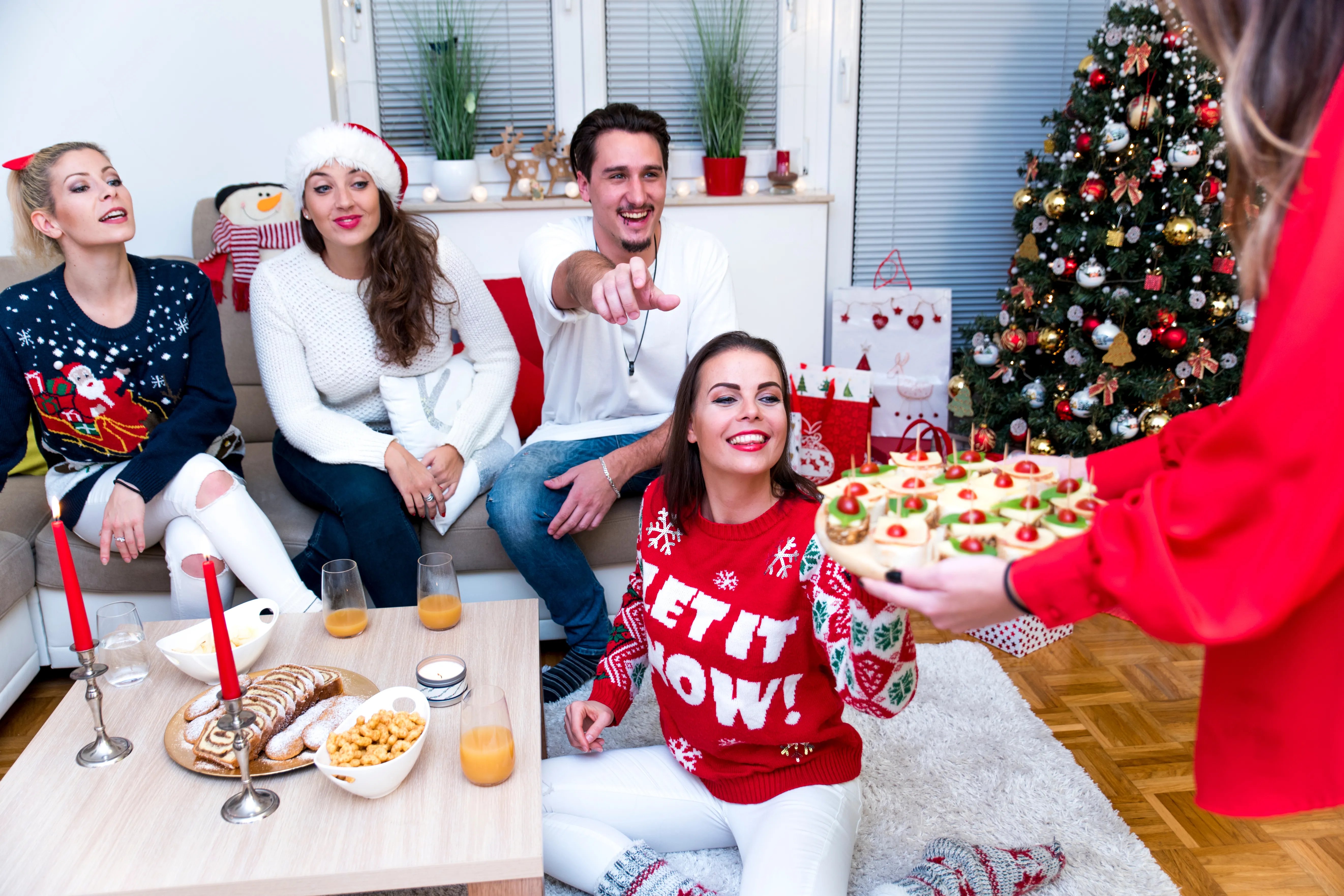 Our hope is that you enjoy some downtime in your pajamas eating holiday treats with those you love. Create lasting memories to pass down for generations to come!
These timeless holiday movies aren't just cinematic treasures; they're the perfect companions for creating lasting holiday memories with your loved ones. As you gather around the screen with family and friends, these films become a cherished part of your festive traditions, sparking joy and laughter year after year.
The themes of love, redemption, and the true spirit of giving in classics like "It's a Wonderful Life" and "A Christmas Carol" instill valuable lessons that transcend generations. The heartfelt moments in these films serve as catalysts for meaningful conversations, allowing you to reflect on the deeper meaning of the holiday season.
The humor and escapades in family favorites such as "Home Alone" and "National Lampoon's Christmas Vacation" elicit shared laughter, creating inside jokes that become woven into the fabric of your family's unique holiday narrative. These moments of merriment become touchstones, evoking smiles and nostalgia as you revisit them in the years to come.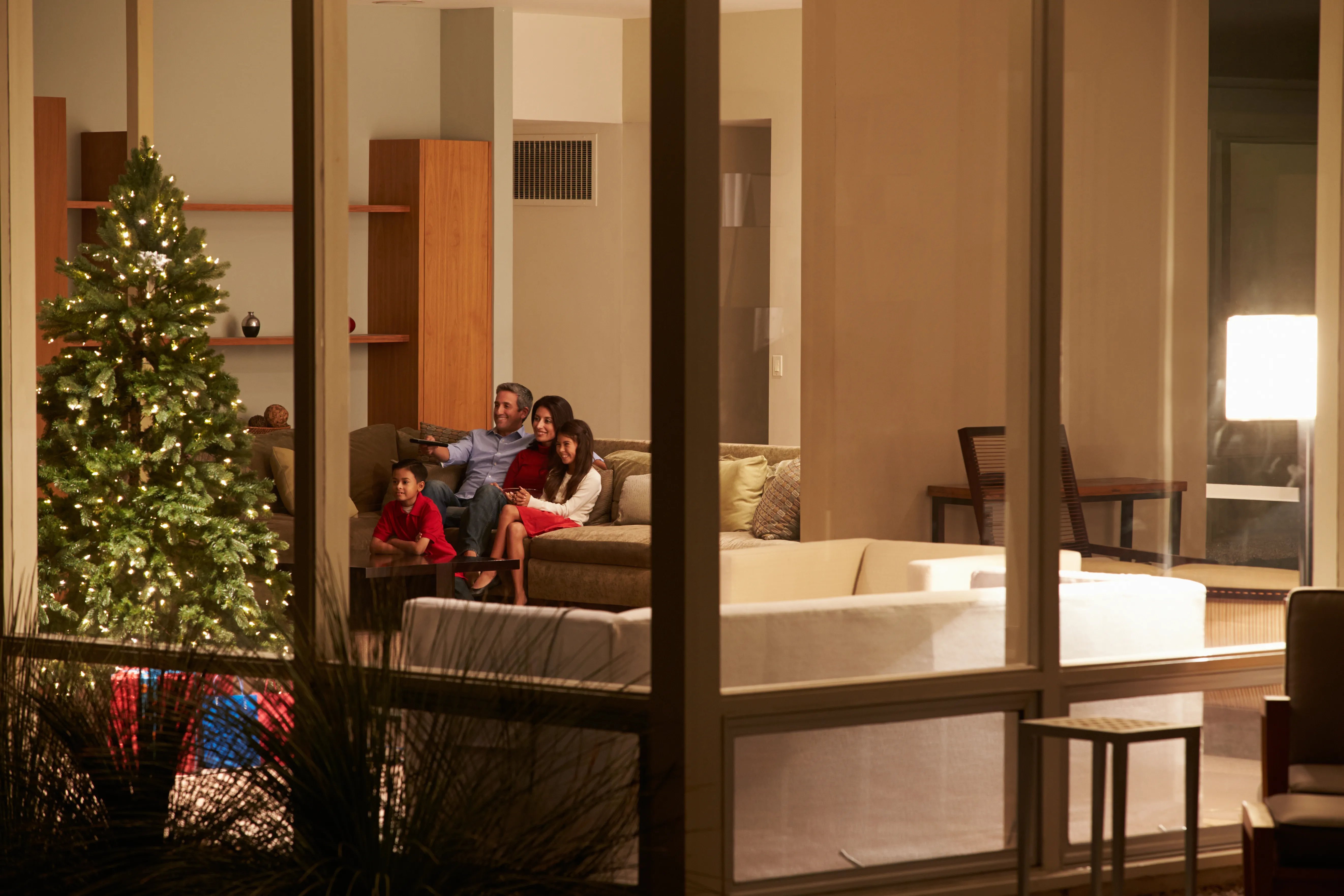 Incorporating romantic comedies like "Love Actually" and heartwarming tales like "Elf" into your holiday lineup adds a touch of warmth and whimsy, setting the stage for cozy evenings filled with love and connection. These films become markers of time, signaling the start of the holiday season and wrapping you in the comfort of familiarity.
Beyond the screen, the magic of these movies extends to real-life experiences. Recreating scenes from your favorite films, whether it's a snowy walk reminiscent of "White Christmas" or a spirited decorating spree inspired by "Elf," transforms ordinary moments into extraordinary memories.
Movie nights call for delicious snacks!
Here's a list of fun and tasty options to elevate your movie-watching experience:
Popcorn Bar:
Classic butter and salt
Caramel corn
White chocolate drizzle
Parmesan and garlic
Spicy Sriracha
Nachos with Cheese Dip:
Tortilla chips
Melted cheese
Guacamole
Salsa
Sour cream
Mini Sliders:
Bite-sized burgers with various toppings
Cheese slices
Pickles
Ketchup and mustard
Vegetable Platter with Dip:
Carrot and cucumber sticks
Cherry tomatoes
Broccoli and cauliflower florets
Hummus or ranch dip
Sweet and Salty Mix:
Pretzels
M&Ms or chocolate-covered nuts
Popcorn
Mini marshmallows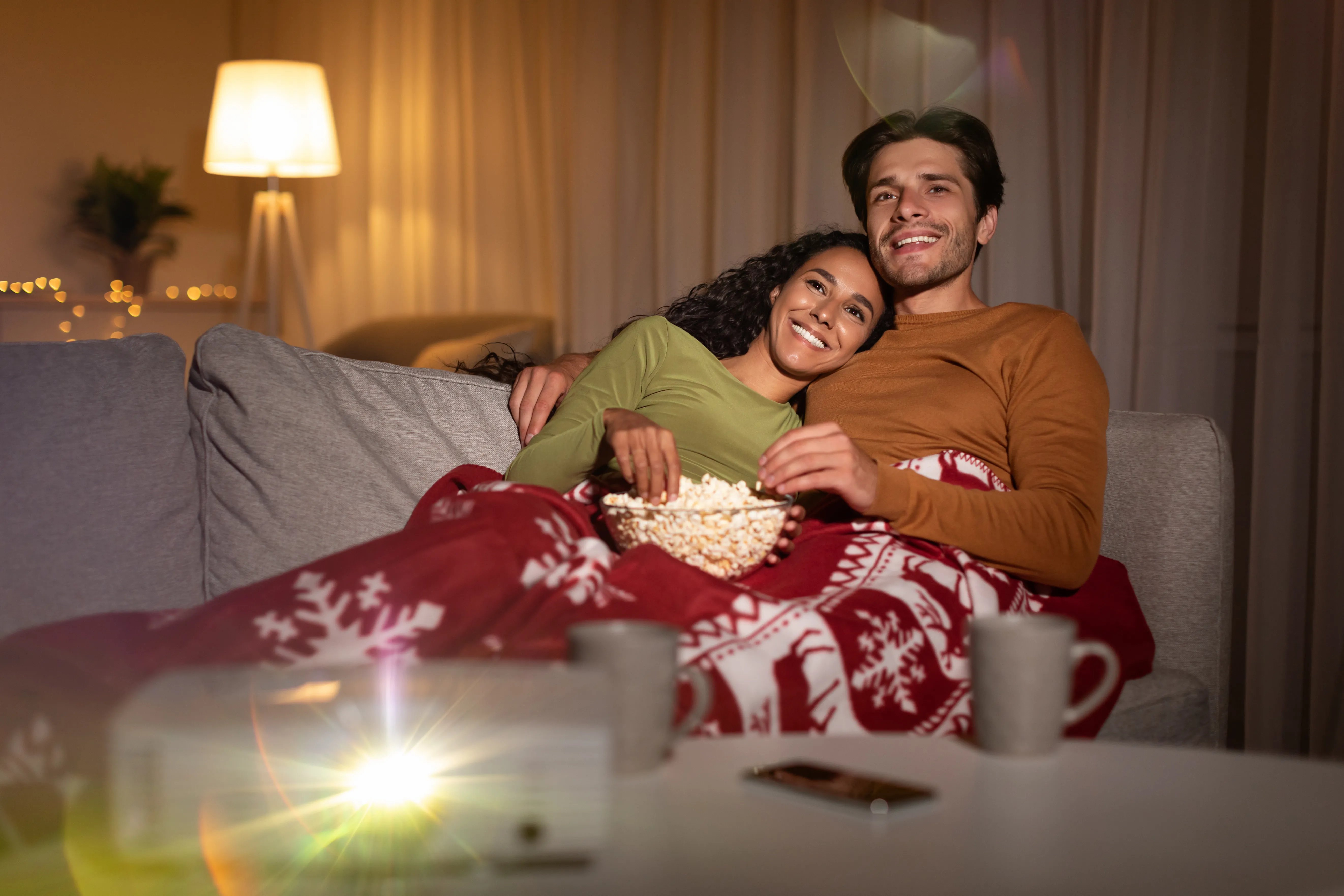 Caprese Skewers:
Cherry tomatoes
Fresh mozzarella balls
Basil leaves
Balsamic glaze drizzle
Fruit Kabobs:
Pineapple chunks
Grapes
Strawberries
Honey or yogurt dip
Loaded Potato Skins:
Crispy potato skins
Cheese
Bacon bits
Sour cream and chives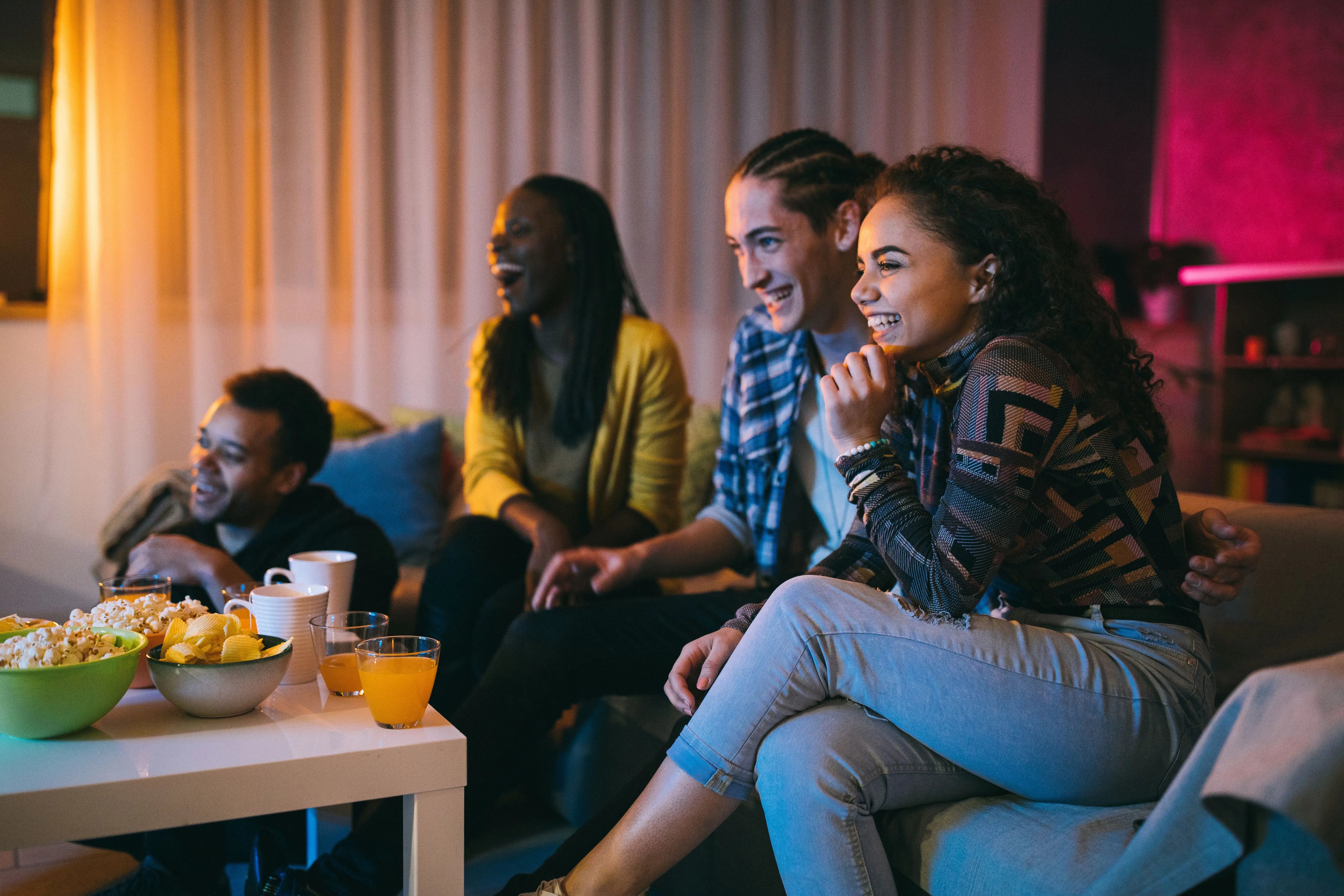 Avoid Sugary Sweets at Nighttime
Opting to stay away from sugary snacks at nighttime is a mindful choice that can significantly impact overall health and well-being. As the day winds down, the body's metabolism tends to slow, making it less efficient at processing sugars. Consuming sugary snacks close to bedtime can lead to energy spikes and crashes, disrupting the body's natural sleep patterns. Additionally, excessive sugar intake before bedtime has been associated with weight gain and increased risk of metabolic issues. Opting for healthier alternatives such as a handful of nuts, a piece of fruit, or a small serving of yogurt can not only satisfy cravings but also promote better sleep quality. By making conscious decisions to limit sugar intake during the evening hours, individuals can contribute to their overall health, ensuring a more restful night's sleep and waking up with renewed energy in the morning.
So, as you embark on your holiday movie marathon, consider it more than just entertainment. It's an opportunity to bond, to laugh, and to be reminded of the magic that surrounds us during this special time of year. These films aren't just classics; they're the building blocks of the holiday memories you'll treasure for a lifetime.