15 Fun Ideas to Celebrate New Year's Eve at Home This Year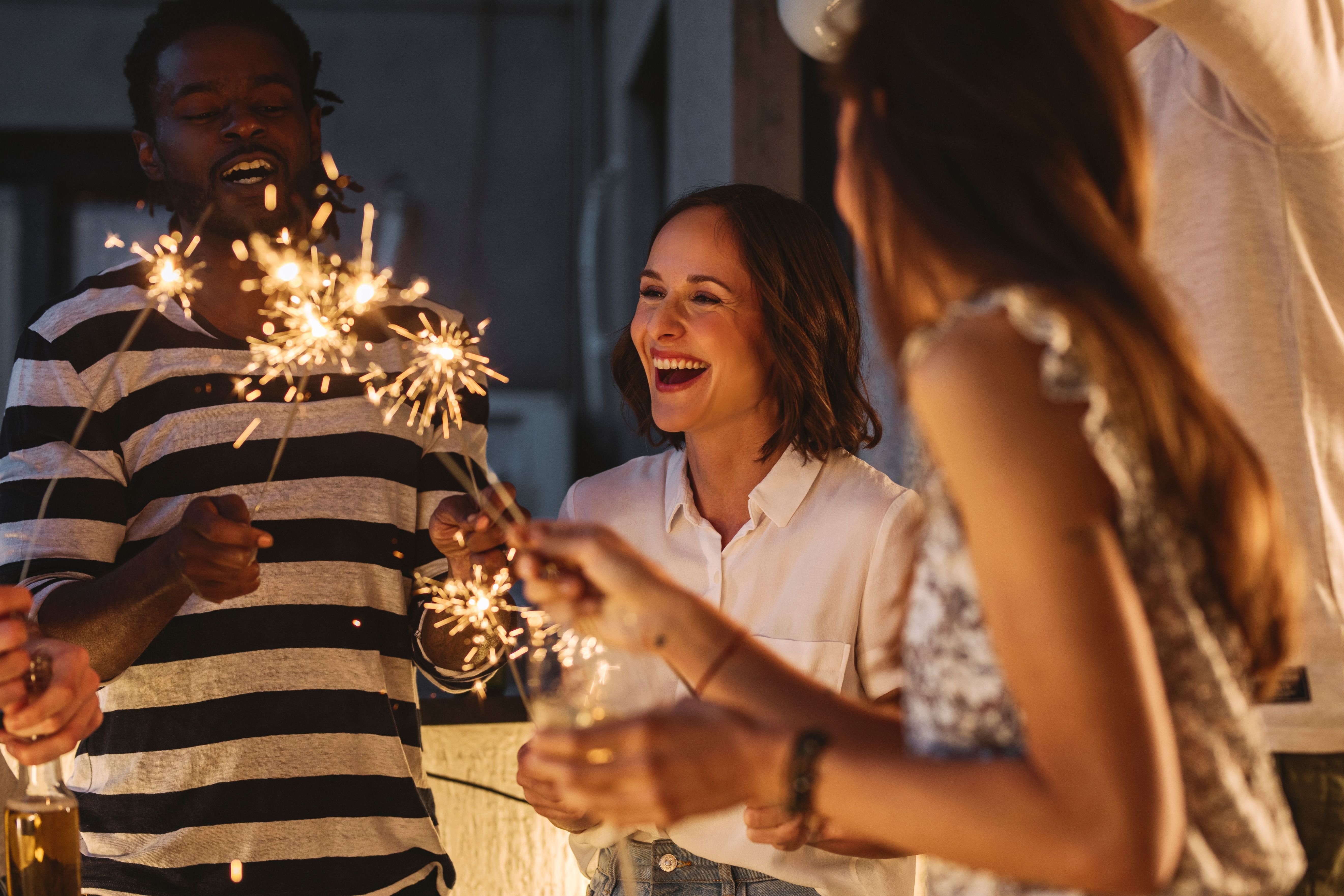 1. Dress Up In a Sparkly New Outfit
Just because you aren't going out this year does not mean you shouldn't get dressed up and feel great about how you look! Take some selfies to remember this ending of 2022.
2. Pull Out All the Board Games

It's the perfect night to invite over a few friends and dust off those board games. It's always fun to have a little competition with friends. This game has been voted the best gift for families.


3. Create a Time Capsule

This is one NYE tradition that you can do each year for any age. Grab a jar or any air-tight container as big or as small as you like. Add items that you feel represent the year. Add a free printable that lists out questions and ideas to reflect on.


4. Bake and Decorate a Cake Contest

A friendly family bake-off can be a lot of fun! Invite your family or friends to meet you in the kitchen and bring their own aprons. Once everyone has arrived, hand them the ingredients and get the baking started. Now, you can either ask everyone to make the same thing, or they can make whatever they like.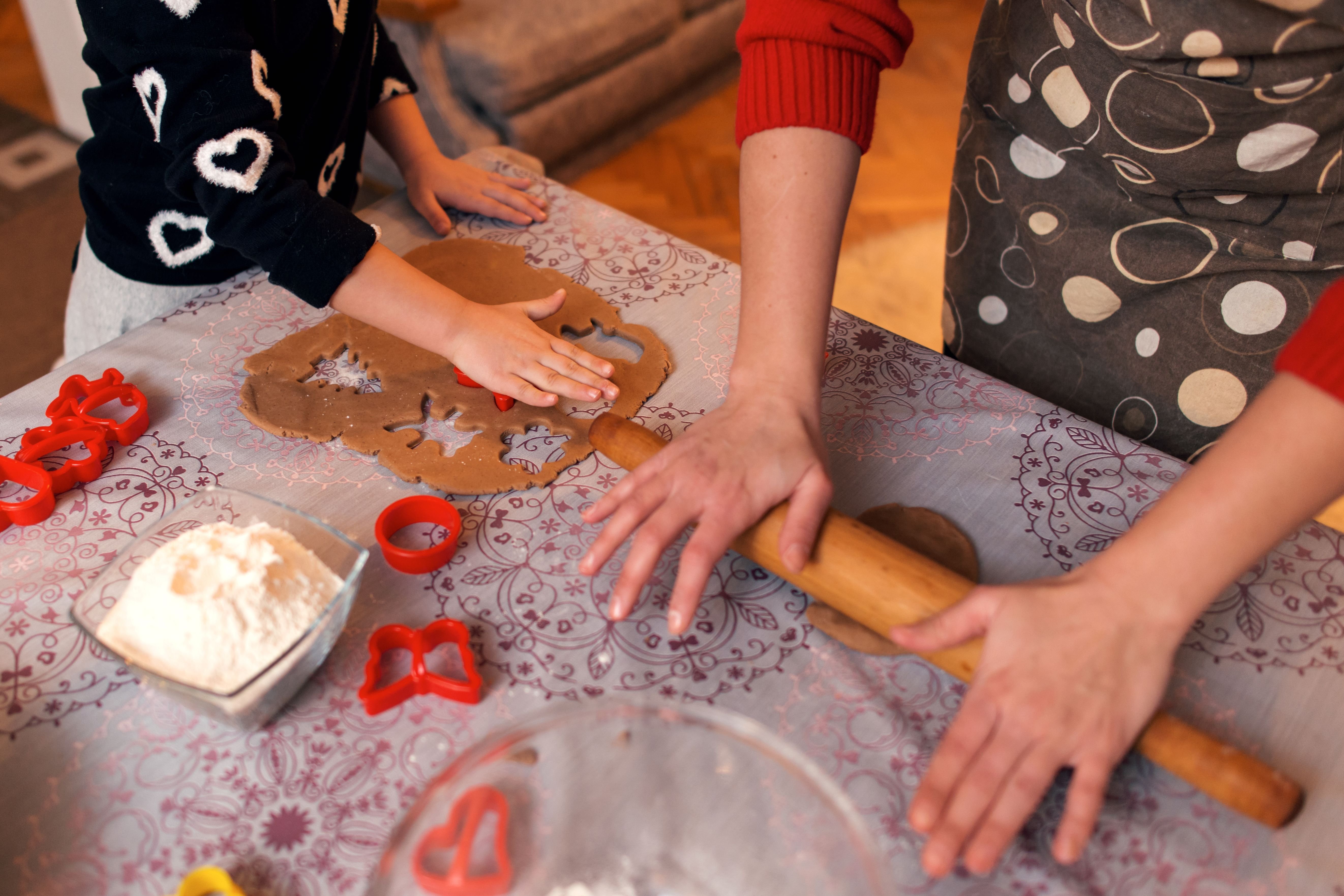 5. Host a Murder Mystery Party

If you haven't seen the options for mystery parties, then you have been missing out! Who doesn't love a good investigation? Search for clues, review witness statements, and crack the case!


6. Girl's Spa Night, Guy's Game Night

Invite some friends over and have a spa night with face masks, hand massages, and hair treatments for the girls while the guys play video games or watch a game in another room.


7. Movie Marathon

Order some takeout and snuggle up with your family favorites. Put everyone's favorite movie titles in a bowl and draw for which movie to watch first!
8. Karaoke

Grab that karaoke machine and wet that whistle and sing your heart out! Kick it up a notch and make it a themed karaoke night asking everyone to dress up in the 80's or 90's and sing only songs from that era.


9. White Elephant Gift Leftovers
Did you get something you don't like or want or need for Christmas? Have a party and ask everyone to bring a "regift" present. Give the option to also bring a low-cost gift. Then play the white elephant game and have fun!


10. Countdown Bags
Here's a fun family activity that will keep everyone busy as you count down to the new year. Have several bags with a different treat or activity, then have someone open the bag at the indicated time. Fill your bags with anything you'd like. Candy, treats, cards, craft kits, noise makers, confetti, and more!


11. Reflection Questions
Choose from the 100 questions found on this website. This is a great idea that will cause everyone to think and hopefully have a good perspective of the past year. Include the kiddos too!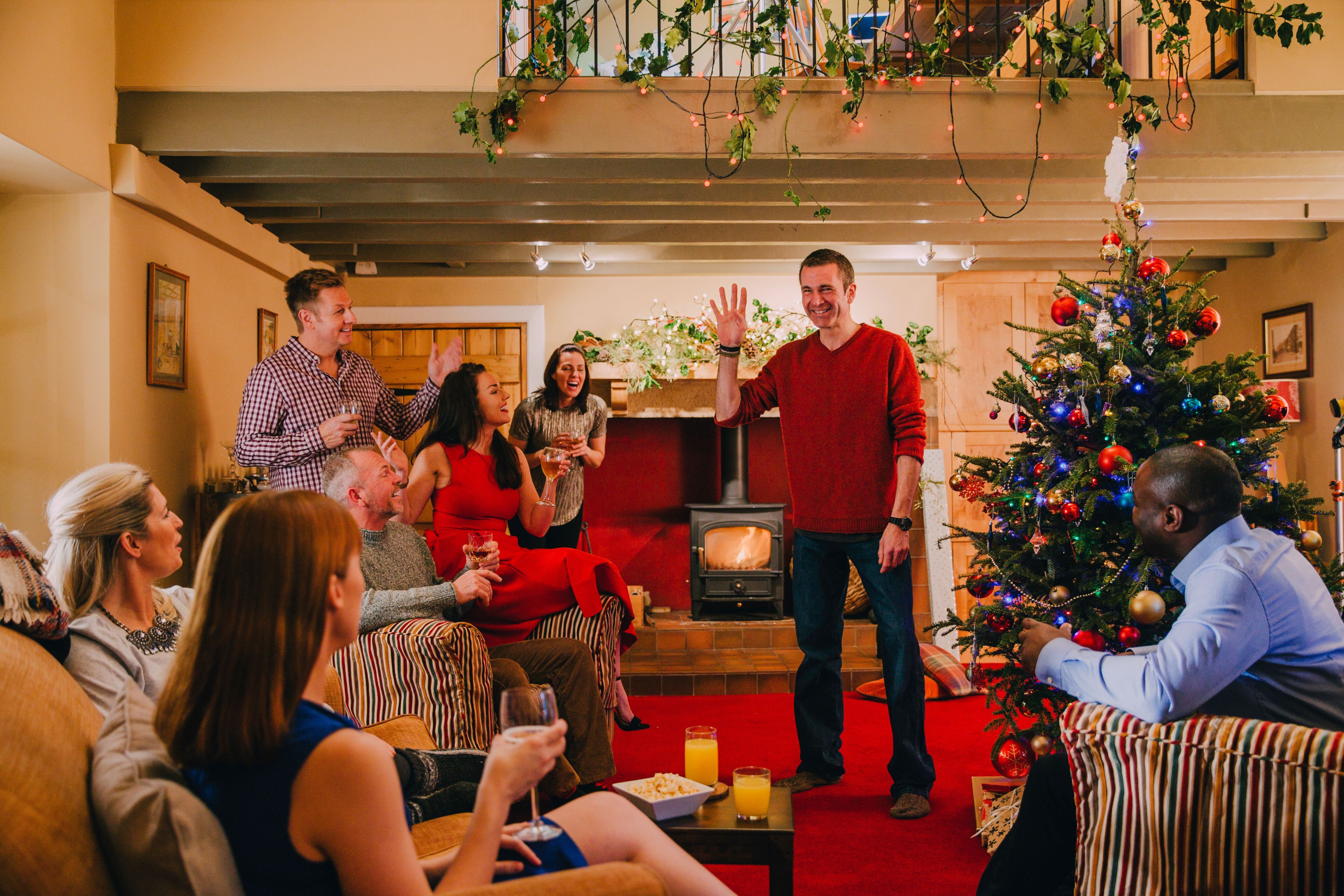 12. Minute-To-Win-It Games
These quick and easy games are guaranteed to liven up any party for any age! Have a few treats or small gifts to give out as prizes to the winners.


13. DIY Balloon Drop
You are never too old for a balloon drop! Make a homemade balloon drop and at midnight pull the string and let the balloons fall. Check out the directions here.


14. Wishing Wall
Did you know that every year in New York City, visitors from around the world write their wishes for the New Year on colorful pieces of paper and attach them to the Wishing Wall in Times Square? The wishes are collected and then become the confetti that flutters down at midnight on New Year's Eve!

Why not make your own version of a Wishing Wall by designating an area where your guests can post their wishes on sticky notes? Grab a variety of colorful sticky notes and pens and have a table with directions. At midnight you can throw them up in the air like confetti!


15. New Year's Eve Conversation Game

This free printable card game is a great way to get your party guests talking. Print out the blank cards and add your own!
May your troubles be less, and your blessings be more. And nothing but
happiness come through your door. ~ Irish Blessing