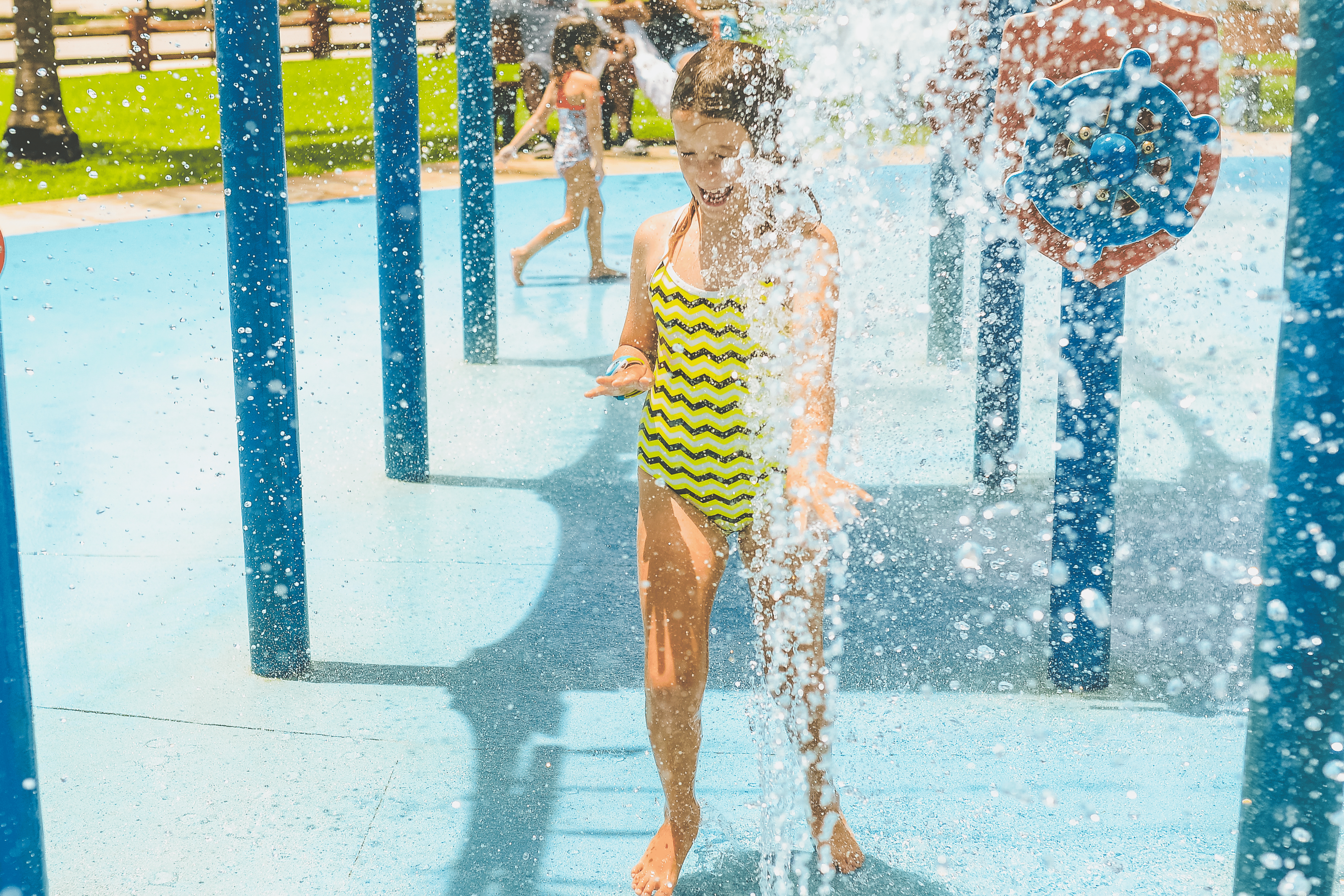 Summertime has arrived, and after a year of being cooped up in the house, we are all ready for a break! There are low-cost ways to have fun, so let's explore some options that won't break the bank and keep the kiddos from complaining to you that they are bored.
1. Public Splash Pads. Many parks have a water playground or splash pad which will keep everyone cool and busy for hours! Grab the sunscreen, snacks

,

and water, and enjoy the sun!
2. Go Fishing. First, check the age requirement for a fishing license with your state's Fish and Wildlife Commission. Fishing is a memorable activity that can be done for free if you already have the supplies and license.
3. Local Museum. This may take a little bit of research, but some museums offer free or low-cost days during the summer. If you want to avoid the high-priced cafe inside the museum, eat before you go or bring a few snacks.
4. Make a Craft. Some

craft stores

have craft kits that include everything you need. These really make things easy for moms who like to be prepared but without all the fuss. Check your local craft stores for details.
5. Library Programs. Public libraries aren't just for borrowing books anymore. Some libraries host workshops, camps, reading days, and movies. Bonus, they are air-conditioned and completely free!
6. $1.00 Movies. Some cinemas have summer movie specials for kids. Regal Cinemas is one of them. To see if there is one available near you,

click here

.
7. Indoor Games. Make a homemade pizza, turn off the electronics

,

and play your favorite games.
8. Homemade Water Park. Turn on the sprinklers, grab a blow-up pool and let the kiddos burn off some energy in the yard!
9. Nature Walk. You just might be surprised by how many trails you can find in your city once you do a search. This is the perfect option to get the kids outside, and you might see things you haven't before!
10. Free Bowling. There is a kid's bowl-free program that many bowling centers take part in. To find a participating bowling center near you,

click here

.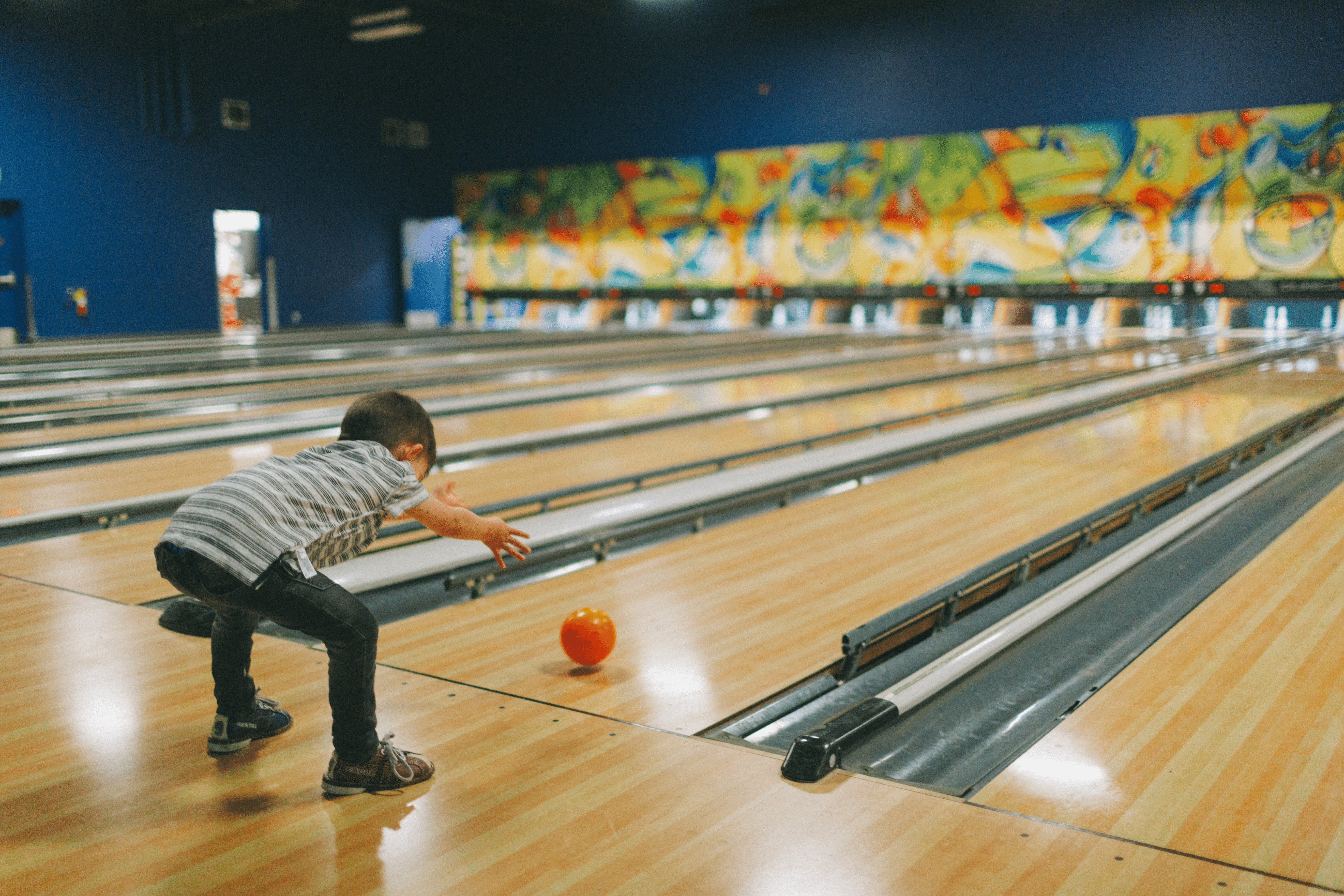 Try one or all of these ideas and share them with other parents who may be home with the kids this summer. Try to avoid hours of screen time as this is not good for your children's mental or physical health.
Take advantage of the slower schedule and create new memories that your children will appreciate for years to come!
How do you help your kids pass the time in the summer? Do you have any fun or educational activities you'd like to share with others? We would love to hear them!
Comment below with your favorite go-to ideas.