10 Fun Hobbies That Can Make You Money in Your Free Time
Did you know that there are hobbies to make money from just about anything you do in your free time?
You can make money by playing video games, starting a YouTube channel, or even surfing the internet. If you are interested in boosting your earning potential, and finding profitable hobbies to make money, then this is the blog for you! Let's check out some creative ways to pad your wallet by doing activities that you actually you enjoy in your free time.
1. Photography.
If you have a passion for taking photos, this is one of the best hobbies that can make money. There are many options when it comes to photography. Book with clients, pitch your shots to a local newspaper or magazine or sell your photos online.
2. Graphic Design.
If you enjoy making graphic designs and logos, you can make money by selling your designs online. Etsy is a great option for selling packages of designs, whether it's for book covers, social media posts, or cards, the options are endless.
3. Thrifting.
FB marketplace. Have some things you want to sell? Facebook Marketplace makes it easy. List at a price you want and always include as much information as possible. Multiple pictures will also help it sell quickly. You can also look for valuable items at thrift stores and yard sales and resell them for a profit.
4. Flying Drones.
Among the top buyers for drone footage and photography are:
Real estate agents
Construction companies
Stock photography sites
5. Restoring Furniture
With some DIY-skills (or watching YouTube), you can turn a passion for refinishing old furniture into a profitable venture. This may take more time than other options but if it's something you enjoy doing, it's a win-win!
6. Grocery shopping.
If you enjoy grocery shopping, Instacart will pay you to shop and deliver goods to other people. This can be a fun hobby that makes money. You just need your phone to get started. There are no set hours or days, which means you can shop as much or as little as you want, anytime you want.
7. Dog walking and pet sitting.
Why not turn your passion for animals into a hobby that makes money? You set the days and times you are available, and the word will spread quickly!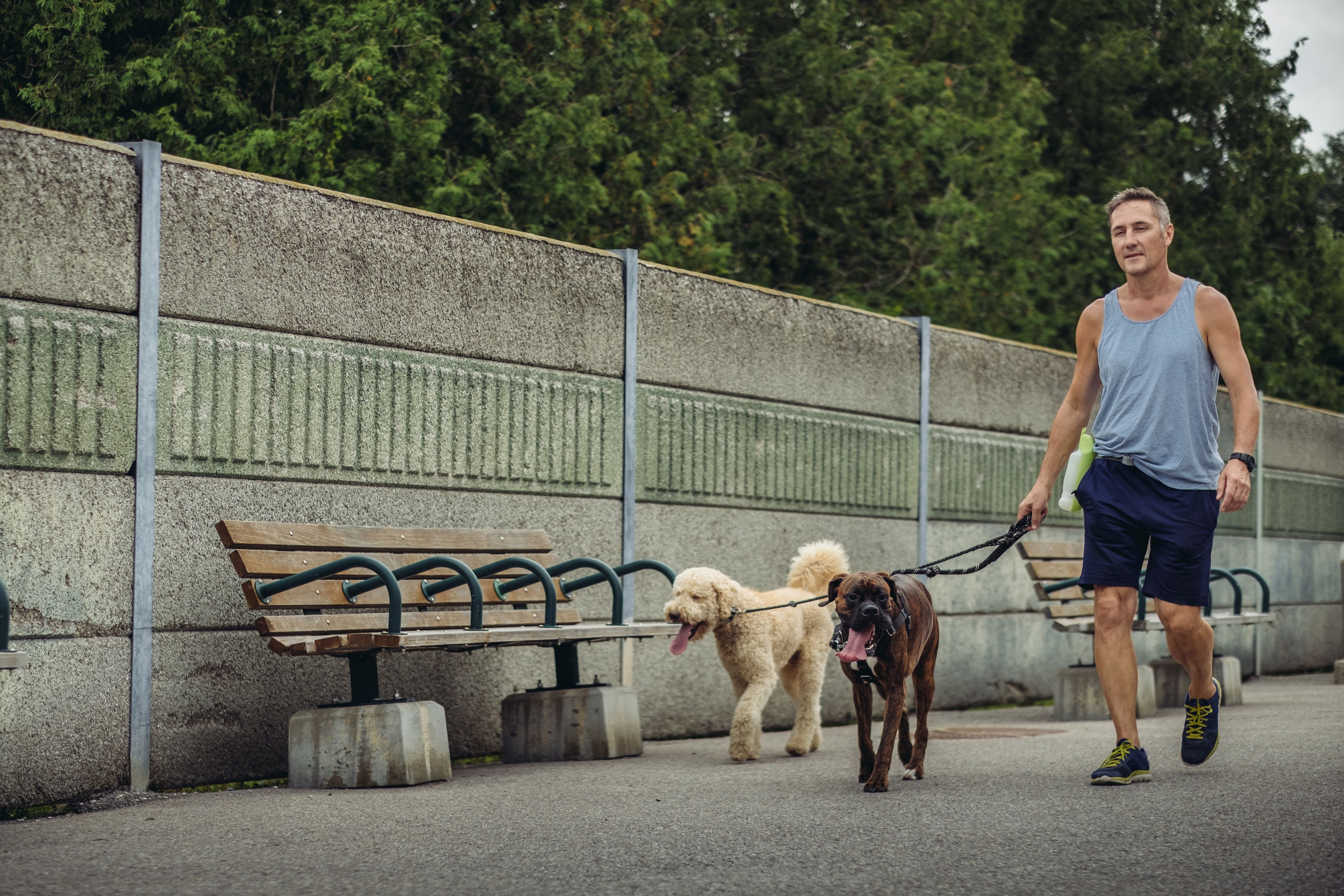 8. Arts & Crafts.
If you enjoy doing arts & crafts, this can be a great hobby that makes money for stay-at-home moms.
9. Help Others Get in Shape.
If fitness is your thing, you may be able to start making money from your favorite hobby. The most obvious way to make money with fitness is to become a personal trainer.
10. Sell Used Books.
Bookscouter will automatically search 35 online marketplaces if you have textbooks to resell and give you the best price. Do you have lots of books? You now can do a bulk ISBN check. You can also list books on eBay, Half.com, or Amazon as a third-party seller.
.
Don't limit yourself to just one hobby. If you love photography, you can use that skill to market your arts and crafts or furniture you rehab. Think outside the box here but remember that if you no longer are enjoying it, then maybe you should try a different hobby.