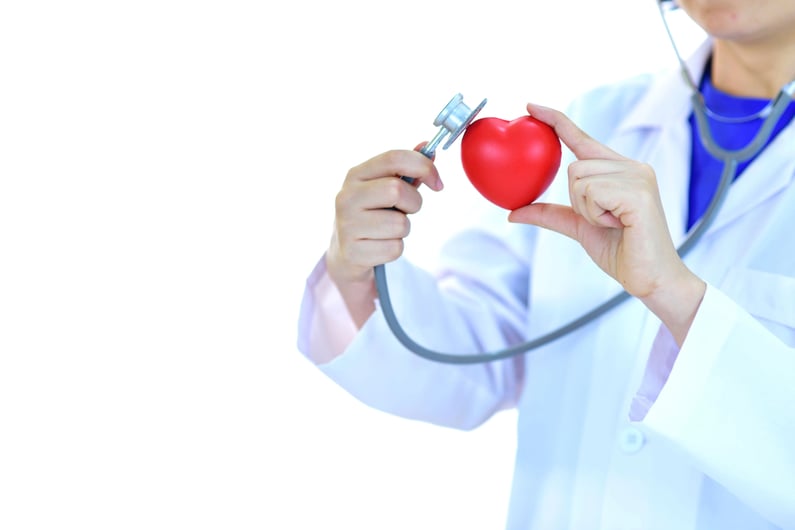 World Heart Day is September 29th, 2022, with the goal of increasing awareness of cardiovascular diseases and the impact they have.
All heart diseases are cardiovascular diseases, but not all cardiovascular diseases are heart diseases. The most common type of heart disease is coronary heart disease.
WHAT IS CARDIOVASCULAR DISEASE? (CVD)
CVD is a class of diseases that can affect the heart or blood vessels (veins and arteries). According to the World Heart Federation, more people die from CVD worldwide than from any other cause: over 18.6 million every year. Of these deaths, 85% are due to coronary heart diseases (e.g heart attacks) and cerebrovascular diseases (e.g. strokes) and mostly affect low- and middle-income countries.
Your heart is about the size of your fist, and it's the strongest muscle in your body.Your heart started beating approximately three weeks after you were conceived. This precious muscle can become vulnerable to habitual risk factors like smoking, eating an unhealthy diet, or living under stress.
The system can also be weakened if you have a pre-existing heart condition and other physiological factors, including hypertension or high blood cholesterol. When your heart's functions become compromised, this is known as cardiovascular disease.
What are the 4 types of cardiovascular disease?
Coronary heart disease.
Stroke.
Peripheral arterial disease.
Aortic disease.
What are some of the risk factors of CVD?
High Cholesterol
Diabetes
Physical Inactivity
Tobacco use
Age
Family history
Race or ethnicity
Each year, many events around the world are held to celebrate World Heart Day where everyone is encouraged to wear red. Some of these events may include:
Heart runs and walks.
Concerts.
Fund-raising and sporting events.
Free heart health checks.
What are some ways to prevent cardiovascular disease?
1. Eat a healthy, balanced diet.
2. Be more physically active.
3. Maintain a healthy weight.
4. Reduce alcohol consumption.
5. Give up smoking.
6. Keep your blood pressure under control.
What foods keep your heart healthy?
Whole grains
Walnuts
Berries
Avocacods
Dark chocolate
Leafy green vegetables like spinach, kale, and collard greens.
Beans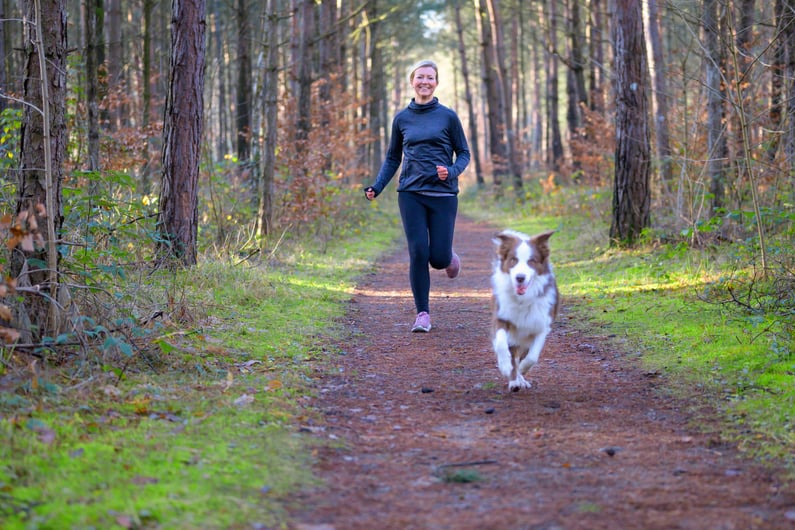 We should all try to live healthier lifestyles with adequate sleep, reducing stress, and eating a healthy diet. Always stick to those annual check-ups, including bloodwork. The best way to prevent disease is to stay on track with well visits.
Impact Health Sharing membership includes annual well visits and bloodwork. To see the details of sharing preventive care visit our page here.