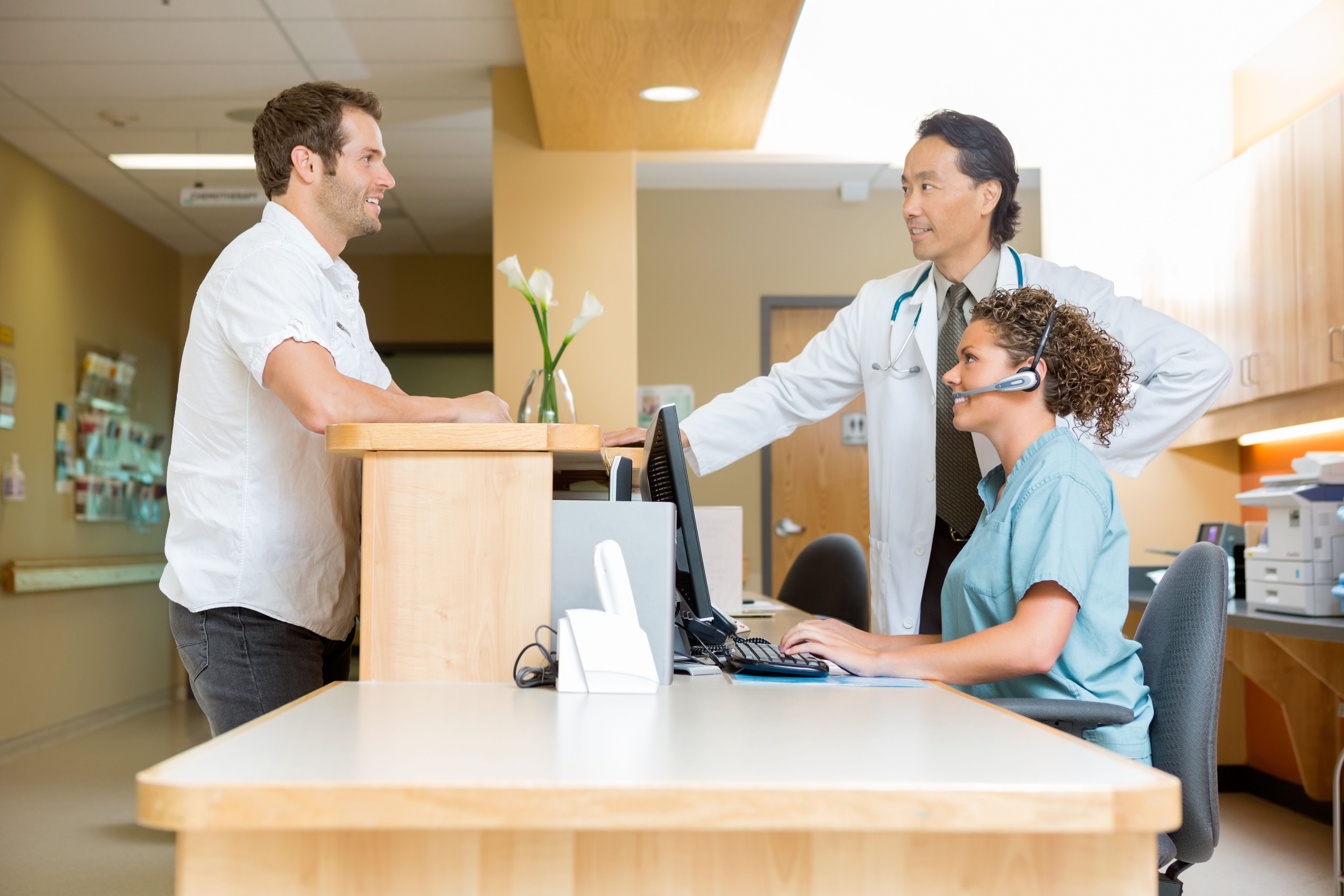 Seeing a doctor with Healthcare Sharing vs. Insurance
Healthcare Sharing is a great alternative to traditional health insurance, especially if you find yourself needing coverage outside of the open enrollment period.
When you have traditional insurance with a deductible what's the provider experience like?
To find out if your doctors and other health care providers are covered by your plan, or to find a covered provider if you don't have one yet:
Visit your health plan's website and check their provider directory, which is a list of the doctors, hospitals, and other health care providers that your plan contracts with to provide care.
See your health plan's provider directory. You can get this by contacting your plan, visiting the plan's website, or using a link that you'll find on the plan description in your Marketplace account.
Call your insurer to ask about specific providers. This number is on your insurance card and the insurer's website.
Call your doctor's office. They can tell you if they accept your health plan so you can move forward with setting up a date and time for an appointment.
Depending on your plan you will typically have a co-pay and a deductible that must be met.
Healthcare Sharing organizations often have restrictions on who is able to join, but Impact Health Sharing is open to anyone who is interested in sharing and saving on their health care.
What do I do when I need medical care with Impact?
For non-emergency care, consider using a Telemedicine Provider.
Choose your provider.
Present your Impact Member Card.
Pay the provider fee at the time of the visit. The provider fee is $0 for Telemedicine, $50 for each primary care visit, $75 per specialist or urgent care visit, and $150 for hospitals.

Watch this short video

that walks you through each step when it is time to see a doctor.
How do I find a doctor, urgent care, or hospital that accepts Impact?
With no provider network limitations, you can keep the providers you already know and trust for all of your health care needs.
Since Impact Health Sharing is not insurance, medical bills are shared among members instead of being covered.
Sharing is simple. Each month you will pay your Monthly Share, and Impact will match those funds with another member's eligible medical expenses. We will then send the payment to the provider. If you have to visit a provider, have them send the bill to us, and we'll guide you on the next steps. Once your family meets your annual Primary Responsibility Amount, other members will begin to share in your medical expenses.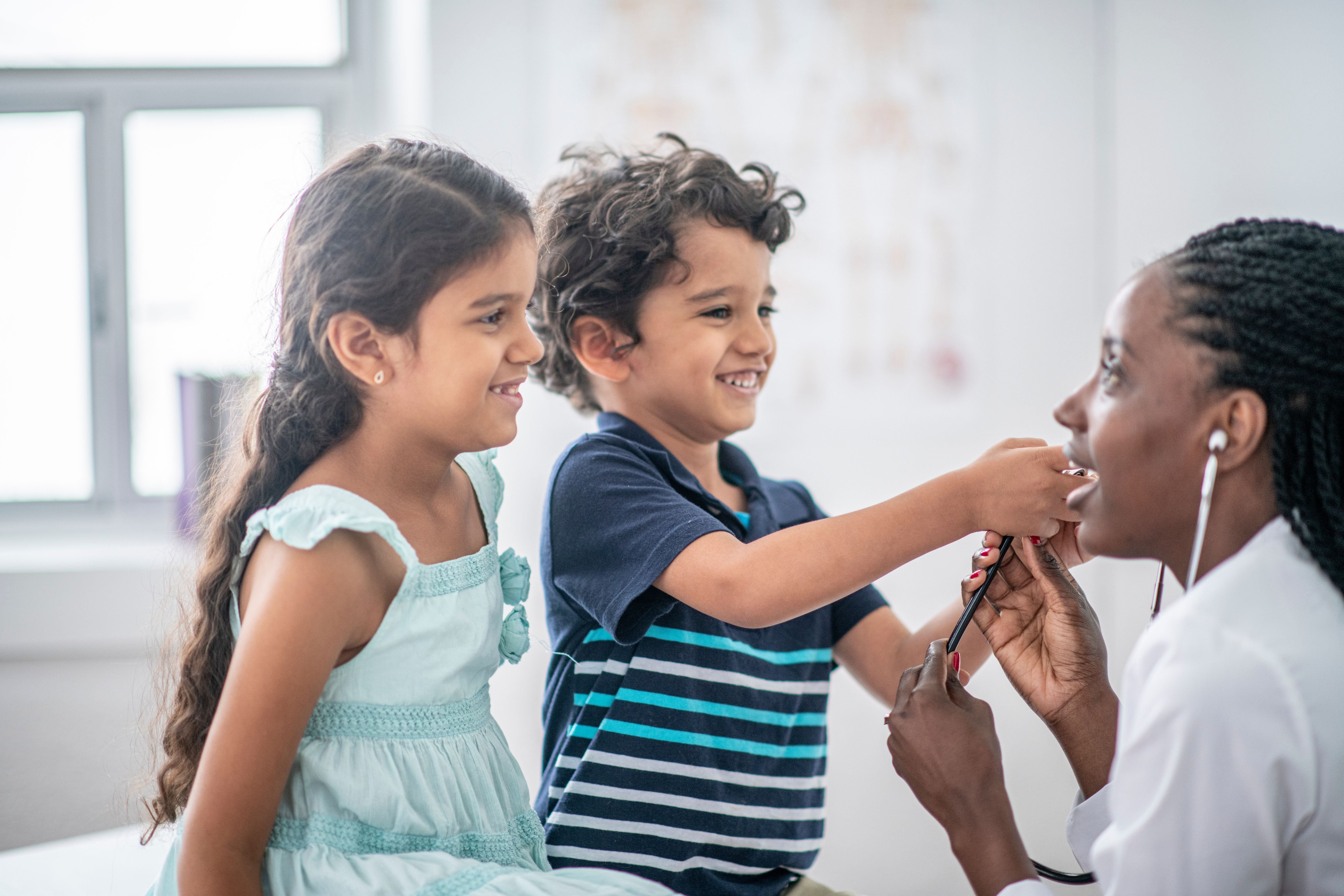 What are real members saying?
"Impact Health is a great fit for my family and me. The transparency, the annual savings of more than $1000, no bureaucracy, all the perks like free telemedicine, and discounted medication, but the best: Since we travel a lot, we can go to any doctor of our choice, no network restrictions anymore."
Impact puts the power, the freedom, and the control in paying for health care back into your hands.
Ready to get started? See prices and enroll here.