Employee Appreciation Day is March 5th, the first Friday in March. This holiday is celebrated in all industries and sets aside a special day to recognize employee achievements and the contributions that are given year-round.
And who doesn't love to be celebrated?
If you need more reasons to recognize employee achievements, we've listed out a few below.
Creates a positive company culture.
Encourages teamwork and unity.
Simple and well-thought-out plans make a big difference in building staff morale.
If you have staff that works in the office, present them with a cake that says, "Thank you for all you do!" or "We appreciate you!"
Implement an employee-of-the-month program, and allow employees to nominate their peers.
Start a suggestion program about how to improve the connection opportunities across the company.
Reward your team with a no-meetings day.
Give them a small

new

desk plant.
Mail thank you cards. A handwritten note goes a long way!
For remote employees — host a virtual awards ceremony.
There are endless ways to thank your employees for the work they do and the effort they put into doing their job well.
If morale seems to be low, try adding in some boosters.
Communicate often. Be transparent and consistent with announcements and updates.
Create a channel for employee feedback.
Create goals that offer employee growth.
Get creative and organize team-building activities. There are options available even if your team works remotely.
Encourage breaks. This short time of refreshing will bring happiness, which results in better performance.
Train managers to be better leaders. Effective managers value their people and encourage natural talents. Look for ways to utilize strengths.
Have fun. Look for ways to connect with your team, even if you can only manage to do that quarterly. Set the expectation and stick to it. Everyone loves to have something on the calendar to look forward to. This can be as simple as a monthly birthday recognition.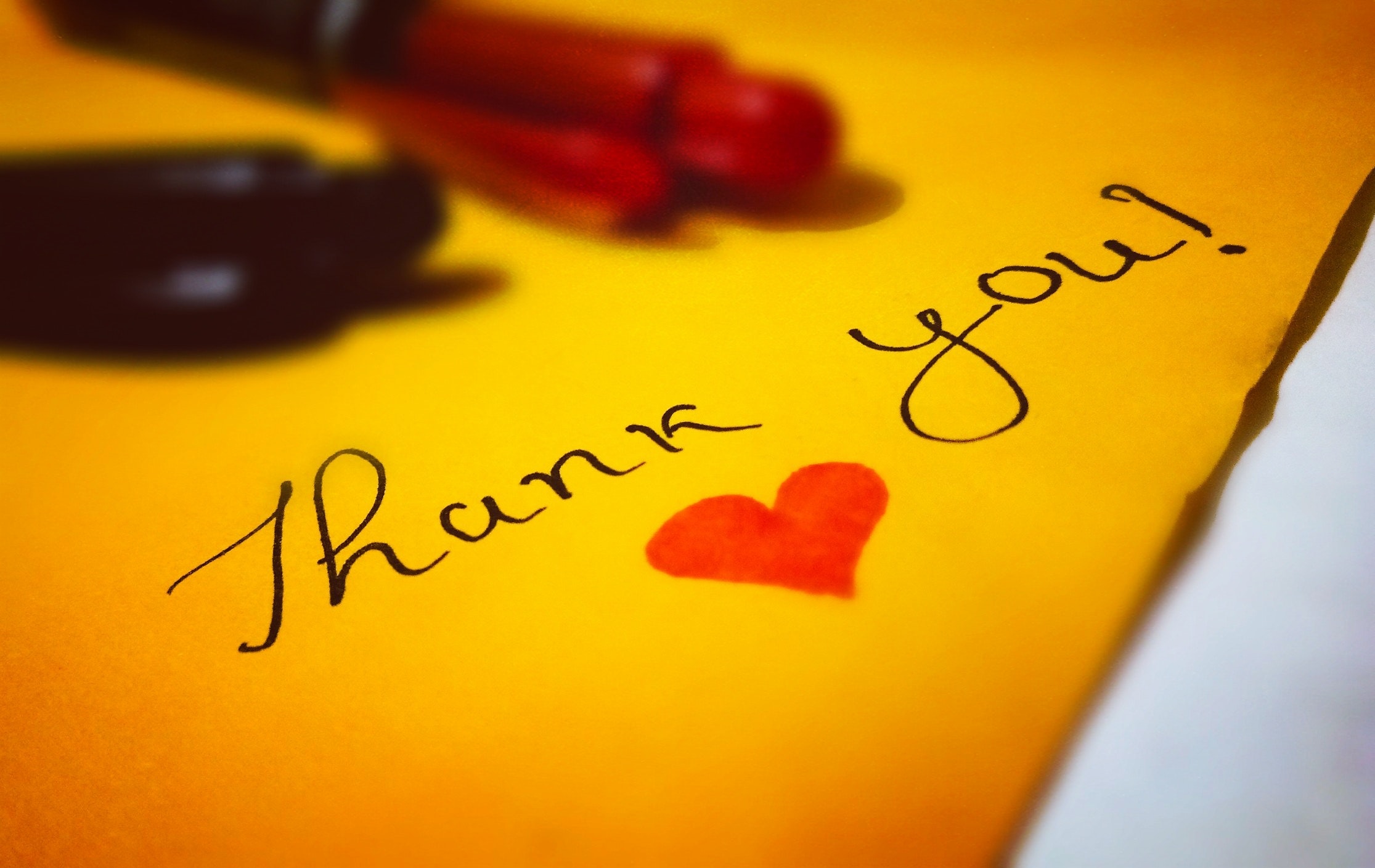 Don't' allow your business to get caught up in the daily routine and never-ending to-do list. Take advantage of this important day to appreciate all of your employees. Small steps of appreciation will go a long way.
"When I started counting my blessings, my whole life turned around." – Willie Nelson
If you are still looking for healthcare options for your team, Impact Health Sharing is an affordable option for groups. Get the facts and discover why thousands have switched, by visiting our website.