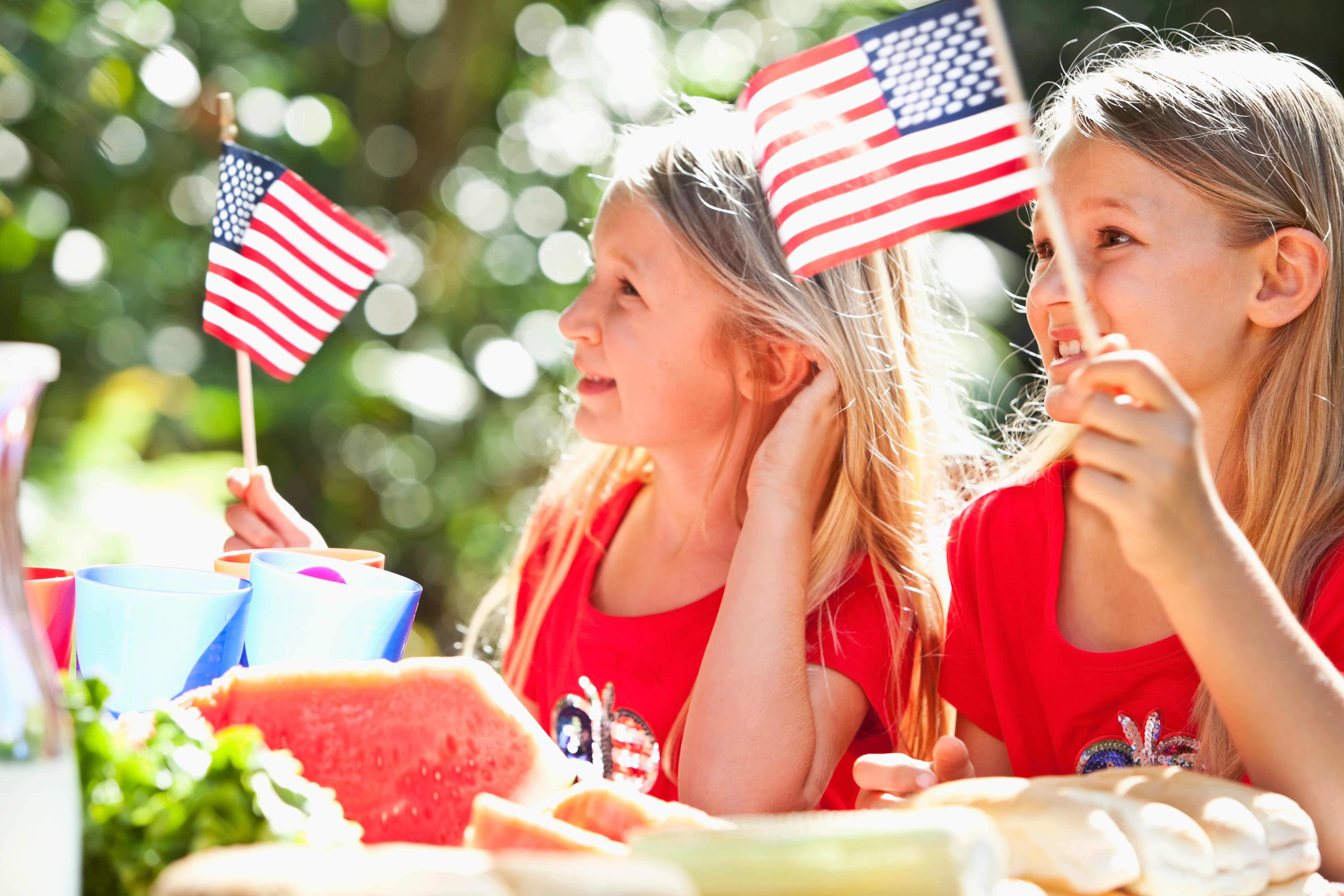 Memorial Day Recipes and Ideas for Outdoor Gatherings
Memorial Day is upon us, and it's time to dust off the outdoor furniture, fire up the grill, and invite your friends and family over for a heartwarming gathering. We're serving up some delicious Memorial Day recipes and creative ideas to make your outdoor get-together memorable.
Outdoor friendly food
Nothing says 'Memorial Day' quite like a BBQ feast. Fire up the grill for some classic barbecue ribs or grilled chicken skewers. You can marinade them overnight with your favorite barbecue sauce for that deeply infused smoky flavor. Want a fun twist on the usual? Try a sweet and tangy grilled pineapple salsa on the side – it's a game-changer!
Pair your main dish with the ultimate potato salad, a Memorial Day staple. Go for the classic mayo-based version, or mix things up with a tangy mustard vinaigrette. Remember, the secret to the perfect potato salad is getting those potatoes just right – tender but not falling apart. Check out these tips for boiling the perfect potato.
As for desserts, let's talk about something that screams summer: Strawberry Shortcakes. They're delightful and easy to make, and the freshness of the strawberries makes them the perfect end to your BBQ feast. And if you're looking for a fun DIY activity for the kids, a build-your-own ice cream sundae bar can be a hit!
Outdoor gathering ideas
Now, let's move on to the outdoor gathering ideas. First things first, create a comfortable and inviting space. Arrange your outdoor seating to encourage conversation, with plenty of cushions and throws for when the evening gets cooler. Illuminate the area with soft outdoor lighting - string lights, lanterns, or a fire pit can all create a cozy atmosphere.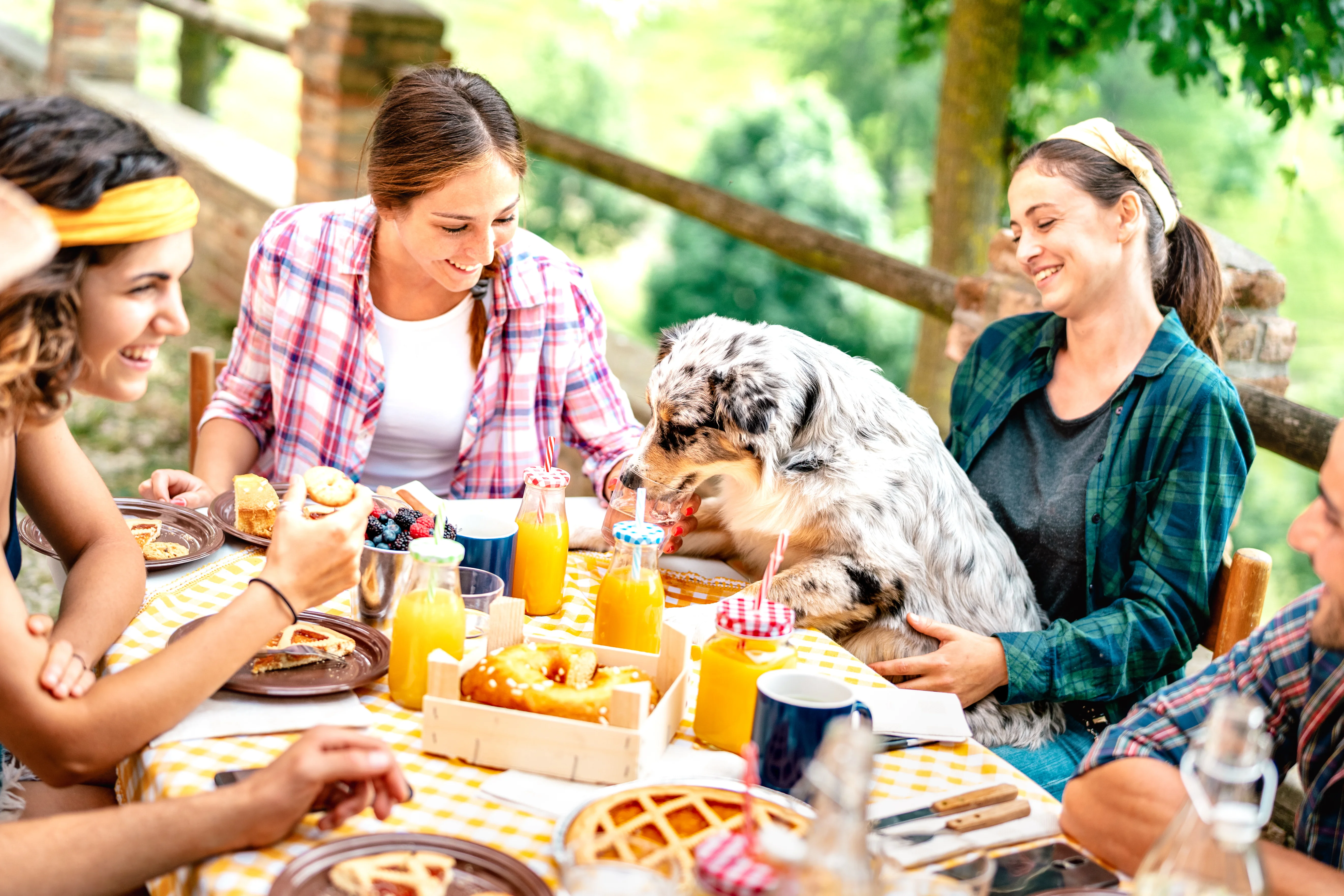 Outdoor games
Next, let's talk about outdoor games. Classic lawn games like cornhole, horseshoes, or croquet can provide some fun competition among guests. For the little ones, a sprinkler or water balloons can be a surefire hit and a great way to beat the heat.
And last but not least, Memorial Day is a time of remembrance. Consider setting up a memory station in your gathering. This could be a board or a table where guests can write messages or share stories about loved ones who have served.
The key to a memorable Memorial Day gathering is the blend of great food, enjoyable activities, and the spirit of togetherness. So fire up that grill, set up the games, and get ready for a Memorial Day celebration that honors the past and celebrates the present.
Remember to keep it relaxed and fun - after all, the best ingredient for any gathering is the company you keep.
So here's to a Memorial Day filled with laughter, remembrance, and of course, delicious food. Enjoy your celebrations!