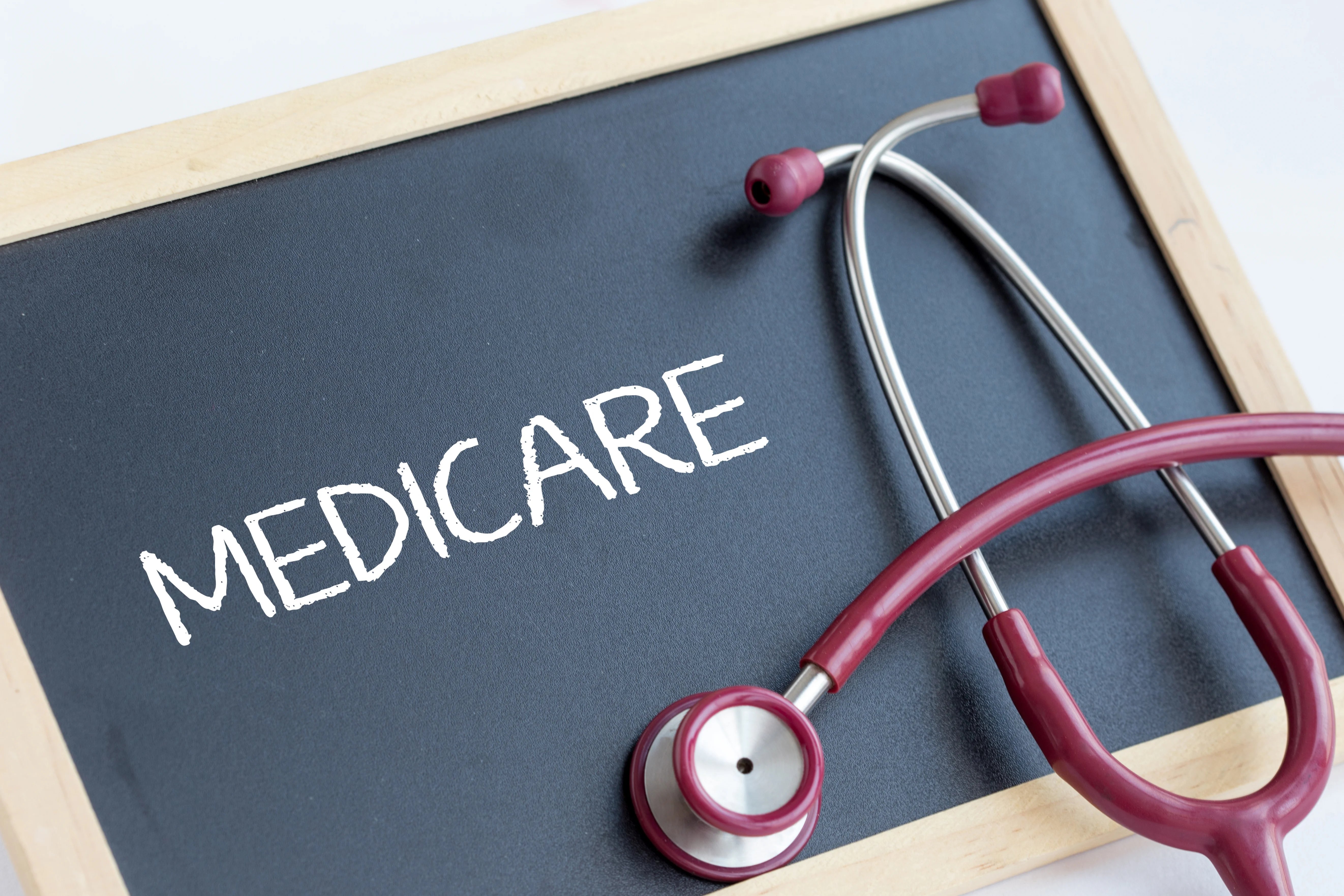 Saving Thousands on Healthcare: Marilyn's Journey with Impact Health Sharing
We sat down with Marilyn, Impact member from Lee Summit, Missouri, and she shared with us all the things she loves about Impact and why she's happy she made the switch.


Ever since my retirement, my husband and I had been looking for a good supplement to Medicare, and I found plans that were expensive and had poor coverage. I got very frustrated and ended up just taking a plan that paid for everything. In the fall of 2019, I received a premium notice that my premium had gone up to $630 a month. That was about a 50% increase. People think Medicare is free, but it isn't free.

It was going to cost us over $9,000 a year. And I don't know if people realize this,
but inflation, when you are a retired person, is bad. It's very, very difficult because you truly are on a fixed income.

I decided to take a look into Impact. I started doing my research and I found out that number one, I can drop from $630 a month cost to $230 a month. I'm pretty healthy, but my husband has congenital heart failure. And we go to the doctor quite often, and his medical bills are a lot.

The great thing about our Medicare supplement and Medicare itself is that there are
no pre-existing conditions. So that has worked out very, very well for us. We recently had a bill for my husband that was $140,000. We paid one hundred dollars. Not only do we hear from people who have shared our medical bills, but we also hear from people who we have shared their medical bills, which gives us the opportunity to pray for them. And it really gives
you so much more of a personal feeling. In our world today there is so much that is not personal, and with Impact, it's personal. You feel like you're a part of a group and you know these people you're helping and they're helping you. It's such a wonderful concept.

Impact works the same with Medicare as any other Medicare supplement, Medicare is divided into three parts. We have part A, which is the best way to look at that is that's a hospital bill. Medicare covers 100% of whatever is on a hospital bill. Part B is everything else, your outpatient, it's your doctor at your oncologist. It's your x-rays. It's anything that you do when you have something like x-rays at the hospital. The hospital charges a thousand dollars to Medicare. Then we'll approve a certain amount of that. And let's, for example, they approve $800 of that and Medicare will pay 80%. Or, in our example, it will pay $640, which leaves you with $160. Once you reach a thousand dollars of the 20%, what you are responsible for Impact is going to kick in, and they're going to pay a hundred percent. You'll have no more bills. And the great part of it is in the last two years with my husband, having the bills that he's had, we've not reached the thousand dollars. Last year, we paid in $567. In two years, we've saved $9,600.

One concern I have been told is that some worry that their doctor or hospital may not be familiar with Impact Health Sharing. We've had no problems whatsoever. We gave them our Impact card and they took down our information and filed all of our claims for us, just like they do with Medicare and any other and any other coverage. And then whatever your share is you get a bill.

If I could give anyone advice, if you are over 65, definitely check out Impact Health Sharing.
Watch Marilyn's story: