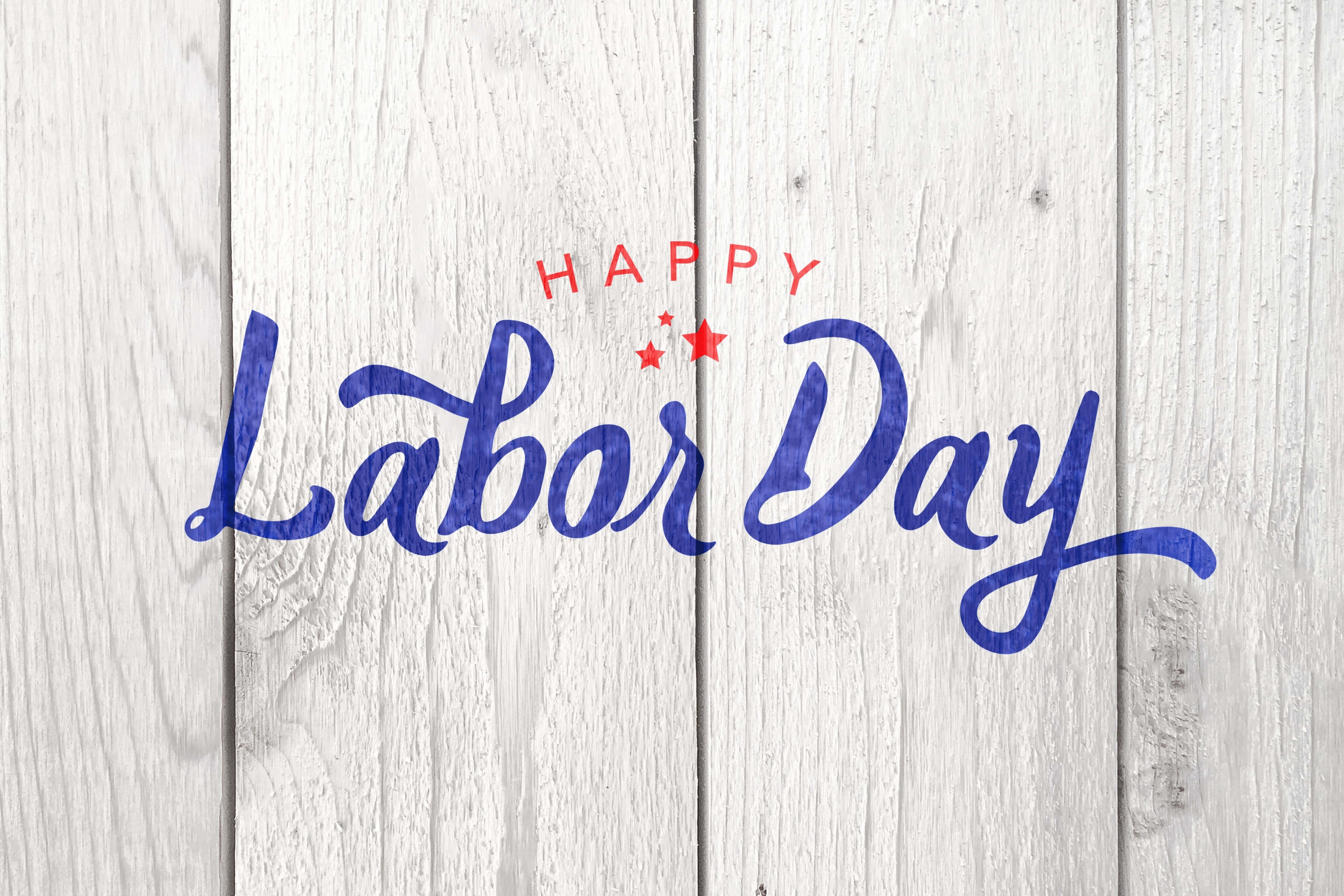 Labor Day always falls on the first Monday in September. This 3-day holiday weekend typically signifies the end of summer and is usually celebrated by the last vacation before school starts, or with a family barbeque. However, this holiday is full of meaning.
The history of Labor Day is said to start with a man named Peter J. Maguire, who was a co-founder of the American Federation of Labor and general secretary for the Brotherhood of Carpenters and Joiners. Maguire fought for workers' rights and was said to be one of the first to suggest a day of acknowledgment for America's workers.
Labor Day is meant to be set aside to pay tribute to the contributions and achievements of working men and women. Let's take a look at some facts you may not be aware of.
The first Labor Day celebration almost didn't happen. The parade along Broadway didn't have a band, which almost led to the cancellation; however, an hour later, a band from Newark was able to help as they were already on a ferry to Manhattan.
2. Labor Day was almost going to be in May.
3. Oregon was the first state to legislate Labor Day.
4. The average workday in the 19th century was 12 hours long, seven days a week, and sometimes children as young as five were working in factories! The eight-hour workday was created to protect workers, and the law was passed in Illinois in 1867.
5. Labor Day might not have been a federal holiday if not for the Pullman Strike.
6. Wearing white after Labor Day was a rule likely created by the upper class. When this rule was followed, you were showing that you at least knew how to act wealthy.
7. Labor Day is considered the end of hot dog season, according to the

National Hot Dog and Sausage Council

.
8. It is the third most dangerous holiday weekend to drive on U.S. highways. According to

autoinsurance.org

, a three-year study showed that Labor Day comes in 3rd, with an average of 443 fatal crashes each year. Stay home if you can! If you're curious, Independence Day ranks #1.
9. The first Labor Day holiday was celebrated on Tuesday, Sept. 5, 1882, in New York City.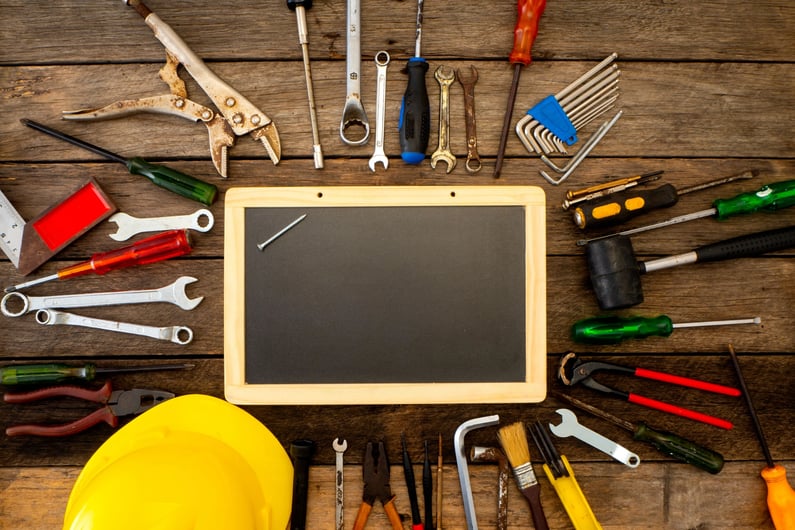 Whether you are firing up the grill, enjoying an outdoor activity, or relaxing alone, remember this day was fought for, so that you could celebrate downtime.
"The dictionary is the only place that success comes before work. Work is the key to success, and hard work can help you accomplish anything." ~ Vince Lombardi