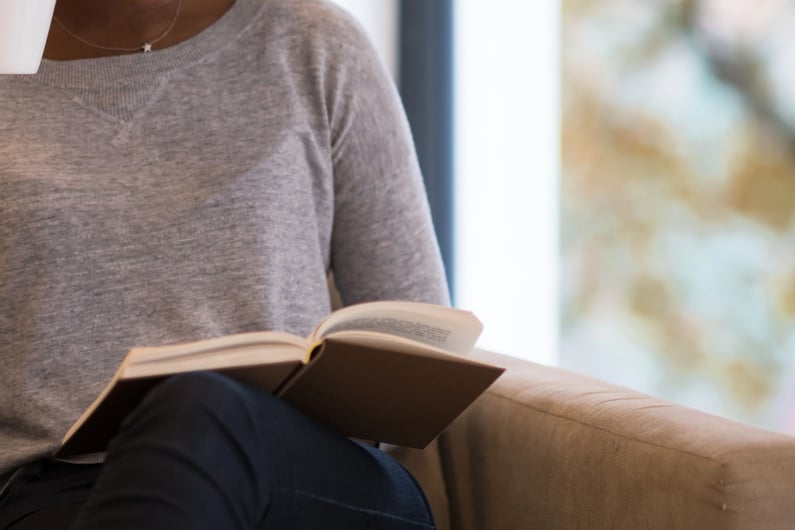 Dr. Maharah, Impact's Medical Director's sat down with Dr. Rhonda Bolden, who was one of our very first Impact Health Sharing members. Dr. Bolden shared a little about her story and why she loves being a member, and more importantly she told us about the huge impact it's had on her life this past year.
Dr. Rhonda Bolden, lives in Fort Wayne, Indiana, with her husband, where they have had a ministry for over 20 years. We hope you enjoy her Impact story as much as we did!
"We have spent our lives helping others in any way that we can. We have been traveling and speaking and other things but didn't have any health care. That's one of the struggles for those who work for themselves. They don't have the benefits that working in corporate America gives you, like insurance.
We needed healthcare, and our church really couldn't afford to pay for it. It was offered through Team National, and we applied right away. It's been such a blessing, and six months after we joined, I was really glad that we did.
In June 2020, I was diagnosed with stage three breast cancer, and I was in shock because I'm not an unhealthy person. I discovered the lump and went to the doctor and was given the formal diagnosis. I was blessed to be a part of the Impact program and be able to have the healthcare that would take care of my bills. I have gone through the journey of chemotherapy treatments, radiation, mastectomy, and immunology for the past year. I discovered that these are all the things I would have to do in order to have a fighting chance.
I am now cancer-free, and I have been given a clean board of health. They don't need to see me again for another six months for a mammogram. The billing process was easy because the doctors sent the bill to Impact directly. Even those doctors who may not have heard of Impact before, I told them to just go through the process, and everything would be fine. And they found out that that was the case.
Now, we've been able to help our church Bishop to join and save them 40 to 50% of what they were paying through the job for their whole family. The savings have been a lifesaver for my husband and me in regards to our household finances. I got a bill last week, and the total was there, then it said you owe zero. It was just a blessing.
I thank God for Impact Health Sharing!"
Watch Dr. Bolden's video for the complete story.