Discover the Advantages of Choosing a Christian Health Sharing Ministries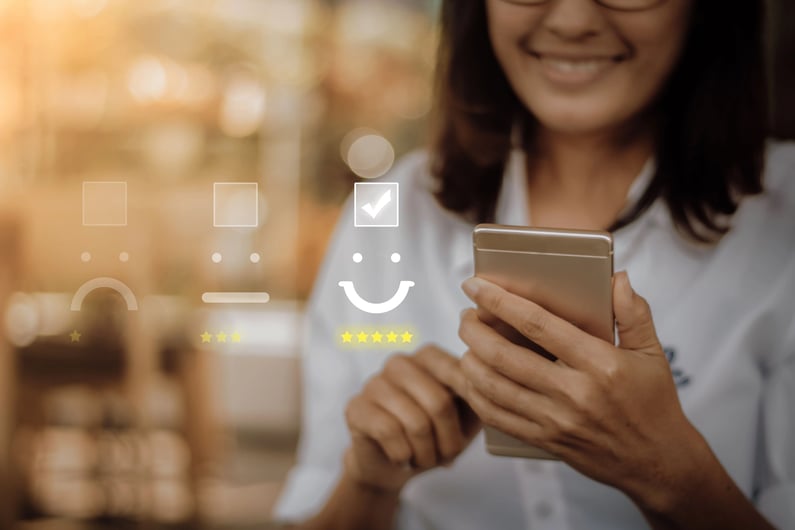 Christian Health Sharing: Embracing Faith-Based Options
In a world where mainstream health insurance is often associated with high costs and impersonal services, many are exploring alternative options. Healthcare costs are often skyrocketing, making it difficult for many individuals and families to access essential medical services without breaking the bank. Affordable healthcare alternatives offer a lifeline. Among these, healthcare sharing plans, particularly those based on Christian principles, are gaining increasing attention. These faith-based models offer a different approach to managing healthcare costs, creating a community that shares burdens in a way that aligns with their religious beliefs. Understanding insurance regulation is crucial for those considering healthcare sharing plans as an alternative to health insurance.
In the United States, the individual mandate was a provision of the Patient Protection and Affordable Care Act that required individuals to have health insurance coverage or face a penalty. However, certain individuals may be eligible for an exemption from this requirement. Instead of mainstream insurance, some individuals have found an alternative in healthcare sharing ministries, where medical expenses are disclosed and shared among members as a monthly share. This innovative approach offers an affordable and community-oriented solution, providing a sense of security and support to those who opt for such arrangements.
But what is Christian healthcare sharing, and could it be the right choice for you?
How Does Healthcare Sharing Work for Christians?
At its core, healthcare sharing is a community-based system where members contribute monthly 'share' amounts into a communal pool. These funds are then used to sharethe medical expenses of members. It's a system that goes back to the early Christian church's model of sharing each other's burdens. In modern terms, it offers an Affordable Health Sharing option for many who find insurance costs burdensome.
When a member incurs a medical expense, they submit a 'need' to the healthcare sharing company. This request is reviewed, and if it meets the guidelines, it is published for sharing among the members. The process allows healthcare costs to be shared directly between members, fostering a sense of community and mutual support.
Healthcare Sharing vs Health Insurance - What's the Difference and Why Should it Matter?
It's crucial to understand that healthcare sharing plans are not insurance. They do not guarantee payment of medical bills like insurance does. Instead, they are voluntary sharing arrangements among individuals who hold similar values. While both options aim to manage the risk of high medical costs, their operation has significant differences. The Affordable Care Act has made insurance more accessible to many Americans, but healthcare alternative plans remain a viable option for those who prefer a different approach to managing their healthcare costs.
For instance, healthcare sharing plans have 'share' amounts instead of premiums and 'annual unshared amounts' rather than deductibles. They also often encourage proactive health management and personal responsibility, which may align more closely with the values of some individuals and families. Insurance companies may not offer the same level of flexibility and personalization in their plans.
Healthcare Sharing Organizations Choices. Learn What to Look For.
There are several healthcare sharing groups in operation today. When choosing between them, it's important to consider their history and eligibility requirements, its, financial stability, member satisfaction, and sharing limits for medical bills. Also, understand their sharing guidelines – what medical costs are eligible to be shared among members and what costs are not, which means what part you will be responsible for. One such healthcare-sharing group is Christian Care Ministry (CCM), which has been in operation for over 25 years and has over 400,000 members. This group works similarly to Samaritan Ministries and Christian Healthcare Ministries, but each has its own set of member guidelines.
To get a balanced perspective, look for member reviews from both current and past members. These reviews can provide valuable insights into the practical workings of the plans and how well it meets the needs of its members. Google is a great place to start.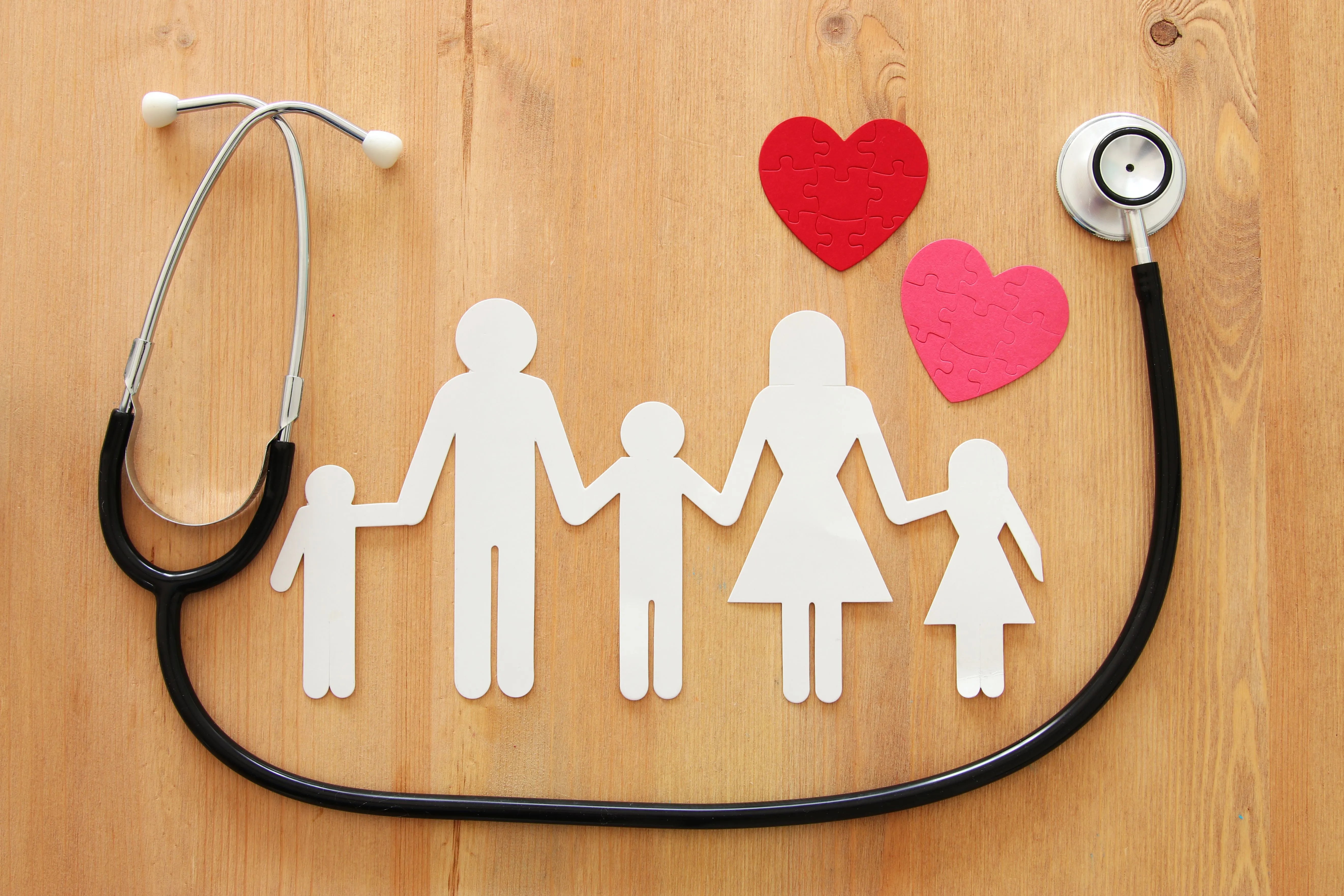 Are Christian Healthcare Options Like Medi-Share, Right for You?
Christian healthcare plans are not for everyone. Medi-Share is just one option for Christians, but those with pre-existing conditions may find it difficult to have all their medical needs shared. Also, those who require regular prescriptions may find that many of these costs are not shareable. However, for many, the benefits outweigh the drawbacks. The decision to opt for a Christian healthcare plan or other alternatives should be based on individual circumstances and what ultimately brings the most peace of mind for their healthcare journey.
What are the best Christian healthcare ministries alternatives?
The best Christian healthcare ministries, according to member reviews, are Impact Health Sharing, Samaritan Ministries, Medi-Share, and Christian Healthcare Ministries (CHM). These ministries provide a community-based approach to healthcare sharing, allowing members to support each other financially in times of medical need while adhering to Christian principles.
The affordability of these alternative plans is one of their most significant advantages. They can be far less costly than mainstream health insurance, making them an attractive option for many individuals and families. Plus, the faith-based approach can make members feel that they are part of a caring community rather than just another policy number in the world of health care.
Christian healthcare sharing offers a unique and appealing alternative to health insurance. Its blend of affordability, community spirit, and faith-based principles can provide not just financial support but also emotional and spiritual upliftment. As with any major decision, it's crucial to research thoroughly, understand the risks, and choose the option that best aligns with your needs, financial situation, and personal values.
Whether you're seeking a more community-oriented approach to healthcare, looking to align your healthcare with your faith, or searching for more affordable healthcare, Christian healthcare alternative plans could be worth considering.
As you start your research, use this Comparison Guide to make your journey easier. Always check out real reviews, which can be found on Google. Impact Health Sharing has exceptional ratings from members, which you can see here.
Want to find out how much healthcare dollars you could save by joining Impact?
Sources:
https://chministries.org/resources/chm-guidelines/