Avoiding Out-of-Network Fees at the Doctor's Office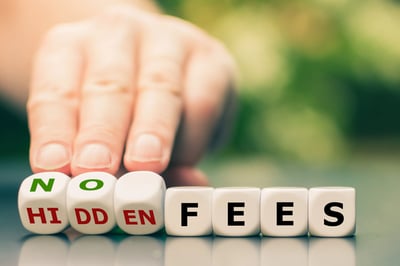 We all know the feeling of getting a medical bill that's higher than we expected. It can be frustrating, especially when you thought you were covered by your insurance plan. One of the main reasons for such unexpected bills is when you visit an out-of-network doctor. In this blog post, we will dive deep into understanding out-of-network fees, why they exist, and how much more they cost. We will also talk about the challenges of finding an in-network doctor and share with you some strategies to avoid out-of-network charges. Additionally, we will guide you on how to find in-network doctors and what options you have in case you do end up going out-of-network. Lastly, we will discuss whether it's ever worth paying out-of-network fees and how to deal with unexpected medical bills. So let's get started and learn how to avoid those pesky out-of-network fees!
Understanding Out-of-Network Fees
Avoiding Unexpected Costs: Understanding Out-of-Network Fees
Gain a clear understanding of how health insurance networks operate. Learn about the primary care doctors, specialists, and healthcare facilities that are part of your insurance network. Discover the benefits of staying within your insurance network, including lower healthcare costs. Find out how to check if a doctor or healthcare provider is in-network. Understand the implications of seeking care from an out-of-network doctor.

Is it Difficult to Find In-Network Doctors?
Navigating the world of healthcare can be a daunting task, especially when it comes to finding a doctor's office within the network. Individuals often face numerous challenges in their quest to connect with healthcare providers who participate in their insurance networks. Limited availability of medical providers within insurance networks is a common hurdle, particularly in certain specialties or geographic areas. This limitation can make it difficult for individuals to find the right doctor who meets their specific healthcare needs and preferences.
One of the potential consequences of receiving care from an out-of-network doctor is higher out-of-pocket costs.
What are the most common reasons people visit a doctor's office?
The most common reasons people visit a doctor's office include routine check-ups, illness or injury, chronic conditions management, vaccinations, and preventive care. It's important to have regular visits to maintain good health and catch any potential issues early on.
Another challenge individuals encounter is the accuracy and reliability of healthcare insurance company directories. These directories are meant to assist individuals in finding in-network providers, but they can sometimes be inaccurate or outdated. This can lead to confusion and frustration when individuals schedule appointments with doctors they believe are in-network, only to find out later that they are not.
To avoid these predicaments, it is crucial to verify a doctor's office participation in your particular network.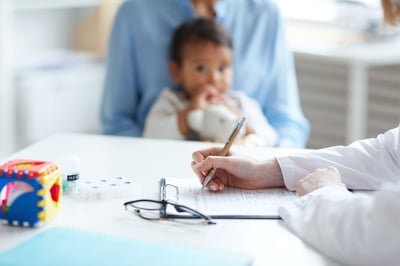 Using Doctors on Demand
Remote consultations with in-network practitioners mitigate fees and helps you avoid the exposure of sickness at an in -person doctor's office appointment. This is a great option if you need immediate health care and want the best care with a friendly practitioner.

Using Insurance Provider Directories
Searching for medical doctors and facilities within your insurance network can be a breeze, thanks to provider directories. Look for quality care at the doctor's office of your choice within the comprehensive lists who are part of your network for a fair price. Before making an appointment, it's essential to verify that the doctor's office or facility is still in-network.
When speaking with your doctor or nurse practitioner, don't hesitate to ask whether they accept your insurance and what services are covered, including immunizations, physical therapists. It's crucial to be well-informed about the extent of your coverage to avoid any unexpected bills.
It's important to be aware of potential fees and take proactive steps to avoid them. However, if you do receive a bill for out-of-network services without prior knowledge or consent, don't hesitate to negotiate with your provider.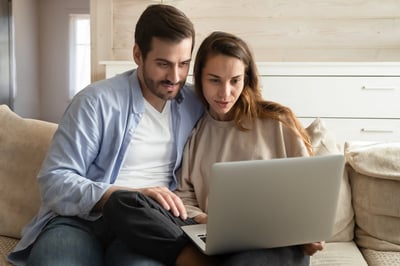 Does Impact Health Sharing have out-of-network fees?
Impact Health Sharing operates differently from traditional insurance plans as it is a health-sharing ministry. Unlike insurance plans, Impact Health Sharing members are not restricted to a network and can see any provider they wish. However, it is crucial for individuals to review the guidelines of any healthcare programs, before applying.
Additional Resources
https://thedoctorsofficeurgentcare.com/understanding-allergies/
https://thedoctorsofficeurgentcare.com/treat-flu-and-covid-symptoms/
https://thedoctorsofficeurgentcare.com/2023-2024-flu-season-update/