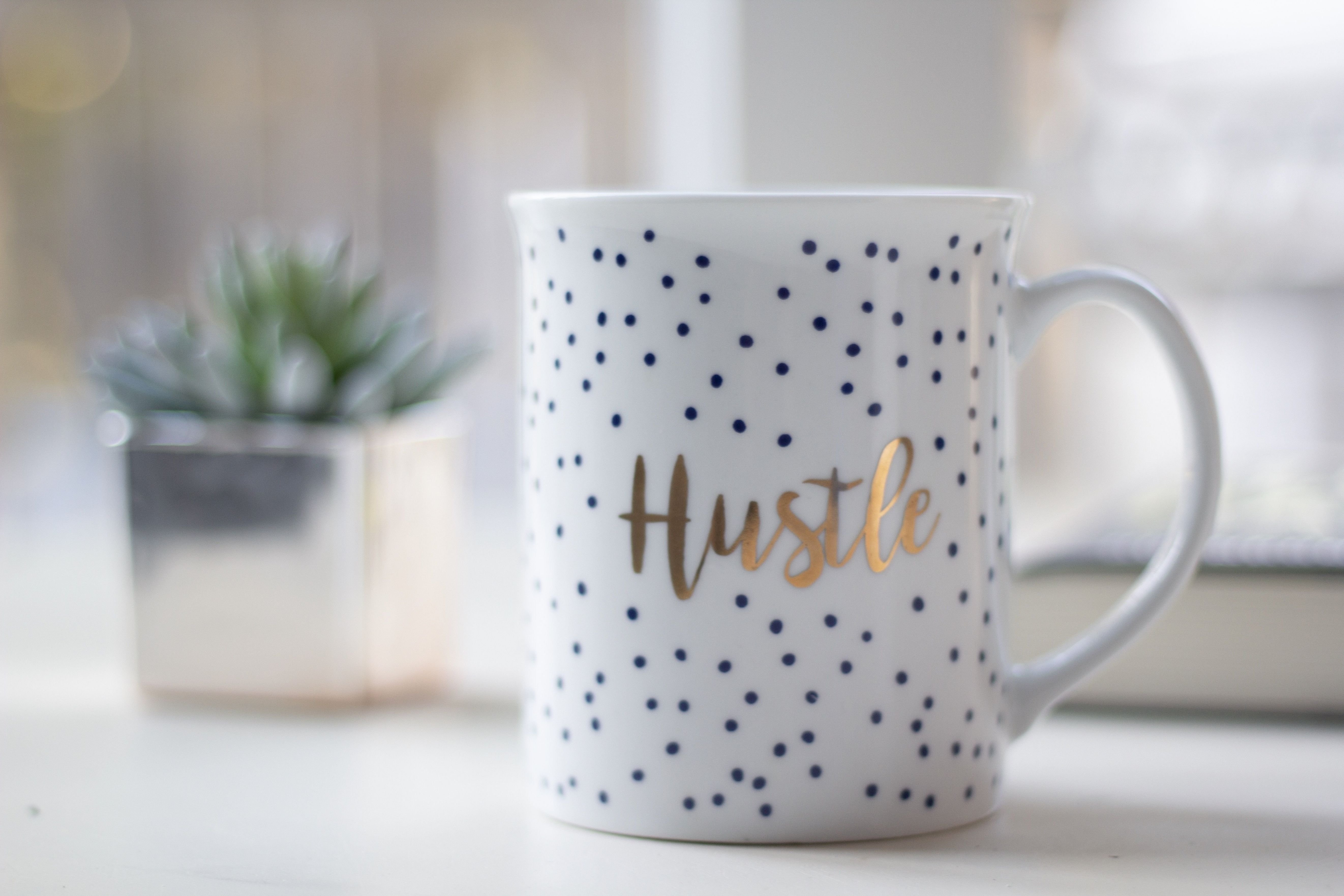 We could all use a little extra money coming in every month, and now more than ever, there are things we could be doing, especially from home, to add a new stream of income.
1. Virtual assistant
Virtual assistants are in high demand, with some earning up to $30 per hour. Many small business owners need help managing their business, especially administrative tasks. From newsletters to social media posts, booking travel, virtual assistants can help with tasks and bill hourly to multiple clients. Check out some of the virtual assistant courses out there to understand what skills will be the most helpful and get that resume up to date!
2. Selling items on eBay or Etsy.
There are many websites where you can sell merchandise, whether it is new or used. If you are looking to take this route, make sure you are doing it legally. Items you sell should come from legitimate sources. Typically the upfront costs are minimal. Once you start bringing in some serious cash, you may be able to order your items in bulk, thus increasing your return. Do your research before choosing a platform and draft a plan with goals before getting started.
3. Freelance writer.
If you are an experienced writer, you can choose from many or multiple options to bring in some cash. Writing on Medium, producing and selling an audiobook, creating an online course, start a blog in a specific niche. These options give you flexibility, and you could earn thousands monthly if you stick with them.
4. Affiliate marketer.
Have you heard of passive income? Affiliate marketing pays well long-term and is one of the best ways to bring in passive income. Finding the right product or brand for you is tricky, and making the right choice can determine how much cash you bring in. If you decide to blog, affiliate marketing helps grow that audience. Don't forget that YouTube is a great place to learn what works and what doesn't.
5. Driver for Uber or Lyft.
Ridesharing is no longer something new or unheard of. Be aware that different cities bring different amounts of income due to demand. Weigh the pros and cons for your situation because you will be investing your gas, insurance, car payments, self-employment taxes, and the maintenance of your vehicle.
6. Services on Fiverr.
You may have heard of Fiverr by now, and this site is a great place to start a side hustle. Creating an account and listing your services is completely free. There are a number of services in demand on Fiverr.com, so explore the options and figure out if you have the required skills to offer, and start bringing in the money.
7. Rent your spare room on Airbnb.
If you have an extra room that is not being used, this can be an easy way to bring in extra income. The more amenities you have, the more money you will make. You will have to do a little bit of research to find out what amenities people expect and are willing to pay for, especially in your particular area. If you have an extra property to list on Airbnb, you can really start raking in that dough!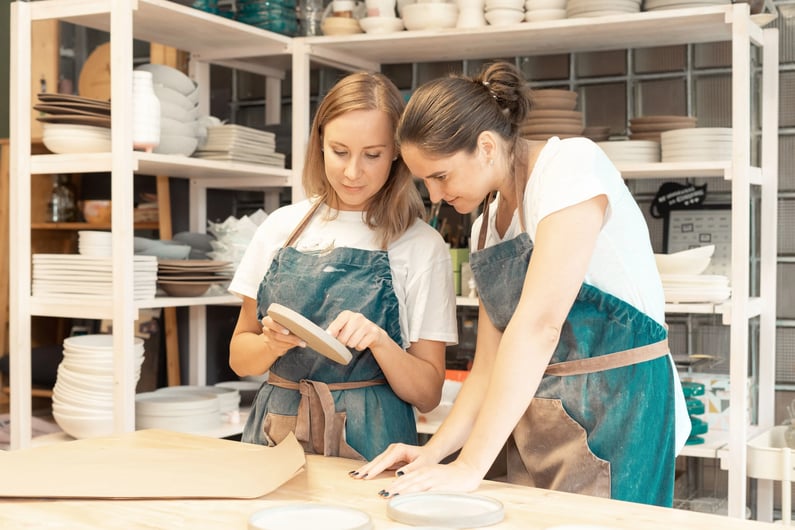 There are many more ways to start a side hustle, but you should pick the one that will allow you to keep your current job while building this new venture. Pick something you will enjoy and one that has a good return.
"If you don't build your own dreams someone will hire you to build theirs." – Tony Gaskins.
If you need extra income because you are drawing in debt, this blog will be of great benefit to you also.