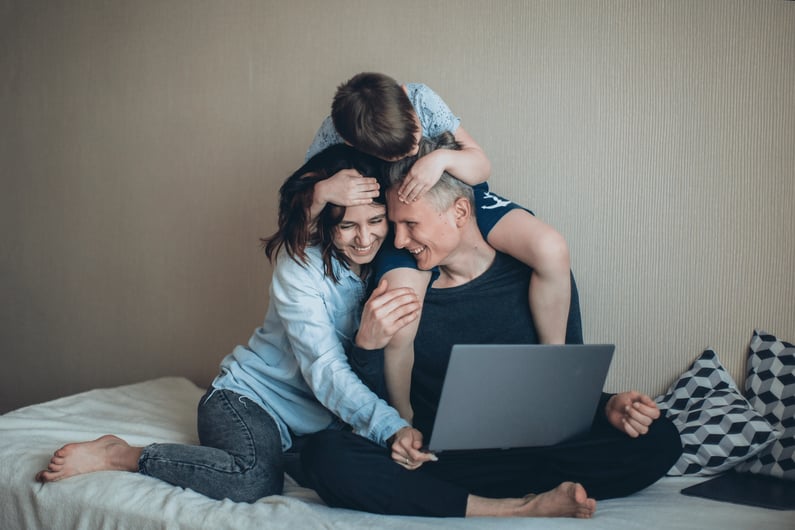 Did you know that healthcare sharing has been in existence for over 25 years? There is a handful to explore, and each has its own set of guidelines and ethical requirements.
With the cost of health care constantly rising, many individuals and business owners have started to be more hands-on when it comes to healthcare plans. In 2010, there were less than 200,000 members in healthcare sharing organizations, which has since increased to over 1 million!
10 Reasons to Switch to Healthcare Sharing

.
1. You don't want insurance. Healthcare sharing is not insurance. It is an alternative to traditional healthcare. Many of the HCSM (Healthcare Sharing Ministries) have very similar models.
2. Saving money is important to you. Most members of Impact Health Sharing report savings of about $500 a month.
3. You want to help others. Instead of sending money off to a big corporation, most HCSM gives visibility on whom your money helps each month. Impact generates and publishes notifications before the transfer of funds, to both the member with a Need and the member(s) sharing in the Need, for maximum visibility.
4. You want to take control of your healthcare expenses. Again, you know where your money is going and whom it is helping; putting the power, the freedom, and the control in paying for health care back in your hands.
5. You want to join outside of Open Enrollment. With Impact Health Sharing you can join anytime, year-round! You can choose which month you want your membership to begin.
6. You want to join a community. Members can generate private posts as inquiries and service requests, and public posts to connect with fellow members. Members are provided full control over their Share Account and all peer-to-peer sharing activities.
7. You want something secondary to Medicare Parts A & B. Impact offers an affordable option for those 65 and older, even if they have preexisting conditions.
8. You want peace of mind. Whether you are a small business owner, a missionary, or a freelancer, you can be worry-free that you won't have to be concerned about the ever-increasing costs of health insurance. With Impact, you pick the option that works best for your unique needs.
9. You don't want restrictions on what physicians you can see. With Impact you aren't tied to a provider network. Choose the doctor you wish to see or stay with the one you already have!
10. You believe healthcare sharing is for everyone. Impact is for anyone who is interested in sharing, acting responsibly together, and saving on their health care.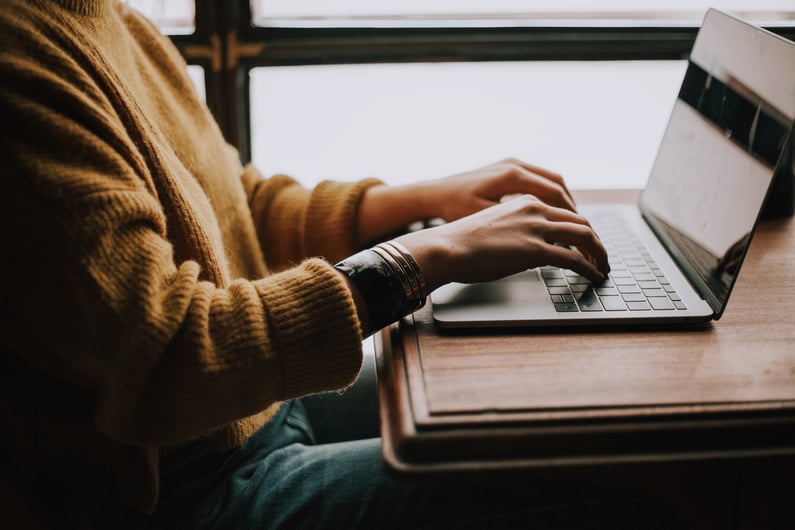 Healthcare sharing has become a popular option for those looking to save costs and make a difference with their healthcare dollars. Impact offers virtual doctor visits 24/7 at no additional cost, giving you round-the-clock peace of mind.
If you spoke with some of our members, they would tell you that they are saving thousands after making the switch to Impact. Plans start as low as $73 for individuals and $378 for families. We have designed four pricing options for individuals and families, as well as special pricing for seniors. You can see those options using our calculator.
To read over the questions we hear most often, visit our website. If you would like to chat online, there is a pop-up when you visit the website which gives you that option. You can also give us a call at 855.378.6777.