Sharing Snapshot
Sam, Age 25
Occupation: Sam is a graphic designer who works remotely.
Location: South
Income: Moderate
Background: Sam is a single 25-year-old active young man who graduated from college and lives on his own.
Health Concerns
Sam is very healthy and has no health concerns at this time. He does understand the importance of having healthcare just in case.
Goals
Sam likes to keep a tight budget and is looking for an option that includes checkups and Telemedicine.
Sam perfers to do as much as he can online and would like to avoid exposure to COVID-19 and other viruses found in a provider's office.
Impact Health Sharing Member
Sam chose the highest PRA of $10,000 so his monthly share amount is low. Sam recently had a rash on his legs after hiking with some friends. He made an appointment that Saturday with a Teledoctor. He showed the rash to the doctor and discovered it was poison ivy.
The doctor called in a prescription, and Sam picked it up and was itch free the next day. He was happy he did not miss work and had a $0 provider fee for the visit.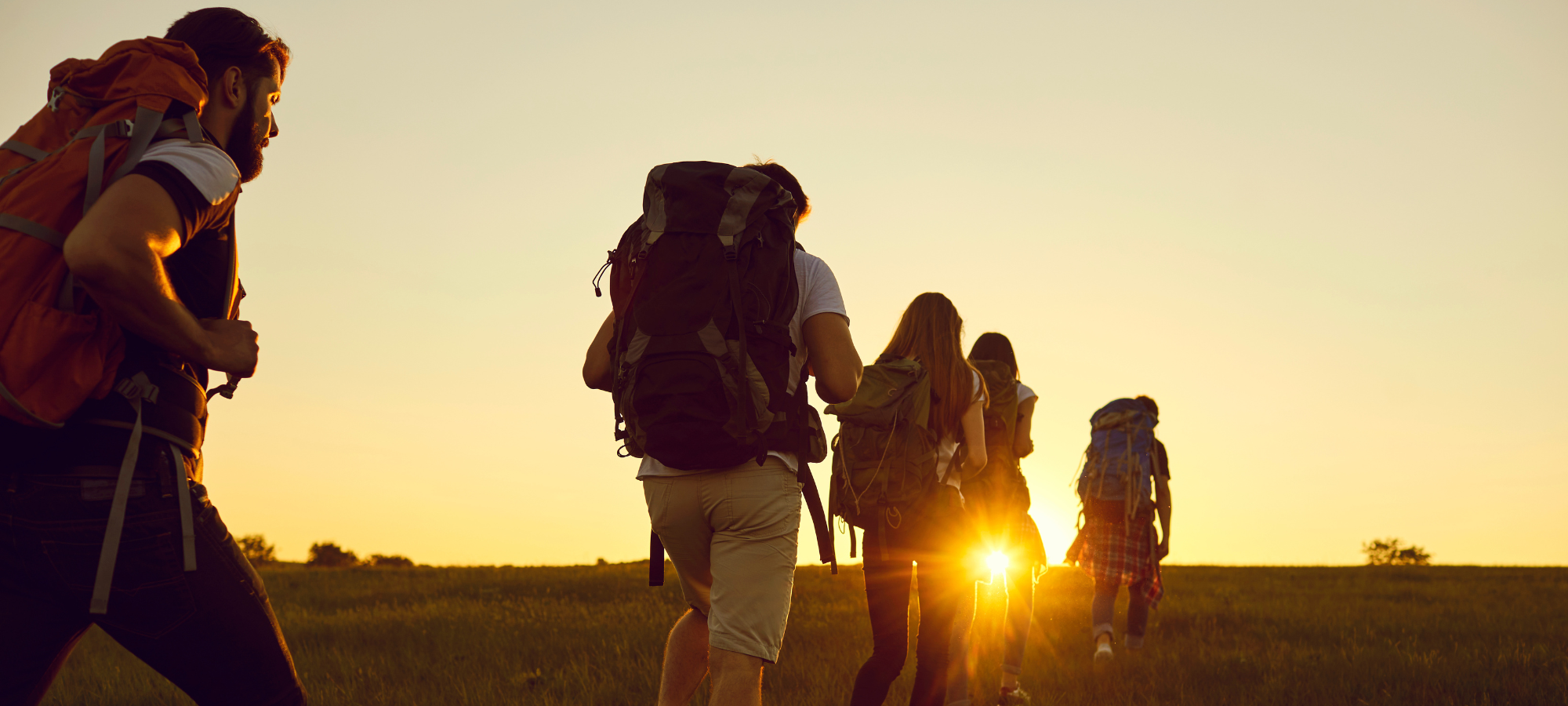 "When you head on out to the Moon, in very short order, and you get a chance to look back at the Earth, that horizon slowly curves around in upon himself, and all of sudden you are looking at something that is very strange, but yet is very, very familiar, because you are beginning to see the Earth evolve."