Sharing Snapshot
Evelyn, Age 68
Occupation: Retired
Location: Mid-West
Income: Moderate
Background: Evelyn is a retired widow who enjoys spending time with her grandchildren.
Health Concerns
Evelyn has 2 prescriptions. One is for high cholesterol and the other for an inhaler. Medicare does not cover most of the costs of her prescriptions and they are expensive.
Goals
Evelyn wants an option that will help lower the costs of her prescriptions, and she also wants to be sure that she can get her annual exams and health screenings.
She would also like to be able to see the prices of prescriptions online before having a potential surprise at the pharmacy.
Impact Health Sharing Member
Evelyn was able to be eligible for Impact for Seniors because she has Medicare Parts A and B as well as D. The PRA was only $1,000 which is less than $100 monthly.
Evelyn loves to tell others that the savings on her prescriptions alone cover the cost of her monthly share amount of $100.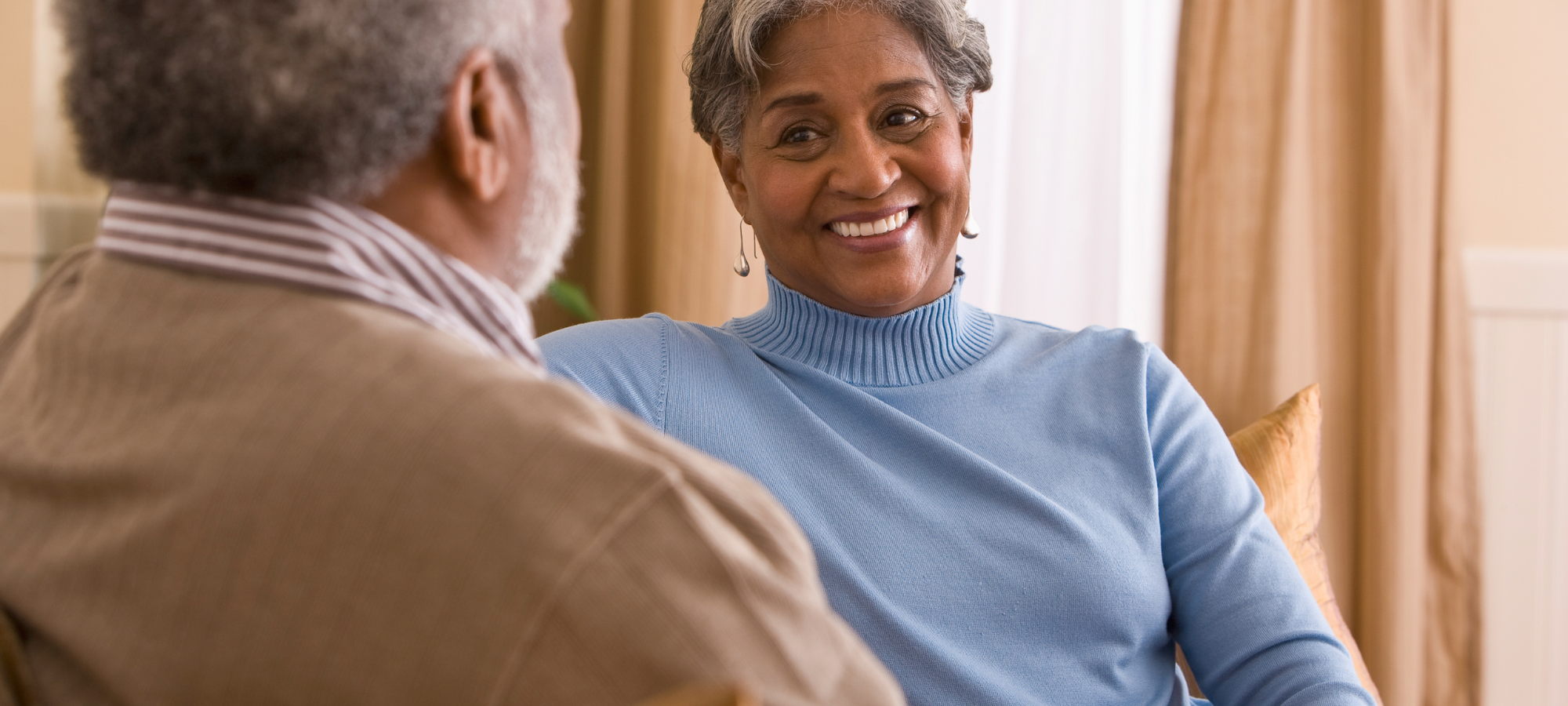 "When you head on out to the Moon, in very short order, and you get a chance to look back at the Earth, that horizon slowly curves around in upon himself, and all of sudden you are looking at something that is very strange, but yet is very, very familiar, because you are beginning to see the Earth evolve."