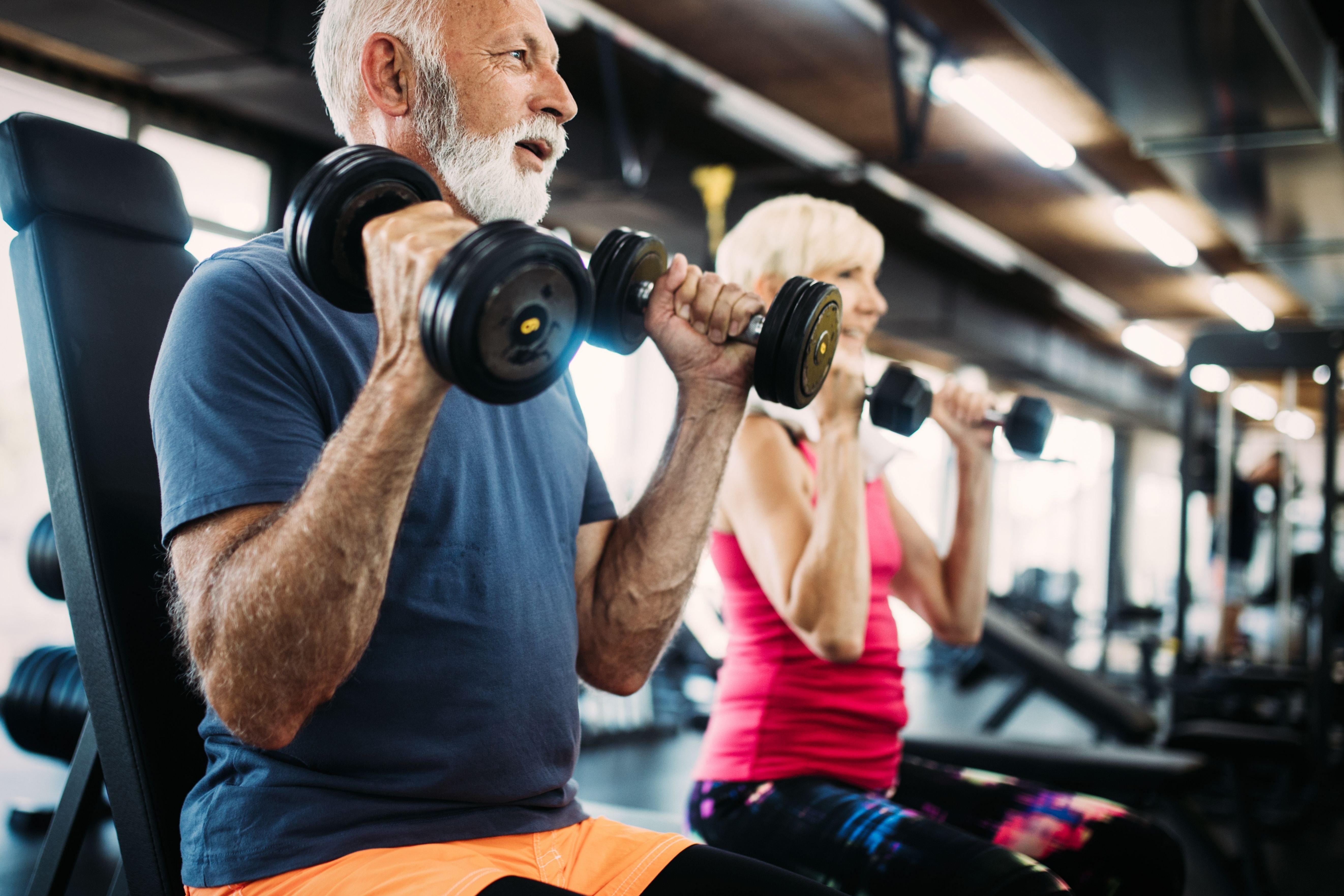 At Impact Health Sharing, we are very excited about the new initiatives that we have rolled out in 2022, especially our Wellness/Preventative Health measures.
According to the U.S. Department of Health and Human Services, getting preventative healthcare reduces the risk for disease, disabilities, and death. Children also benefit from wellness visits, as it allows their healthcare providers to track their development and identify problems promptly allowing early intervention. Wellness visits aren't just for those who are sick or have chronic conditions; it's for everyone.
Keeping up with your provider on an annual basis for routine checks has been proven to help detect conditions earlier, allowing for improved outcomes. Many chronic conditions don't always present early with easily identifiable signs and symptoms, such as high blood pressure or kidney disease. However, by seeing your provider regularly, early signs can be detected, and early measures can be taken to prevent worsening of the condition or, ideally, reversal of the disease.
For example, your provider can identify that your blood pressure is higher than recommended and discuss lifestyle modifications that could lower your blood pressure back to a healthy range. For children, it's equally important, and providers can identify early signs of developmental delays or diabetes, both of which early intervention has been proven to improve the overall prognosis.
Understanding the benefits and keeping in the spirit of being member-centric, every Impact member can now get their annual wellness visit paid for at 100% by our membership. That means that regardless of if you have met your PRA (primary responsibility amount) or not, you won't have to pay anything out of pocket when you see your provider for your annual wellness visit, just have your provider send us the bill, and our members will take care of it. In addition to that, we know that your provider will often order labs and tests at the time of your annual wellness visit, so you will not get a $150 annual allowance to be used toward those tests (refer to page 11 of the guidelines to see the full list of labs and tests that you can use this credit toward).
So, as we jump into 2022, make you and your health a priority. Schedule your wellness visit with your provider with the ease of knowing that Impact members will take care of cost, but don't stop there.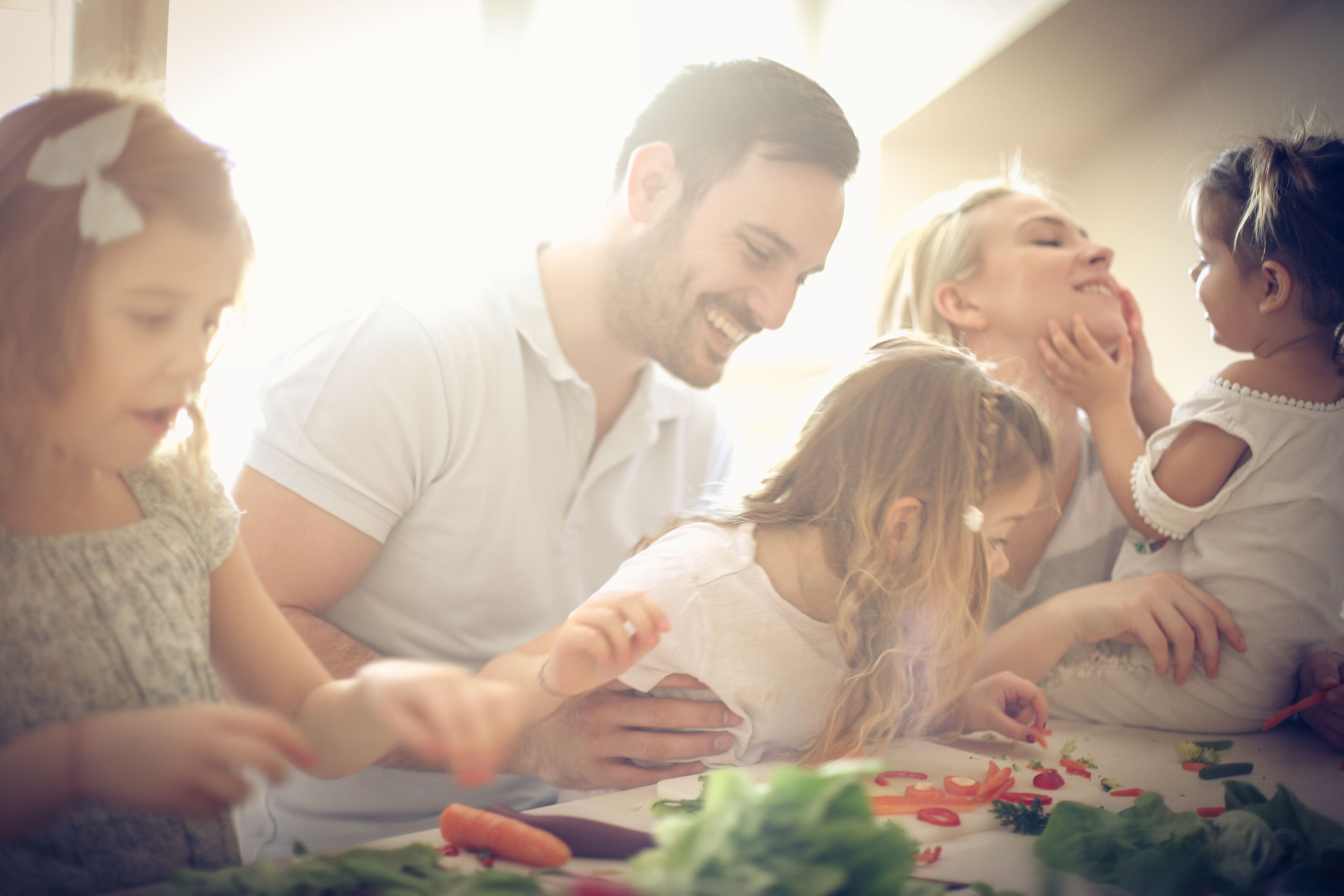 Make 2022 the year that you prioritize yourself and your health. Start all the things that you have been procrastinating, like starting an exercise program, making healthier choices when it comes to the food you eat, or finally taking the plunge to stop smoking. It's easy to continuously postpone things for ourselves, I know I am guilty of that, but at some point, we need to just do it.
Managing a family, work, career, and just daily tasks is a lot, so thinking about setting aside time for ourselves can seem daunting, but it doesn't mean that it's not equally as important. Revisit your schedule and see how you can take the time to do something for yourself. I promise that you feel recharged and rejuvenated once you do.
Resources
https://health.gov/healthypeople/objectives-and-data/browse-objectives/preventive-care