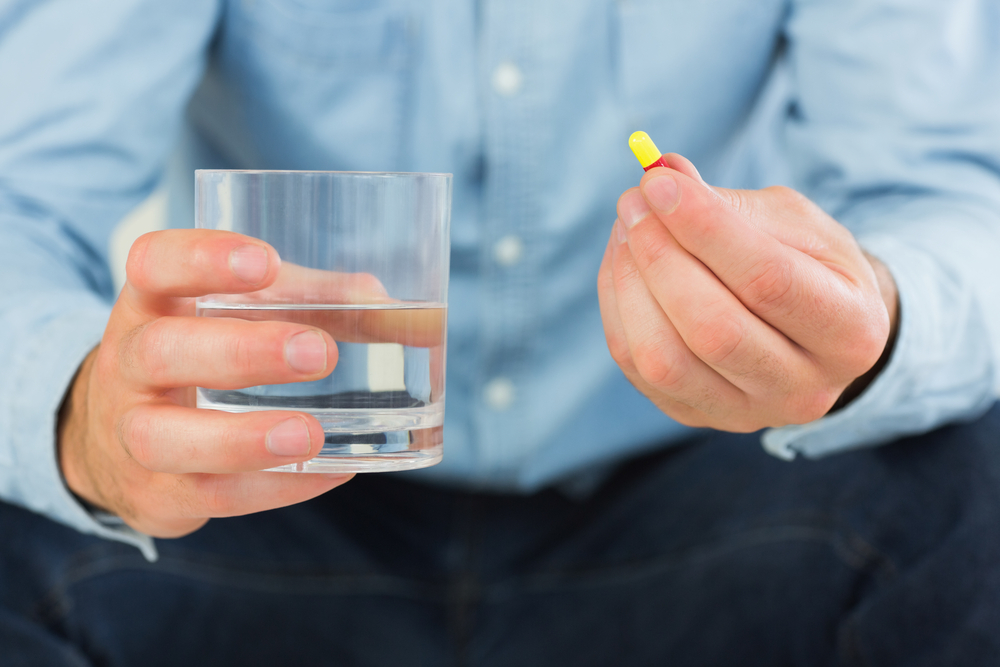 Impact Works Better, Feels Better–with prescriptions, too. It feels good to get honest prices. Not marked up. No extra fees.
Impact Health Sharing offers Pass-Thru pricing on ALL prescriptions to ALL members. This is truly a better way to manage your prescriptions.
We aren't just an app that gives you some coupons or rebates to take to your local pharmacy and "save" on your prescriptions. Impact provides our members with pure Pass-Thru pricing, which means the price you pay at the pharmacy has no markups.
More than that, you get to know the true cost of a prescription and where to get it. You shouldn't overpay for a prescription just because you didn't know it was cheaper at a pharmacy two miles away. From there, it's entirely up to you, yet most people get pretty excited to save more money.
How Does it Work?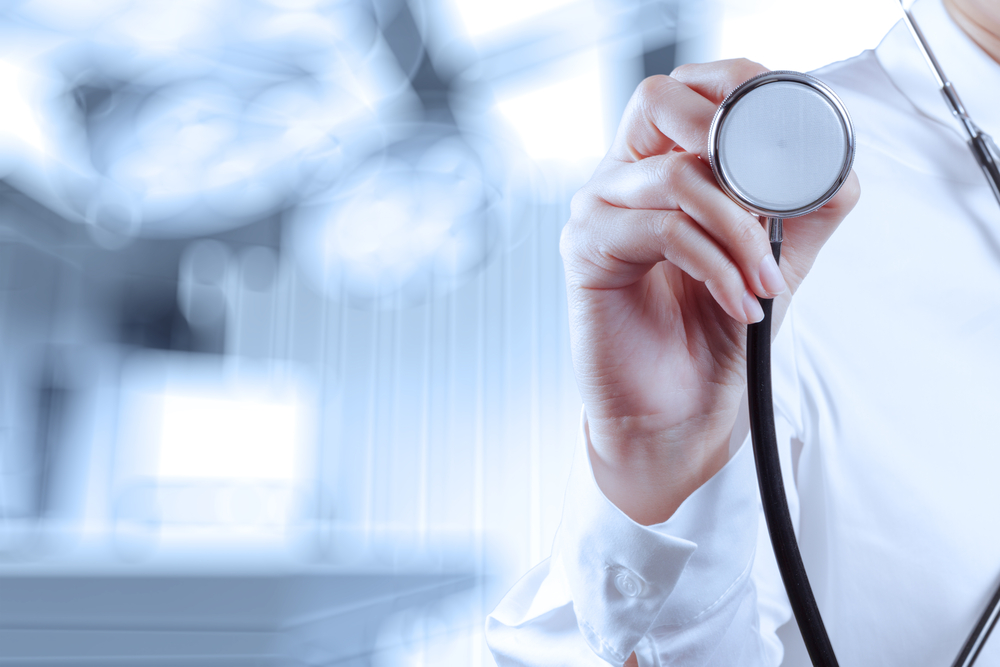 Step 1 – Get Your Prescription
You've gone to the doctor, gotten your diagnosis, and now it's time for your doctor to give you a prescription. Most people will have someone call this info. into their "regular" pharmacy, but you're not most people.
Before your doctor e-prescribes, tell him you'd like to check your pharmacy options in the Member Center and that you will direct them to what pharmacy to e-prescribe to. If the office can offer you a handwritten Rx to take with you, even better. Now your destiny and decision lie in your own hands.
Step 2 – Check Prices in the Member Center
Enter your prescription info. into the search bar and we'll give you a list of all your local pharmacies, along with the cost of your prescription.
Most people don't know that they have a choice when it comes to filling a prescription, and that's okay if you didn't know that either. Now you do, and that's what matters.
Step 3 – Go to Your Pharmacy of Choice
You get to look through your list of options and decide what to do next. Maybe driving an extra few minutes is worth the savings; maybe it's not. It's your call, and that's called freedom.
This might take some getting used to, but with Impact you're in control. We let you make a choice that you probably didn't even know you had before. Just remember that for a prescription to be eligible for Sharing, it needs to be filled using your Member ID card.
Step 4 – Pick Up Your Script…Capture BIG Savings…Get Well!
Picking up your prescription and capturing the savings is the best part!
If you plan on submitting the expense to Impact, be sure to keep your receipt and all of the prescription information provided by the pharmacy. Usually, it is the handout they staple to the bag that includes drug info., dosage, prescribing doctor, etc. You can find Reimbursement Instructions in the Member Center when you are feeling better.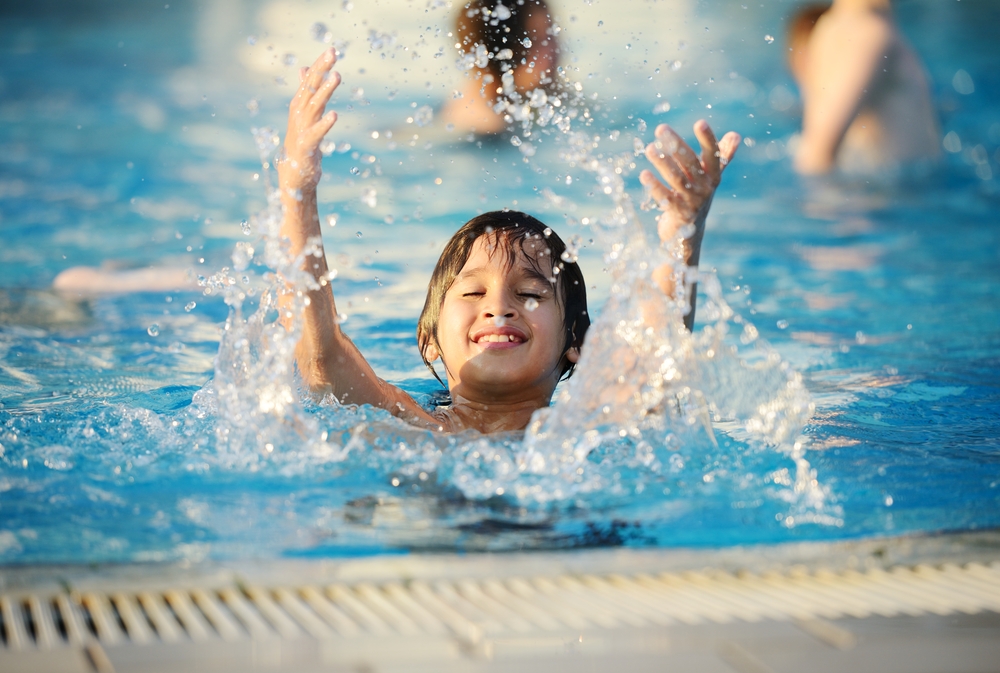 FAQs
What if my prescription was not sent to the pharmacy with the best price?
Go to your preferred pharmacy and ask them to transfer your prescription. They will call and make arrangements for your doctor's order to be moved to that location.
Is there a limit on how much I can save?
No, there is no limit to how often you use this benefit. There is no limit to how much you can save.
Is this included in my Impact membership?
Yes, this is just one of the many perks of your membership with Impact.
Can I use this to purchase prescriptions outside of the U.S.?
We are working with drug manufacturers to offer prescriptions through foreign countries in an effort to save even more. Stay tuned and we will let you know when this is available.
Can a doctor prescribe medications through telemedicine?
Yes. When the doctor considers that medication is warranted, he can write a prescription for a non-narcotic medication (i.e., non-controlled substances), which can be sent directly to the pharmacy of your choice.* As soon as your consultation is over, your prescription will be sent electronically to your pharmacy. If for any reason your pharmacy is unable to receive e-prescriptions, a traditional prescription will be generated for our doctors to sign and fax. All prescriptions are fully compliant and include all of the required information
What if the price I am charged doesn't match what I was shown in the app?
More times than not, your prescription will actually end up being a little less when you go pick it up. We use conservative pricing, so you can enjoy the extra savings! If it comes back significantly higher, have your pharmacist give us a call at the number on your card. We will try to get to the bottom of the discrepancy and find you the best option.
Will this always be the lowest price offered for a prescription? Are there any other ways to save?
We work hard to find every option to save you money, so you don't have to look for coupons or negotiate prices. Every once in a while, a pharmacy might offer a small list of drugs at low or no cost as a marketing gimmick. Things like this might be some items offered at Walmart for $4, or FREE antibiotics at your grocery store's pharmacy. These costs may not show up in our system. By all means, take advantage of that price to save money if it is offered.
How do I know if my prescription is eligible for Sharing?
You can always check the Guidelines for complete details.
Prescription medication expenses may be credited toward the PRA if they are not considered treatment for chronic conditions that were preexisting when the member joined Impact. After the member's PRA has been met, the prescription amount may be Shared as follows:
After the first $25 on generic drug prescription.
After the first $50 on brand name prescription when a generic is unavailable.
Prescription medications* must be purchased using the Member ID card (see Rx information on the card).
Members pay 100% of the prescription amount at the pharmacy.
Prescription drugs that may be dispensed, injected or administered.



*Psychotropic medications and birth control expenses are not eligible for Sharing.
The sharable amount is limited to $1200 per member, per membership year after the PRA has been met.
With Impact Health Sharing you can save money, but also have the peace of mind that your family will have a community to help in your time of need.
If you have additional questions, we would love to speak with you! Call us at 855-378-6777.